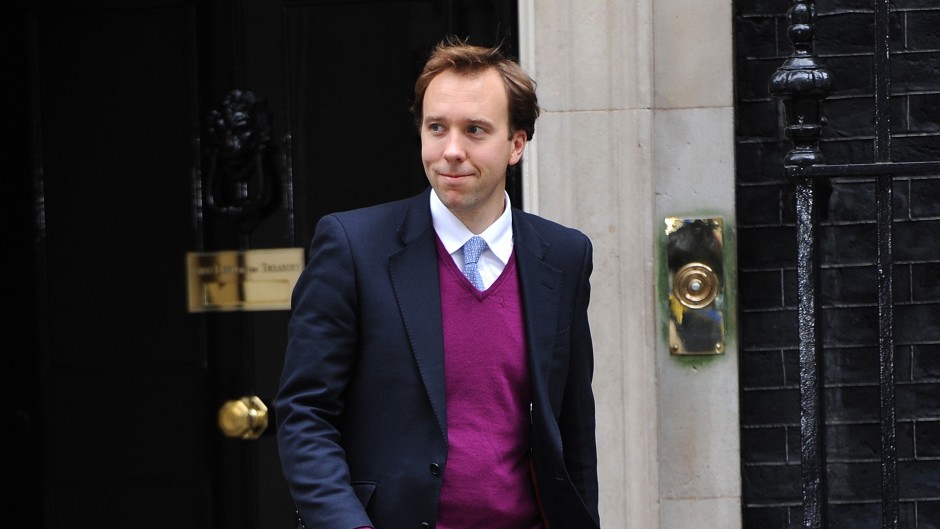 Scotland is lagging behind the rest of the UK when it comes to setting up contracts to roll out superfast broadband, according to the UK digital minister Matt Hancock.
Mr Hancock said funding was allocated in February 2014, and nearly every council in England, Wales and Northern Ireland had completed most or all of the procurement by June 2015.
In contrast, Scotland has not yet started its procurement process, as Mr Hancock revealed during questions to the Department for Culture, Media and Sport.
He said: "The Scottish government has been the slowest of all the organisations around the country to contract the broadband that we so desperately need. That is why Scotland is behind.
"We are offering them technical support, but they are behind every English county, they're behind the Welsh Government and behind the Northern Ireland government. They need to get a move on."
Banff and Buchan MP David Duguid, Conservative, said the need for broadband upgrades in rural areas was one of the first issues he raised after his election.
He said: "While responsibility for legislation lies at Westminster, it is the SNP government at Holyrood that is in charge of the roll-out of superfast broadband.
"Quite simply, it has not happened quickly enough. My constituency mailbag is full of complaints from residents in Banff and Buchan about poor coverage and slow connections.
"It is not uncommon for residents to receive no signal at all or one below 2Mbps. That is not acceptable, but it is the reality for many people in rural areas across Aberdeenshire.
"That is why I am determined to make sure that nobody in my constituency is forgotten. I have said it before, but we cannot afford for anyone to be left behind."