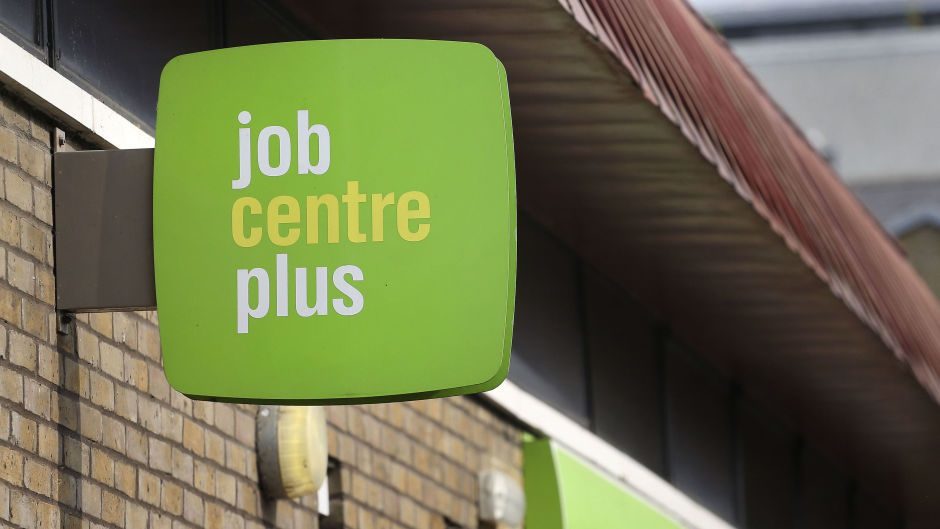 Benefit claimants with autism will soon be able to use an app to take a "virtual reality Jobcentre walkthrough".
Under plans being developed by the Department for Work and Pensions, claimants with autism or heightened sensory awareness will be able to experience the Jobcentre environment in 3D.
DWP bosses are trialling the move in Glasgow with an app based on technology used for gaming. If successful, the scheme is likely to be rolled out across Scotland.
The DWP also revealed that a pilot scheme to supply claimants with monthly or weekly bus tickets to attend job interviews or work placements has now been fully rolled out across Aberdeen.
Gordon Tory MP Colin Clark said: "It is hugely welcome news for people in Aberdeen that they benefit from better bus travel, so they can get back into work or training.
"The best way to improve your life chances is by being in work and to have the security every month of a pay packet.
"Every week, I see the huge commitment of the UK Government to Scotland and this is another example of that."
Work and Pensions Secretary Amber Rudd, speaking to the Press and Journal, added: "Testing out these measures in Scotland shows the deep commitment of the UK Government to making sure people north of the border benefit from the best that the DWP has to offer.
"The UK Government is determined to make sure we remove as many barriers as possible to people re-entering the work place and, by giving people in Aberdeen better access to local transport, we are doing just that.
"There is no better place to test these measures than Glasgow and Aberdeen and I am looking forward to visiting the areas in the coming months to see for myself how they are working for local people."
She added: "I'm committed to ensuring that all disabled people in Scotland who want to work can do so, and innovations like this are helping us to ensure that no one is held back because of a disability or health condition.
"I know that being in employment has a hugely positive impact on mental health, wellbeing and life chances."