Whisky distillers welcomed the Chancellor's freeze on spirits duty but warned more must be done to protect the industry against US tariffs.
Rishi Sunak met the whisky industry's demands to not to raise the amount of cash raised on spirits when he delivered his first budget.
Mr Sunak also announced a £1 million fund to promote Scottish food and drink overseas in a bid to reduce the harm caused by the tariffs imposed by Donald Trump's administration.
In addition, the Chancellor said a further £10m would go to the whisky industry to fund research and development to help distilleries become more environmentally friendly.
Duty increases for beer, cider and wine were also scrapped in a move that will result in drinkers toasting a teetotal Chancellor.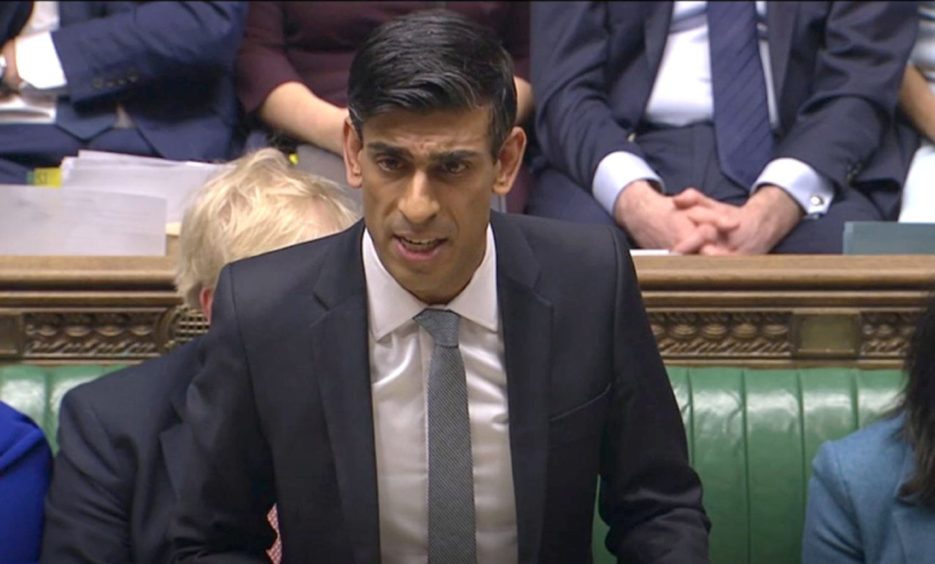 In the House of Commons, Mr Sunak noted that whisky was the UK's largest food and drink export and highlighted the impact being done to the industry by the US's trade barriers.
"We will continue to lobby the US Government to remove these harmful tariffs," the Chancellor said.
"To further the support the industry I can also announce that this year the planned increase in spirits duty will be cancelled."

The whisky industry, which supports 42,000 UK workers, has warned that jobs are at risk as a result of the 25% tariffs, which have been in place since October.
The US was given the right to impose tariffs on £6.1 billion of goods it imports from the EU following a World Trade Organisation (WTO) ruling.
The freeze means the duty rate on spirits stays at £28.74 per litre of pure alcohol. On an averagely priced £14.61 bottle of whisky £10.49 is collected in tax through duty and VAT. The tax burden on Scotch Whisky remains 72%.
Per unit of alcohol, it has been calculated spirits are taxed 16% more than wine, 51% more than beer, and 256% more than cider.
Scotch Whisky Association (SWA) chief executive Karen Betts said:  "We welcome the fact that excise duty on spirits has been frozen for nearly three years and the Chancellor's announcement today that excise duty will not rise further.  However, our industry needs continued support, through the upcoming review of UK alcohol taxation and while our exports remain subject to US tariffs.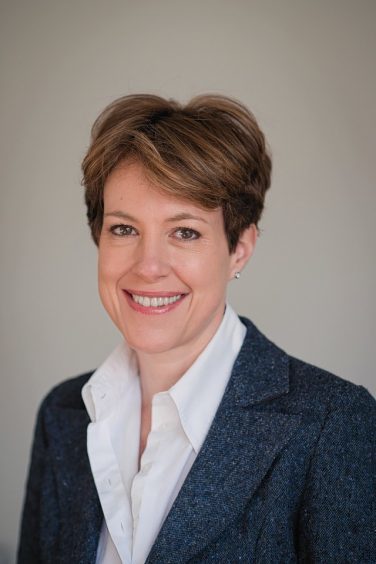 "The fact remains that duty on spirits in the UK is already very high and puts Scotch Whisky at a competitive disadvantage to wine, beer and cider, with £3 in every £4 spent on an average-price bottle of Scotch Whisky going to the government in tax. The review of alcohol taxation is an important opportunity to address that. The Treasury should move quickly to ensure that alcohol taxation is clearer for consumers, fairer for producers and that it supports important domestic products like Scotch Whisky.
Duty on spirits in the UK is already very high and puts Scotch Whisky at a competitive disadvantage to wine, beer and cider"

Karen Betts of the Scotch Whisky Association
"Our industry also continues to face significant damage to exports to the US, our largest and most valuable market, because of a 25% tariff imposed on Single Malt Scotch Whisky by the US government as a result of a long-running dispute between American and European aircraft manufacturers.
"We are pleased that the Chancellor underlined the UK government's commitment to resolving these damaging tariffs quickly."
The move was also greeted warmly by Moray Tory MP Douglas Ross, who represents many Speyside distillers has also been calling for duty to be stalled.
Mr Ross said: "The freeze in whisky duty is something I've campaigned hard for since I was first elected in 2017 and it was important to ensure we delivered this important measure for the industry again this year.  Along with the announcement of a wider review on spirits duty, the budget has delivered key asks from distilleries in Moray and the Scotch whisky industry."
Follow all the main points from the Budget as they happened: