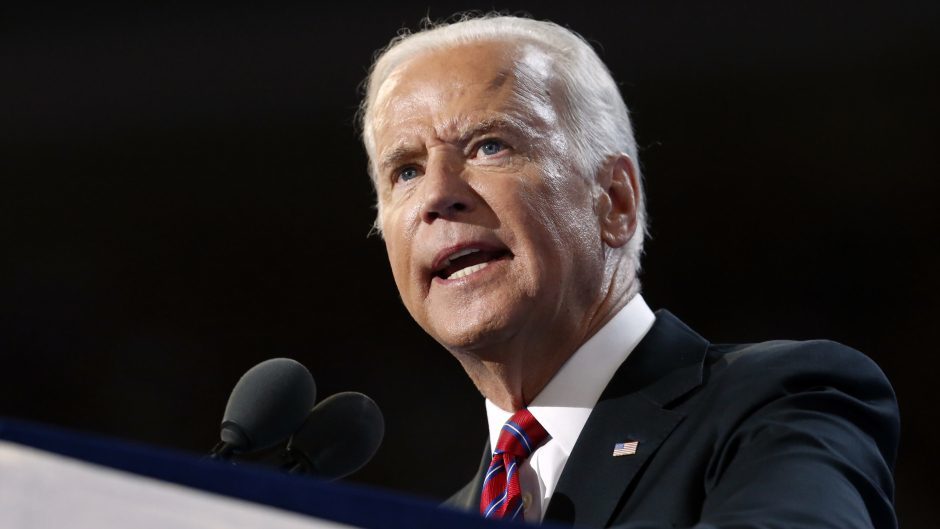 British negotiators have been "reaching out" to Joe Biden's allies in a bid to swiftly unlock tariff and trade issues in the event the Democrat beats Donald Trump in next month's presidential election.
Trade Minister Greg Hands, speaking at a Conservative Party conference event, said removing 25% tariffs on Scotch whisky was "a key priority" and that his team had been making the case to "governors, senators and members of Congress from both parties".
President Trump imposed 25% tariffs on a number of British exports in October last year as retaliation for the EU's illegal subsidies to plane-maker Airbus.
In August the tariff, which has so far cost the sector well over £350 million, was renewed for another 180 days.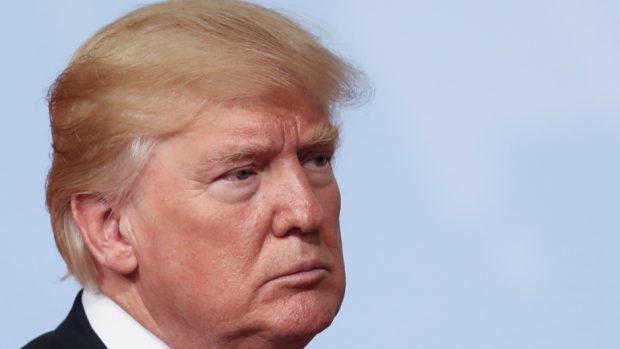 Scotch Whisky Association boss Karen Betts, appearing alongside Mr Hands, said: "It is deeply unfair that whiskey is paying the price of transatlantic industrial trade disputes that have got nothing to do with us.
"We're urging the UK Government to act as quickly as possible to resolve these underlying disputes, but time is very tight.
"We really hope that a solution can be found before the US election, because if it isn't Scotch whiskey producers are going to face many more difficult months of tariffs, that is going to put jobs and businesses at risk."
Mr Hands acknowledged there are "far too many tariffs" on British goods, adding: "We're both two very modern economies; we shouldn't have this level of tariffs on trade between the two economies."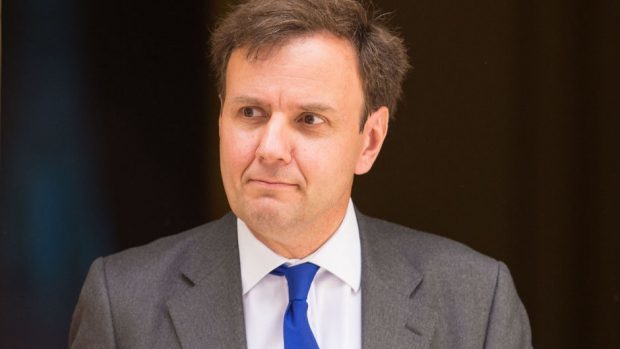 Mr Hands, appearing at Cavendish Advocacy event, also said chlorinated chicken would remain off the menu in the UK even if a deal is struck with the US.
Campaigners claim American farmers are desperate to be allowed to send cheap, chemically-washed poultry across the Atlantic – potentially piling pressure on British producers who cannot compete on price because of higher UK welfare standards.
He said: "Chlorinated chicken is already illegal in the UK under EU regulations that we rolled over into UK regulations on December 31.
"Chlorinated chicken is currently illegal and it will stay illegal at the end of the transition period."