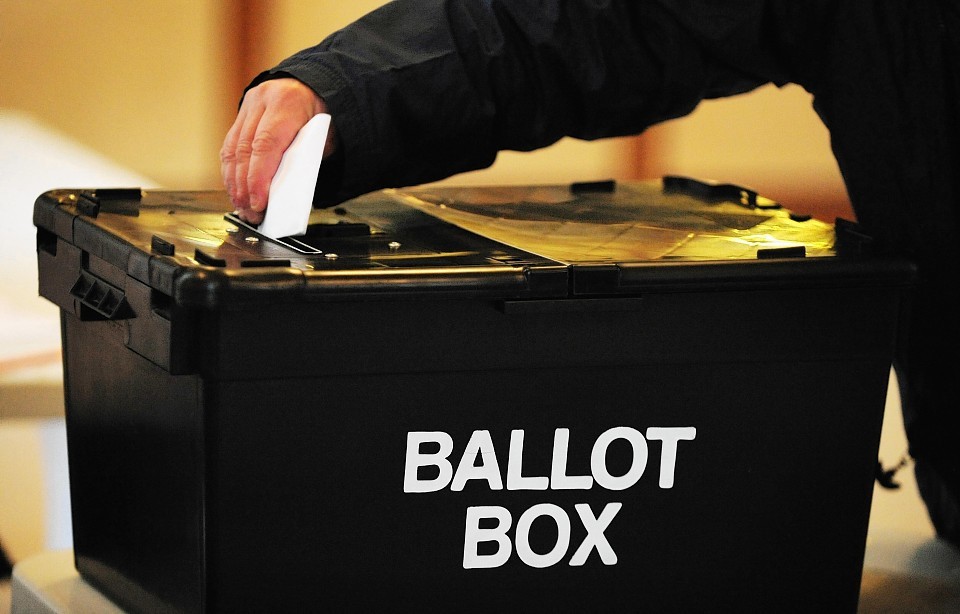 Scottish Liberal Democrat leader Willie Rennie declared "all systems go" with 100 days to the general election.
The Mid Scotland and Fife MSP attacked his political opponents as bookmakers William Hill shortened the odds on no political party gaining a majority at Westminster down from 6/4 to 3/10.
Speaking ahead of today's milestone, Mr Rennie claimed that over the past five years in Government the Lib Dems had delivered more than £800 to 2million Scots, secured more free childcare and boosted investment in the NHS.
"Liberal Democrat teams around the country work hard all year round but with 100 days until voters head to the polls it is now all systems go for the general election," he said.
"Labour are in denial over their role in the economic crisis and want to borrow their way out of debt. The Tories will only ever stand up for the wealthy and want to cut our public services to the bone. The SNP may try to pretend otherwise, but people know they took their eye off the ball during the referendum and will always put securing independence first.
"Only the Liberal Democrats can deliver the stronger economy and fairer society that we want to see and help provide opportunity for everyone."
The Scottish Greens said the elections in Greece showed there was a "huge appetite" to break with the "old politics of austerity and cuts".
Co-convener Patrick Harvie said: "Whether it's fracking, publicly-owned railways or the unfair TTIP (Transatlantic Trade and Investment Partnership) trade deal, it's clear we're connecting with voters on key issues, with the other parties hurrying out new positions in response.
"Greens across the UK have long challenged the Westminster consensus on austerity; our vision of an economy with good jobs, better wages and strong public services is gaining momentum as we head towards an election like no other."