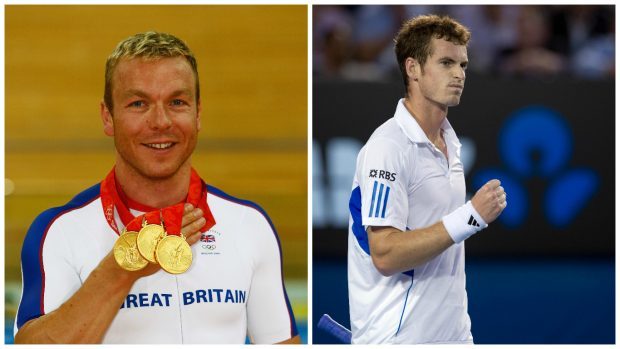 Sir Chris Hoy has backed his compatriot, Andy Murray, to become the world No 1 "sooner rather than later" and possibly in the next few days.
And the cycling legend has spoken of his admiration for the reigning Wimbledon champion after watching him rise through the ranks from a promising teenager to multi-major winner.
Murray has closed the gap on Serbia's Novak Djokovic to within touching distance and can climb to the top of the ATP rankings for the first time in his career if results go his way this week in Paris.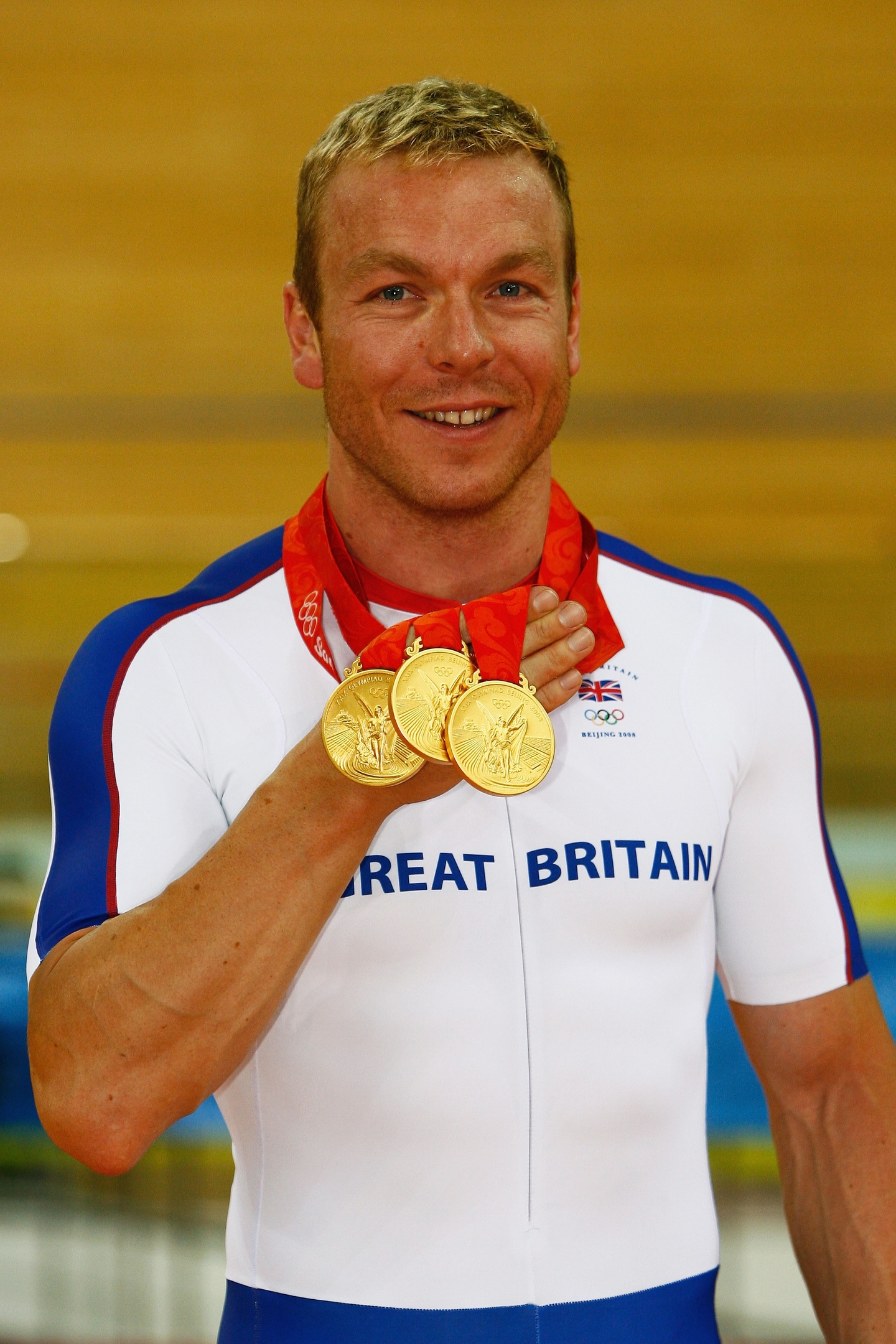 Hoy, an 11-time world champion and six-time Olympic gold medallist, said: "I've had no doubt there was something special about Andy ever since I saw him take on David Nalbandian at Wimbledon in 2005.
"He was only a youngster [Murray was 18], and although he eventually lost the match in five sets, it was obvious we were seeing somebody special come on the scene, who would make a lasting impression.
"It wasn't just his skill, or his technique, or even his agility, but his attitude and work ethic, which struck me as being remarkable, and I haven't been surprised by what he has achieved in the last decade.
"The thing is that Andy has earned every single bit of his success and he has transformed the sport in Britain, because if you had said 15 or 20 years ago that a British player would be the best in the world, and winning Grand Slam titles and Olympic gold medals, people would just have laughed at you.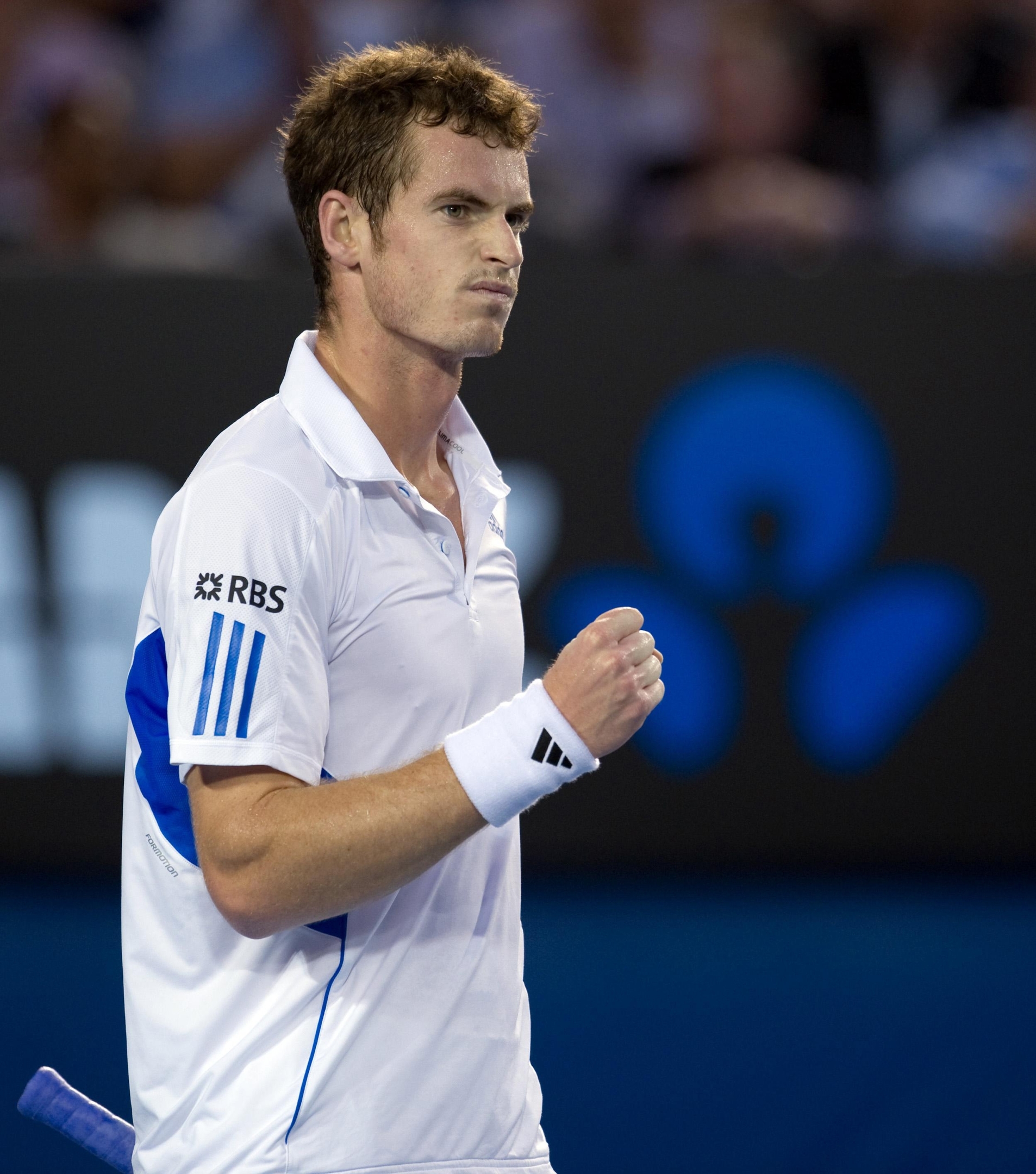 "I've met him on many occasions and he is phenomenal. When he started out, he was up against some of the greatest players the world had ever seen [such as Roger Federer and Rafael Nadal], but it didn't dent his belief at all and you can't help but admire his record.
"He was right to trust his instincts and his skill and to do things his own way and I don't actually think we've seen the best of him yet. [Murray is still only 29]
"But if he can become No 1 – and I have no doubt he can and maybe even in the next few days – it will be a truly fantastic achievement."
Hoy was speaking as part of a promotional campaign for his new book "On Your Bike", which is designed to encourage more youngsters to take up the sport.