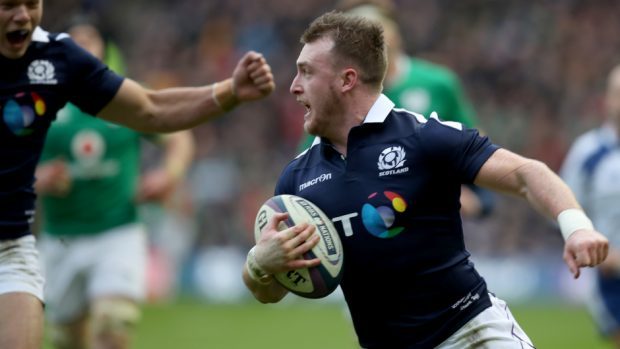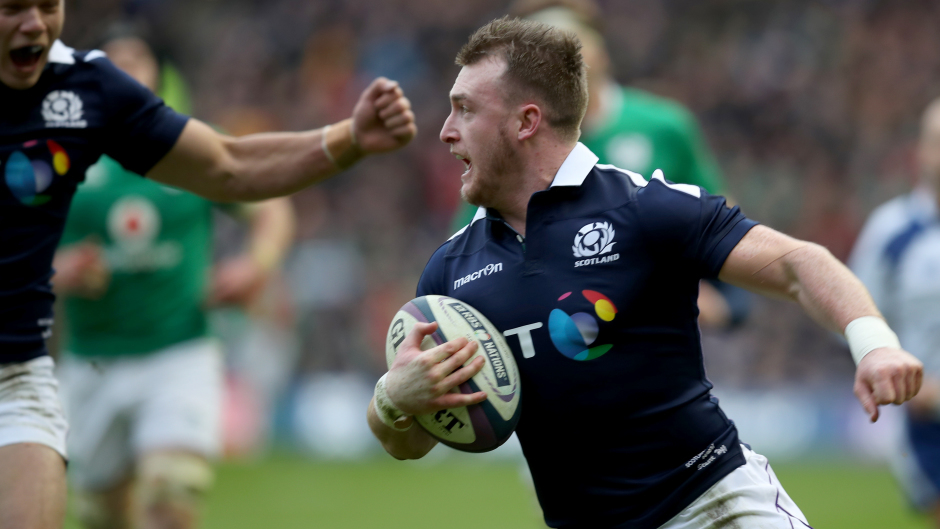 The time was when watching the world's best rugby players felt special because it happened so rarely.
Even 20 years ago, the opportunity to witness the elite stars from across Europe came along but once a year.
Yet there is a real danger of familiarity creeping into the sport, as illustrated by the backdrop to this Saturday's Six Nations contest in Edinburgh between struggling Scotland and Grand Slam-chasing Wales.
This will be the third time these teams have squared up in the last 13 months, following the 34-7 and 21-10 wins for Warren Gatland's men in last year's championship and the inaugural Doddie Weir Cup respectively.
The latter contest was one of four autumn internationals for the Scots which were trumpeted as being very important, less than a year before the World Cup in Japan.
But, as recent events have proved, they were little more than meaningless friendlies, which provided plenty of cash for the governing bodies but placed further strain on the game's leading players, who are increasingly being expected to push their bodies through the wringer with a mounting injury toll the inevitable consequence.
Just look back to November and contrast it with what has transpired so far in the Six Nations. Ireland won all their matches, including success against the All Blacks, yet they've been very disappointing in the championship so far.
Scotland demonstrated plenty glimpses of promise. England shone only fitfully and even many Welsh fans were concerned by the one-dimensional nature of their displays.
But three months later, they have come good when it matters and put into perspective one major issue for the sport: why do we persist with that splurge of autumn Tests?
I was talking to a leading north-east rugby official last week and he was scathing about these fixtures. He argued they disrupt the Pro14 schedule and club circuit and move the emphasis on to a small group of elite performers while the grassroots is ignored.
When I responded that 200,000 fans had turned up for the Scots' three Murrayfield contests, his reply was telling. As he said: "Perhaps 200,000 took their seats, but don't call them fans. Many of these spectators were there for the corporate lunches or to see mates and have a few drinks. A lot of them go to one match a year.
"Rugby needs to sort this out. If the leading Scots had been spared such an intense schedule before Christmas, a few more of them might have been fit for the Six Nations. It's not like football where guys can play twice a week. And it's getting worse."
The news about proposals for a new World Rugby League certainly bears out that view. The scheme, which would expand the number of high-profile international matches and culminate in even more winter Tests, smacks of commercialism gone mad at the expense of common sense.
All Blacks captain Kieran Read summed up the views of many of his peers when he said: "Fans want to see meaningful games: they don't want to see fatigued players playing a reduced quality of rugby as part of a money-driven, weakened competition that doesn't work."
The Six Nations is a shining jewel in the Northern Hemisphere. The World Cup is the pinnacle of the sport. Creating anything else on top of the present fixture list is crazy and players are already paying the price.
It's time their warnings were heeded.