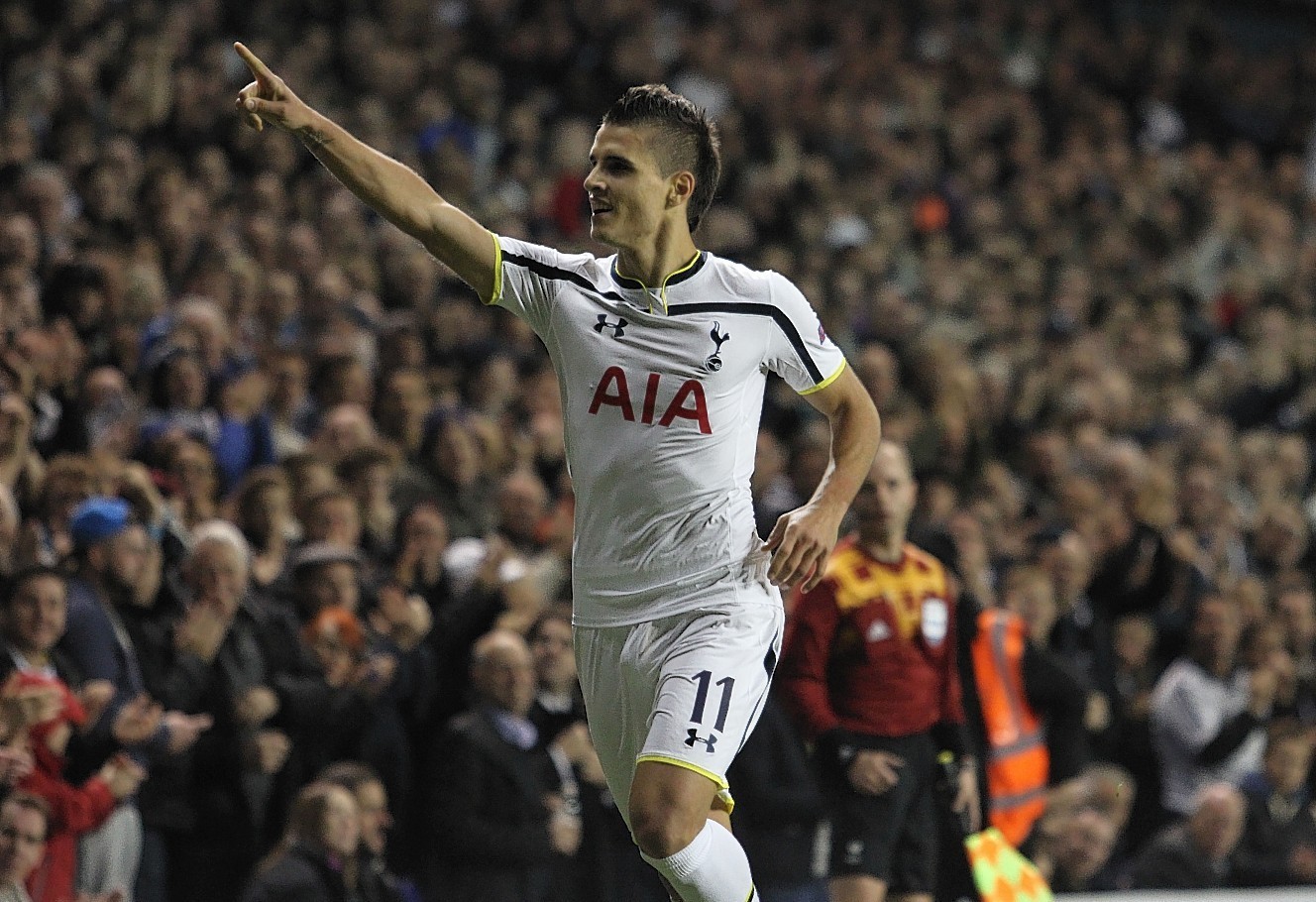 Erik Lamela's rabona goal for Tottenham last night was truly wonderful, however, it was far from a unique piece of skill.
Scoring a rabona may look nearly impossible for us mere mortals but we've picked out our five favourite rabona goals and also two rebonas which did not quite go to plan.
Angel Di Maria
The Argentinian winger has lit up the English Premier League with some sublime performances this season and we reckon it is just a matter of time before we see him 'rabona-ing' for Manchester United. He has done it a fair few times and our favourite is this goal he scored for Benfica against AEK Athens.
Gerardo Masini
We know those Italians can play a bit and we have seen some tremendous performance from Juventus, the Milan clubs and the Rome clubs but even at the non professional level they are pretty useful. Check out this rabona goal from Italy's Serie D as Gerardo Masini of Teramo completes a mazy run with a rabona finish against San Nicolo.
Matías Urbano
The rabona is undoubtedly a very difficult skill to master. With the ball lying on the ground in front of you, your timing has to be perfect otherwise things could be rather embarrassing, however, to catch the rabona as a cross bounces take a whole new level of skill and bravery.
Step forward Matias Urbano…
https://www.youtube.com/watch?v=D5rum547u94
Andres Vasquez
All successful rabonas are good, however, this effort from Andres Vasquez is quite simply sublime.
Vasquez had never previously scored for IFK Göteborg until he took to the pitch against Orebro and scored this absolute beauty.
Henri Jussila
The video asks if this goal was incredible skill or fortunate fluke? Our answer? We don't really care – either way it really is a quite majestic piece of play from Finnish youngster Henri Jussila.
Nicky Carle & David Dunn
The danger of showing all these stunning rabona goals is that we may be starting to make the rabona look like an everyday, straightforward, easy skill.
Luckily we have Australia's Nicky Carle and former Birmingham midfielder David Dunn to prove that is not the case…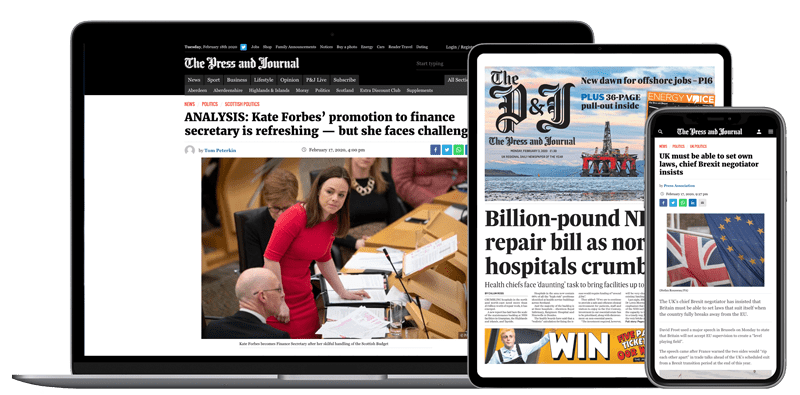 Help support quality local journalism … become a digital subscriber to The Press and Journal
For as little as £5.99 a month you can access all of our content, including Premium articles.
Subscribe