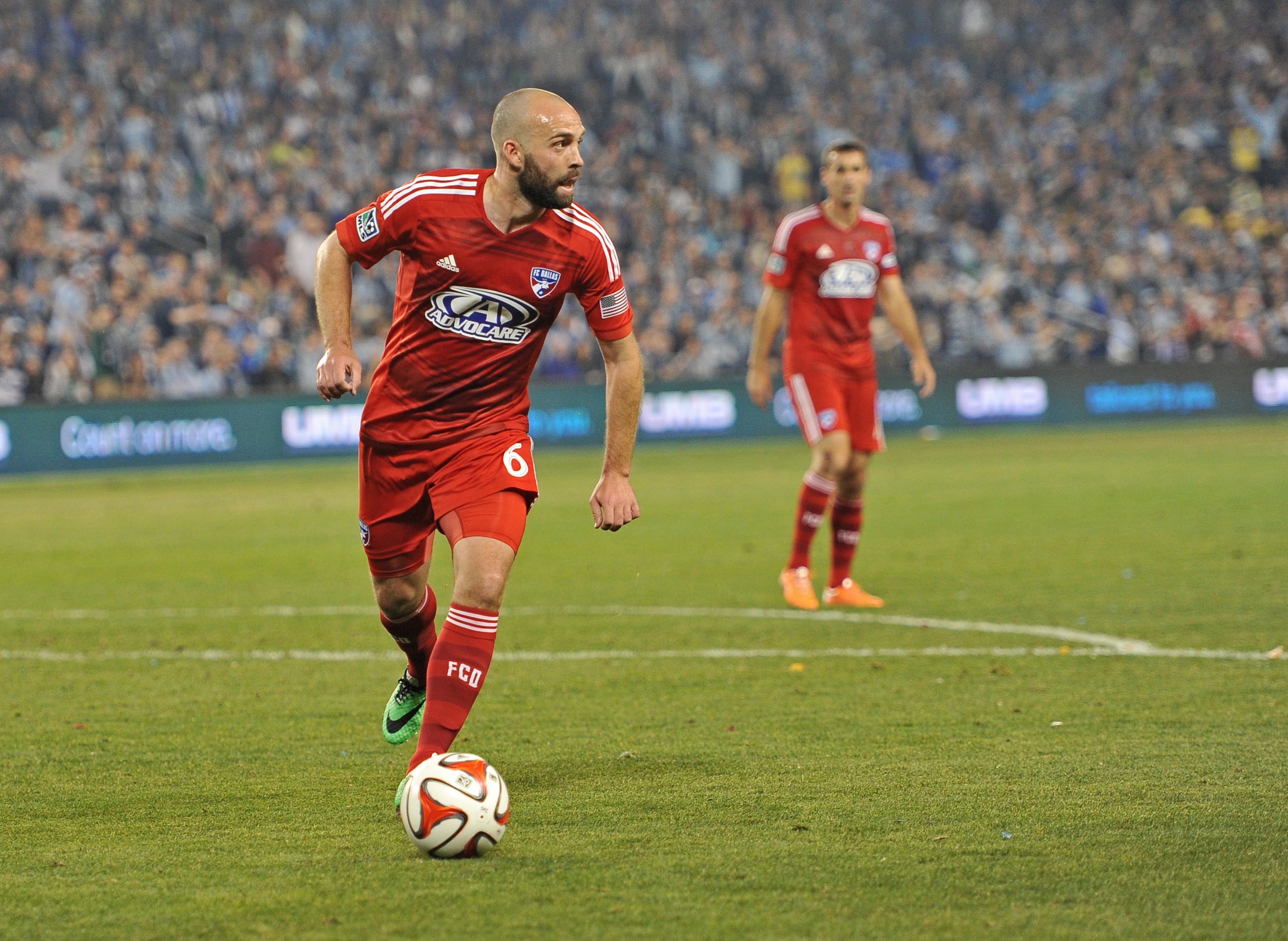 So far our Scots Abroad features have taken us across Europe from Spain and Portugal to Holland, Belgium and even Poland but today it is time to venture a little further – let's head to America.
Ever since Brazilian legend Pele signed for New York Cosmos in the 1970s we have been told that 'soccer' is on the up in the States – never has that sentiment been more true than right now.
The USA national team reached the last 16 of the World Cup during the summer, gaining a number of plaudits on their way there, meanwhile MLS is one of the most star studded leagues in the world.
We are all well aware of the time David Beckham spent in MLS, while Thierry Henry has netted 51 goals in 122 games since joining New York Red Bulls and Kaka will make his MLS bow next season when Orlando join the league set up, however, despite the number of international and European domestic honours won by the trio, they still struggle to match the consistent MLS performances of a 28-year-old Scotsman who has been plying his trade in America for the last seven seasons.
After struggling to make the breakthrough at Ross County, Adam Moffat spent a season at Elgin City and then made a move which would make or break his football career – he joined Cleveland City Stars in the USL Second Division.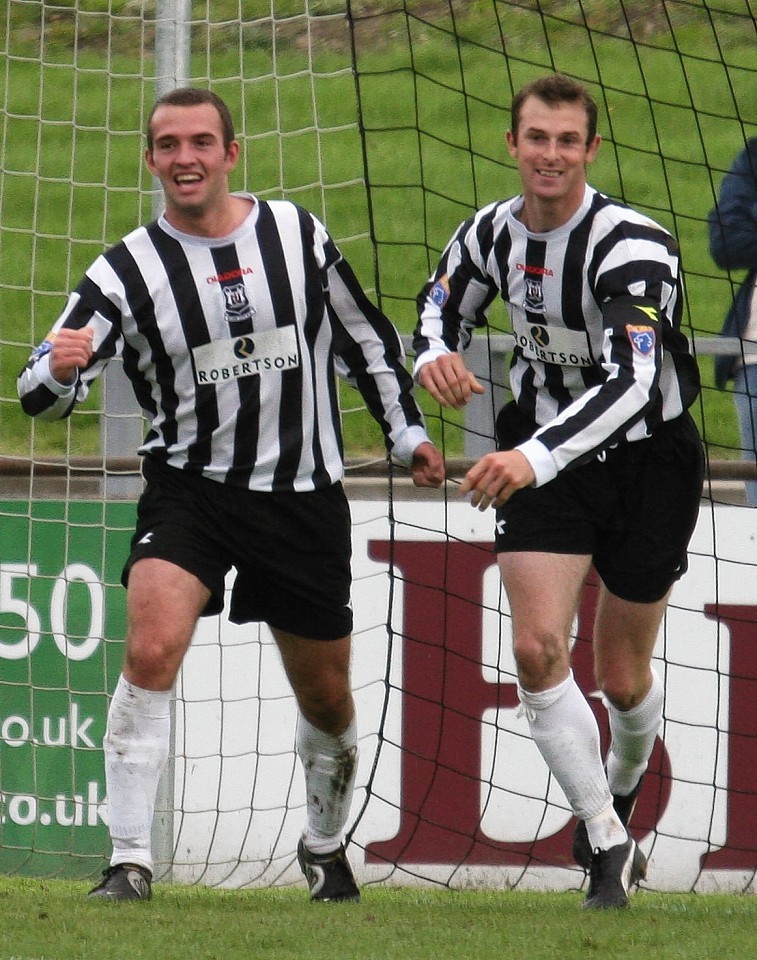 The move was a huge gamble for a young footballer but it is safe to say it was the best decision Moffat could possibly have made.
After just one season in Cleveland, the youngster from Renfrewshire was named in the league team of the season, and secured a move to MLS outfit Columbas Crew.
Since then he has gone on to star for four more of the biggest clubs in America – namely Portland Timbers, Houston Dynamo, Seattle Sounders and now FC Dallas.
This season was Moffat's first campaign with Dallas, it ended in disappointment as injury ruled him out of the end of season play offs but one disappointment is certainly not enough to sour his seven seasons in America.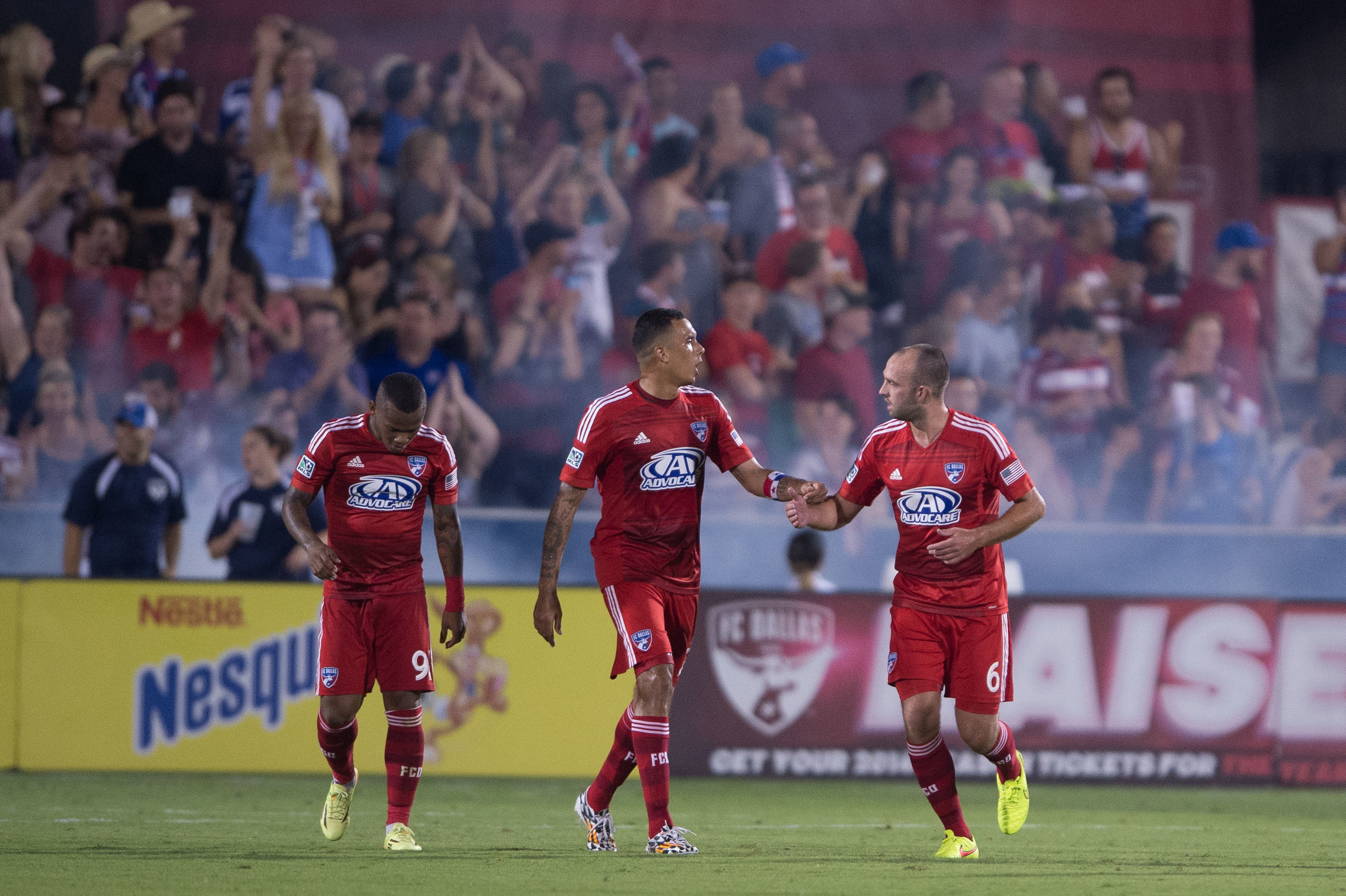 Speaking to the P&J, Moffat said: "I picked up a couple injuries this year at bad times so it was tough to get some rhythm.
"My last injury came right before the play-offs which basically ruled me out of the games, that was tough as I would have been playing and over here the play-offs are what you look forward to, so to miss them was very disappointing.
"But I have enjoyed each of my teams over here for different reasons. I had a successful period at Houston Dynamo which I remember fondly.
"Living in Portland and Seattle were both enjoyable as they are both beautiful parts of the country, the climate is a little similar to back home which felt nice, but I never lasted long at either so maybe I'm not cut out for that weather anymore!
"There's definitely a different style of play over here in America. The league is very diverse so in teams you have players from all different continents trying to play together. It's great to see the different styles come together.
"It has definitely opened my eyes to other cultures and approaches to the game."
Over 40,000 fans turned out to watch Dallas take on Seattle in the play-offs and, although Moffat was ruled out by injury, the size of crowds show just how far he has come since leaving League Two Elgin.
But despite making his name in the States, Moffat would not rule out a move back home to the SPFL, he continued: "I have never written off a move back home to play if the right opportunity arose, my future at Dallas is a little uncertain right now going into the break so I will just wait and see what happens here.
"I'm only 28 so I feel I have plenty good years ahead, so I'm just keeping myself healthy and in shape and looking forward to whatever is next."
Even if he doesn't return to a club in Scotland, does a man playing alongside and up against a host of international players still harbour ambitions of his own to play for his country?
"I played for school boys up to under-19s with the national team so its been a long time," added Moffat.
"Of course I would always love to get that opportunity but I will just focus on improving my game at club level and see what happens from there."
The 'I will focus on improving and see what happens' motto has certainly worked well so far for Moffat.  The boy from the Central Belt travelled all the way to the Highlands for his football breakthrough, he has since toured America showcasing his talent and his football journey doesn't look like coming to an end any time soon.