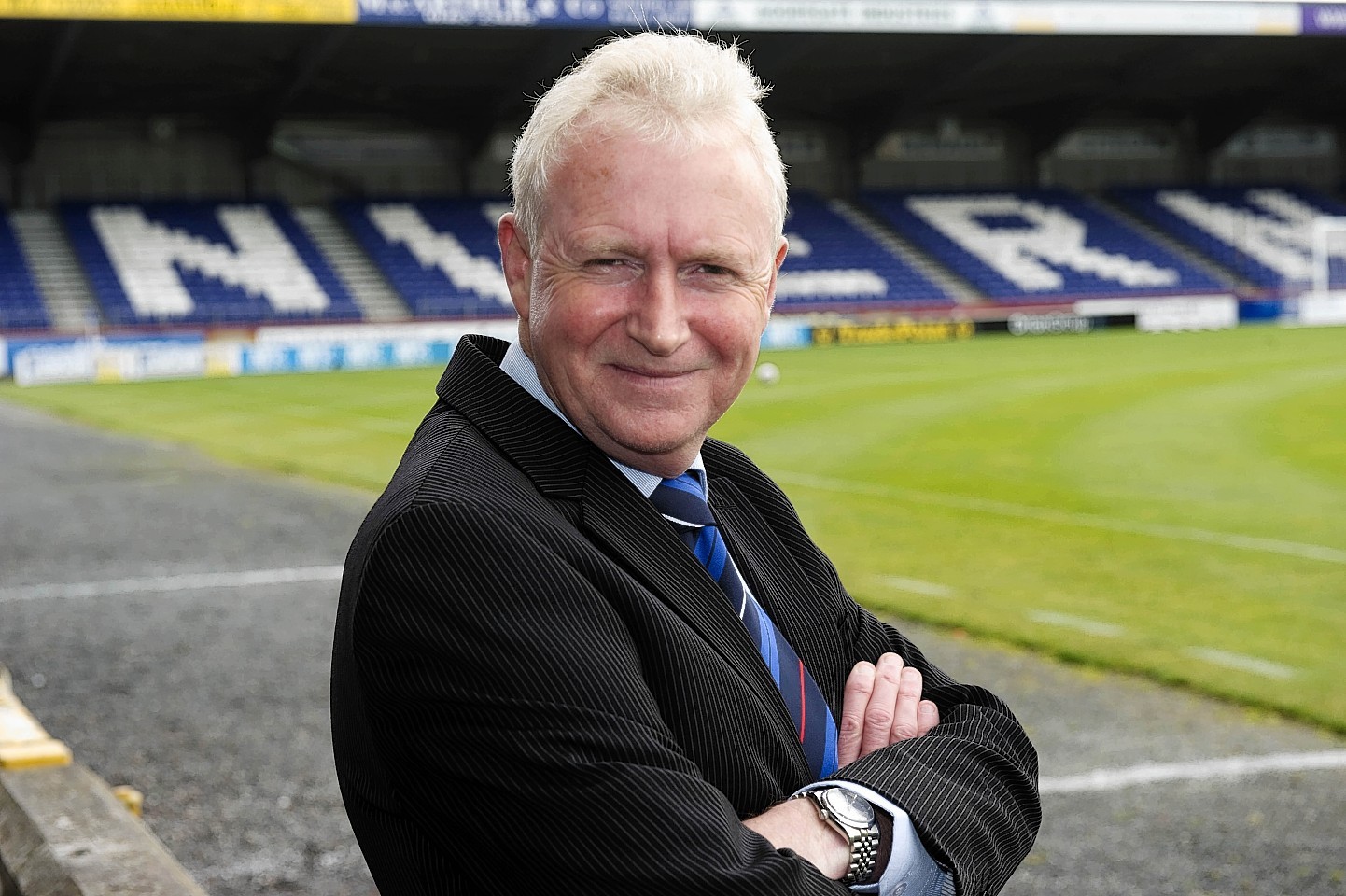 Caley Thistle chairman Kenny Cameron is frustrated by his club's failure to earn a top-six Premiership place given the extra money handed to manager John Hughes.
The Highlanders have operated with the highest playing budget in the club's history, but missed out on a top-half finish for the first time in four years.
Cameron said: "It's been a very challenging season. We've had horrendous injuries from day one, but that's not an excuse. We took more players in and backed the manager on that front, but things just haven't clicked this season.
"We usually operate with a squad of 18. This season it was 25 or 26, so the manager has obviously had a fair bit more money. But these things happen.
"All in all it's been a reasonable season, so if we can finish seventh we'll be happy. We're looking forward to next season and getting back into the top six. We'll always look to be in the top six, so we'll go from there and see where it takes us."
Inverness were in Europa League action for the first time last summer, going down 1-0 against Romanian club FC Astra, and Cameron reckons the early start may have played a part in Caley Thistle's problems. He added: "We've learned the injuries come in cycles.
"It's been about four years since the last time we had it this bad so hopefully next season we won't have a repeat. It could have something to do with the short pre-season, the players didn't get a lot of rest.
"In a normal pre-season they'd get about five or six weeks off, to have a good chance to recover. I think they only got 10 days off, which isn't great preparation for the season.
"But would we change it for the experience we had in Europe? No."
With only eight first-team players signed up for next season, Cameron is eager to get contracts tied up as soon as possible, with offers on the table for defender Danny Devine, goalkeeper Owain Fon Williams and midfielder Aaron Doran.
Cameron said: "We want it done as soon as possible. We'd like to get as much done as possible before the players head off. There is work to be done but things are progressing well."