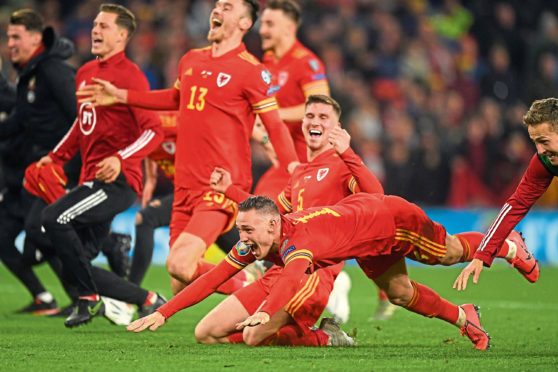 Aberdeen manager Derek McInnes hopes the Dons reap the benefits of Ryan Hedges' push to be part of the Wales squad for Euro 2020.
The 24-year-old winger was drafted into Ryan Giggs's squad for the pivotal qualifier against Hungary in Cardiff on Tuesday when Wales booked their place in next year's tournament with a 2-0 win – thanks to a double from Juventus midfielder Aaron Ramsey.
Hedges did not feature in the match but described it as "an absolute pleasure to be part of the special squad".
Hedges has been capped three times and he is determined to be part of the squad for Euro 2020.
McInnes hopes the Dons can help Hedges achieve his ambition.
The Aberdeen boss said: "I spoke with Ryan on Saturday and he was delighted to get the call-up and meet up with his team-mates on Sunday.
"Although he didn't get on the pitch against Hungary, it was a great night for his country.
"I'm sure being a part of that will have only whetted the appetite for him to be involved in the Wales national team on a more consistent basis.
"Hopefully we will get the benefit of that."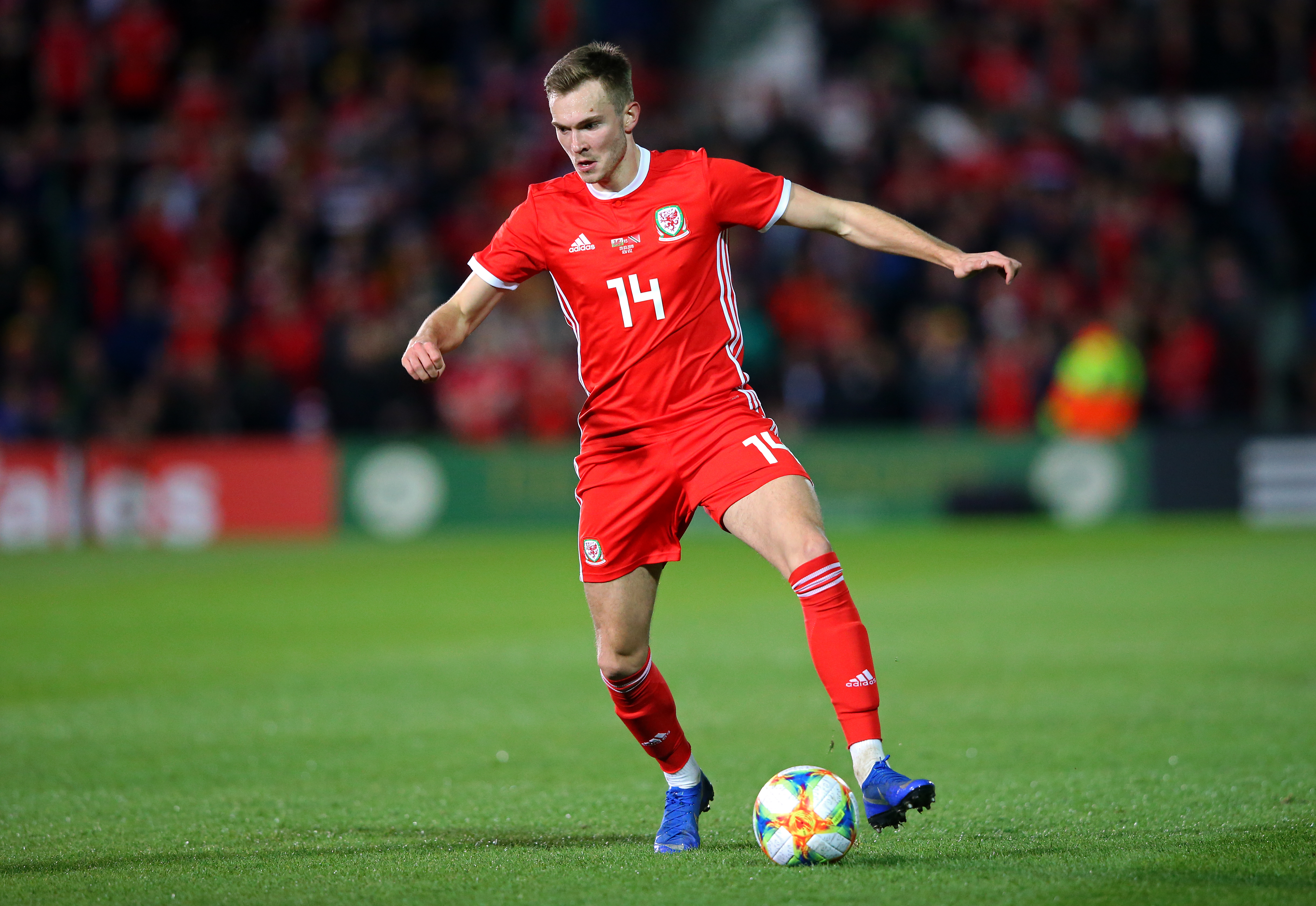 McInnes, meanwhile, is confident Scotland can join Wales at Euro 2020 by making it through the play-offs in March.
Steve Clarke's side will discover today whether they will face Bulgaria, Hungary, Israel or Romania at Hampden on March 26 in the play-off semi-final. The winner of the tie will face Norway or Serbia in a one-leg final, with the home team also decided today.
McInnes said: "I have always been optimistic about Scotland's chances. We have had a couple of positive results, which does nobody any harm.
"It gives the players as well as the supporters some confidence and every team needs that. Come March, hopefully there are as many of the boys available that have played the last couple of games as possible.
"I'm sure that will be in Steve's thinking as he will be happy with the last couple of results.
"We are not in a position to say any game would be straightforward when you look at the nations we could be drawn against, but I certainly don't think any of the games are beyond us.
"Hopefully there is a groundswell of positivity from the supporters as that would help the cause."
McInnes, meanwhile, says the Dons have quickly settled in to their new training facilities at Cormack Park.
He added: "We are absolutely loving it. From a manager's perspective and a coaching environment, it has been absolutely first class.
"We are still finding our feet and it feels a bit unusual to have our own place.
"We are quickly getting used to it and enjoying the clear benefits. It is fantastic. We are really enjoying it."