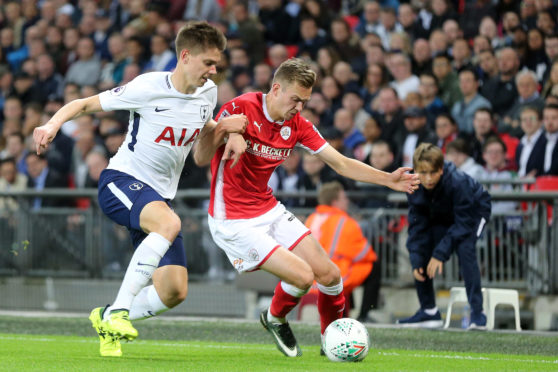 Ryan Hedges has already played at Wembley Stadium.
Now the Aberdeen midfielder wants to tick off Hampden by playing there with the Dons.
The Wales international lined up against Dele Alli, Son Heung-Min and Fernando Llorente of Spurs, to name but a few, while Tottenham were temporarily based at Wembley when his former club Barnsley made the trip there in the Carabao Cup in September 2017.
There are several treasured memories from his career in England but what he has never had is a realistic chance of silverware.
The chance to go into a cup competition with a chance of winning is a concept Hedges is relishing.
He said: "At Aberdeen it's a must that we win every week and anything less than a win is looked on as not good enough.
"The expectation is to go all the way, hopefully get to the cup final and then win it and nobody is thinking that reaching the semi-final is OK as we want silverware.
"Both cups are pretty big up here and not something to take lightly compared to down south where the competitions get in the way of the league.
"When I was in League One or Two in England a cup tie against a big team was something that you looked forward to.
"It gave you a chance to be giant killer and I have been in some good cup runs and ties down the years.
"Tottenham away at Wembley, Everton away were big occasions to be involved in."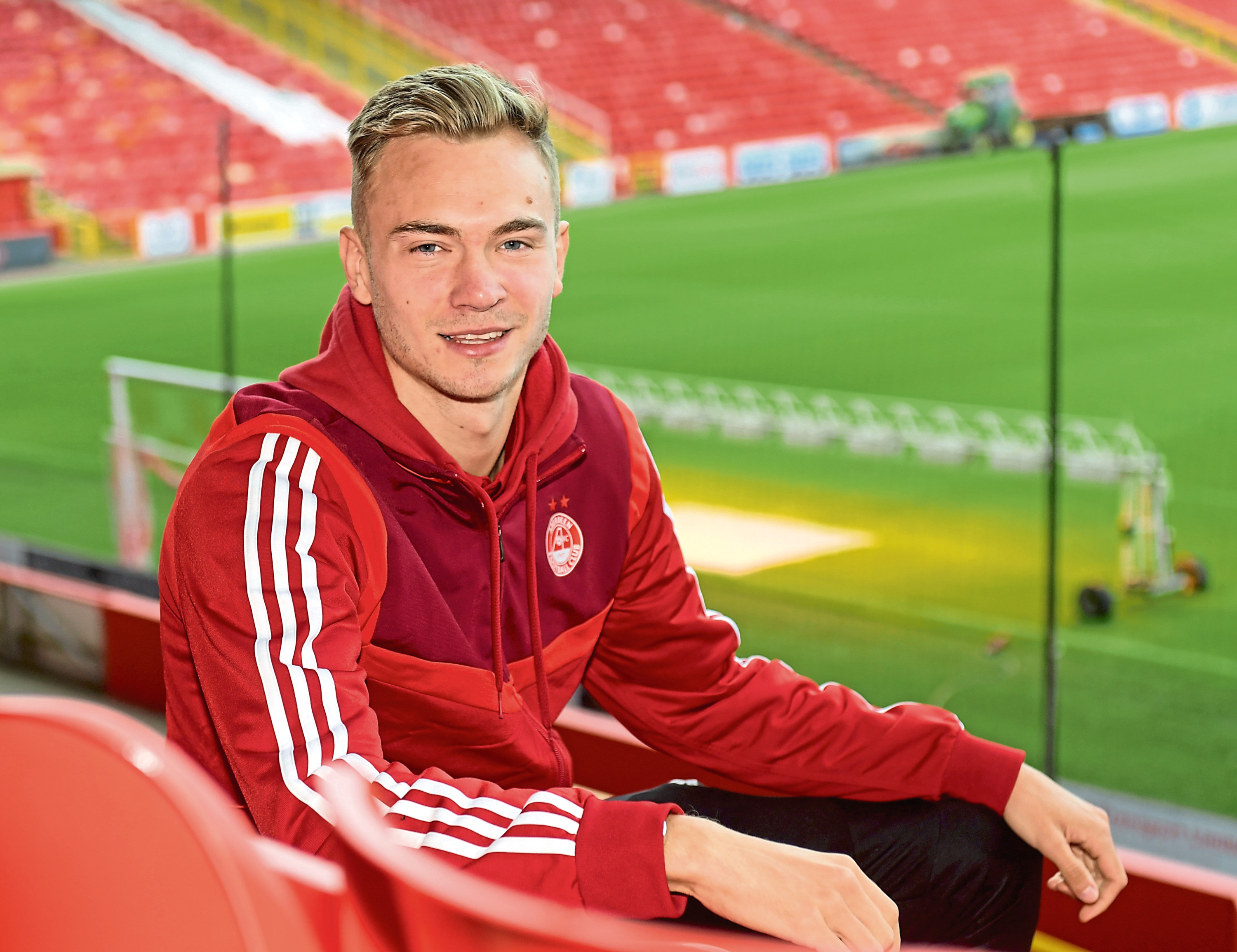 Hedges also has the honour of having scored on his FA Cup debut only for the goal to be in vain.
He is hoping his Scottish Cup debut can bring a first goal too, albeit with a different outcome against Dumbarton today.
He said: "I got a goal on my debut in the FA Cup at home to Solihull but they took us to a replay and beat us on penalties.
"That was bittersweet but I have always enjoyed playing in these knockout games.
"Hopefully I can get my first goal in the Scottish Cup on Saturday and make sure that we go through this time."
Having been cast in the role of underdog previously Hedges knows exactly how Jim Duffy's Dumbarton will be approaching their visit to Pittodrie this afternoon.
He said: "If you can take the scalp of a Premier League team it's a real achievement and we were unlucky not to do that against Burnley when I was at Barnsley last season.
"That would probably feel just as good as winning it for a lower league side and that's a warning for us against Dumbarton.
"We can't take them too lightly as we know they are going to see Aberdeen as their cup final and we have to prove why we're in the Premiership and they are in League One.
"Coming to such a big club up here means I'm aware I'm on the other side of things now as most clubs come to Pittodrie happy just to get a draw.
"That's a situation we have to deal with regularly in the league or the cup and there's little more pressure."