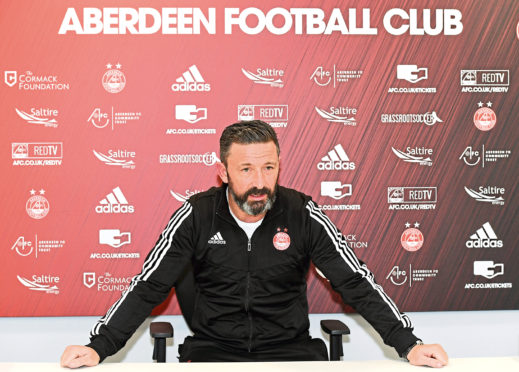 Aberdeen manager Derek McInnes believes his club's long term planning has ensured his squad will emerge intact from the coronavirus shutdown.
The Dons are waiting for a decision to be made on whether the Scottish Premiership season will be played to a finish but as he begins to turn his mind to the next campaign the Aberdeen manager is pleased his plans will not be markedly changed due to the pandemic thanks to the efforts of the board and in particular the supporters who have purchased more than 5,000 season tickets.
McInnes said: "Having the vast majority of players under contract gives us stability, which is going to be a good thing once this is all over.
"I knew where we were working from (budget-wise) before this happened and have been speaking a lot to (director of football operations) Steven Gunn about what's happening.
"How it plays out will depend a lot on when football starts again and how it starts again.
"The fans have been fantastic buying season tickets, bringing in much-needed income to the club."
The Dons boss has been delighted by the response of the club's fan base to the pandemic and has ensured he and his staff reciprocate their generosity by supporting the club's attempts to engage with their supporters who may be affected by the lockdown and insists being able to interact with fans has also been rewarding for the staff at the club.
He said: "We are all making the calls to see how people are and are coping through the lockdown.
"People are not just dealing with virus they have other problems and it is about giving people a bit of a lift and letting them know that we, as a club, are there for our supporters and the community.
"The staff, players and coaching team have all been making goals and I know we all get a lot of value out of it.
"When you make the call there is a real positivity from people and they are thankful you are taking the time to call them. They are also delighted with the way the club is dealing with things.
"It is also good to engage with the supporters because we don't always get the chance during a normal season.
"I had a chat with a man who had diagnosed with cancer. His wife then came into the car and I was speaking to both them.
"They are both massive Aberdeen supporters and it was good to be able to speak to them to see how they were and also to talk about football.
"I was making the call to give the man a bit of a lift but it was a call I also took something from."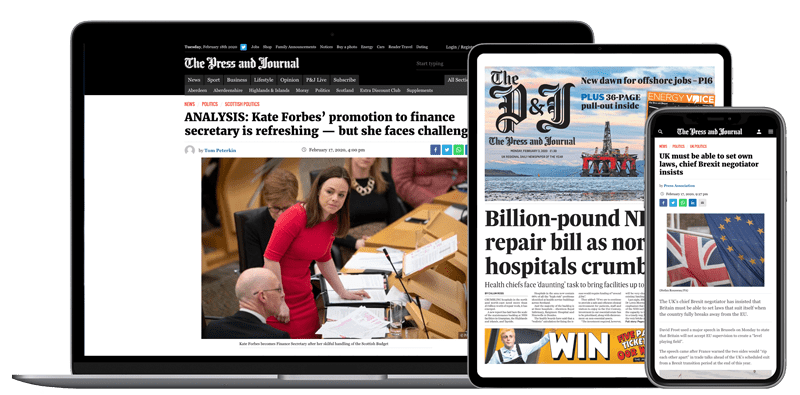 Help support quality local journalism … become a digital subscriber to The Press and Journal
For as little as £5.99 a month you can access all of our content, including Premium articles.
Subscribe