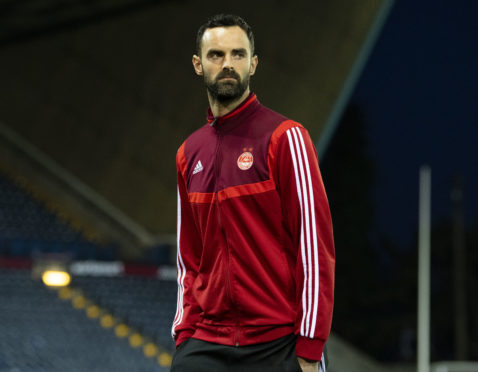 Aberdeen skipper Joe Lewis reckons Scottish clubs made the right call in ending the Premiership season early.
It became apparent that games were going to prove impossible to get played in the immediate future, despite the SPFL's best wishes to do so.
After a meeting between Premiership outfits on Monday, the decision was made to bring an end to the season and judge positions on a points-per-game basis, as had been applied in the Championship, League One and League Two.
That means as it stands, the Dons will have another season in European competition, albeit at this stage there is no clear plan of when that might be or how it will be structured.
For Lewis, he was simply pleased to see the common-sense decision made to declare the top-flight season over.
He said: "It's a good thing the season has been called so we can move on from it now. You could see it was going to be very difficult to fit the games in and I'm sure there will be plenty of discussion about it in the next few days.
"But for me, it's good to know it's over now and we can look forward. I think it would have been very difficult to play on and squeeze the games in. It would have cost a lot to do it, in England they have a financial incentive and their hand has been forced a bit.
"They have had to try everything to find a way around it because of the money involved.  But in Scotland, the money isn't as much so they can make a decision based on other things like logistics. The clubs all had their meetings and that's what came out of it, so we look forward to next season now."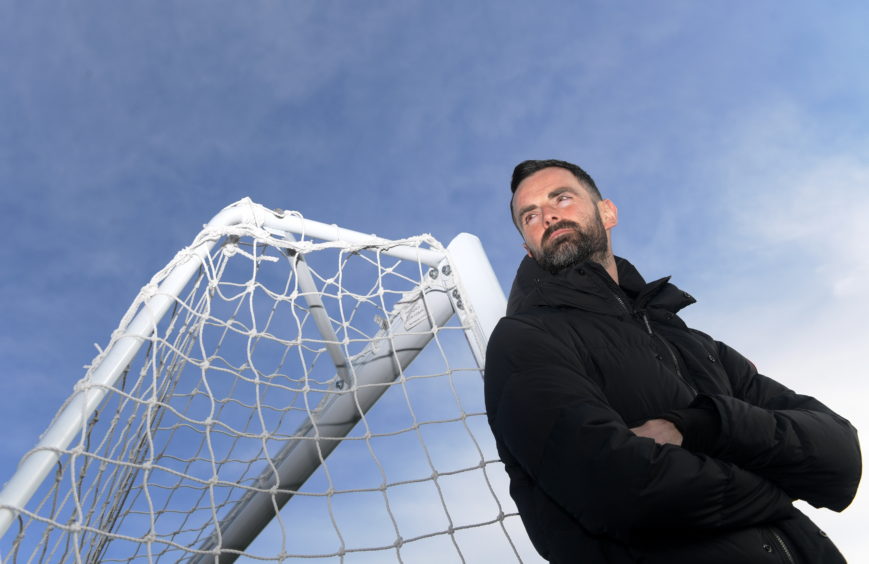 Finishing the season in fourth does give the Dons a route back into the Europa League qualifiers, with the outcome of the Scottish Cup still to be decided. The winner of the competition – Aberdeen are one of the four clubs left in it – usually gets a place in Europe, or if the victor is already a top-three side, it goes to the fourth-placed Premiership team.
The qualifiers have proved a stumbling block to Derek McInnes' side in recent years. They have reached the third qualifying round in five of the six seasons under McInnes they have competed in continental competition.
Lewis added: "It is a great achievement. It is pleasing we have Europe from fourth place. I don't know how the European competition will work with the travelling for the qualifiers.
"We are in it and how they structure it and get the games on is not our problem at the moment.  It is very pleasing.  It is an achievement for the club, we want to keep kicking forward and to improve next season."