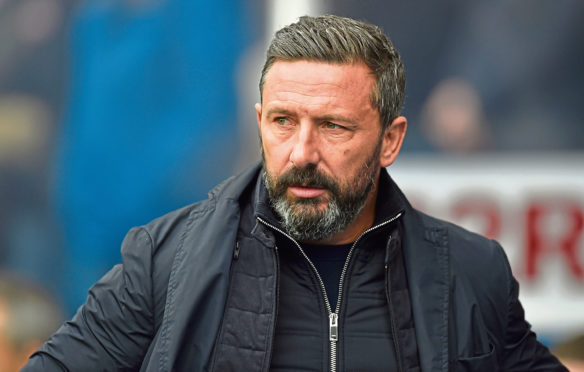 Aberdeen manager Derek McInnes insists Dons players will have to adapt to having no crowd behind them at Pittodrie.
The Dons start the season at home to Rangers with a 5.30pm kick-off on Saturday August 1.
In what is usually a powder-keg fixture, particularly at Pittodrie, the Dons faithful will have to watch on from afar, with fans unlikely to be permitted into stadiums until October at the earliest.
McInnes has watched on with interest as the English Premier League has resumed without supporters in the ground, which has been complemented by artificial crowd noise being played during the commentary by some media outlets.
He said: "It's not something we've spoken about at the minute but it's something we're aware of. Watching the Bundesliga and the Premiership and Championship down south, it's something you cannot fail to notice that most of the games feel like a glorified friendly. You hear how important the crowds are to the game.
"The important part of it for us is making sure we're competitive enough and making sure everyone realises we're playing for points. That competitive element has got to be really in evident. It's something we'll speak about and we're really conscious of, as we want to be a really strong home team this year.
"We want to start making sure home and away we're a team that's capable of winning games. With or without a crowd, we've got to show that competitive edge."
After the opener against Rangers, the Dons are then away to St Johnstone the following weekend, before a midweek home game against Hamilton Accies and a trip to Celtic Park on August 15.
The start date of the season is still provisional in Scotland, provided there is no rapid rise in the number of Covid-19 cases.
McInnes said: "That first game is always eagerly-anticipated and it's a real shame that both sets fans of fans, particularly our own with a full house at Pittodrie, are going to be denied the chance to come along.
"Such as the way things are at the minute, we're going to have to deal with that. Luckily the game is on Sky so the supporters will get the chance to see the game. It's an exciting start for us, there's no doubt about it. Regardless of whether the supporters are there in the ground, everybody knows the importance of getting off to a good start.
"You need to play everybody but it (playing Rangers and Celtic in space of two weeks) is a tough start, there's no doubt about it. You need to get round them all so I'm always quite relaxed about the opening fixtures. It's good for the players in that we're just over three weeks away and they can get that focus now."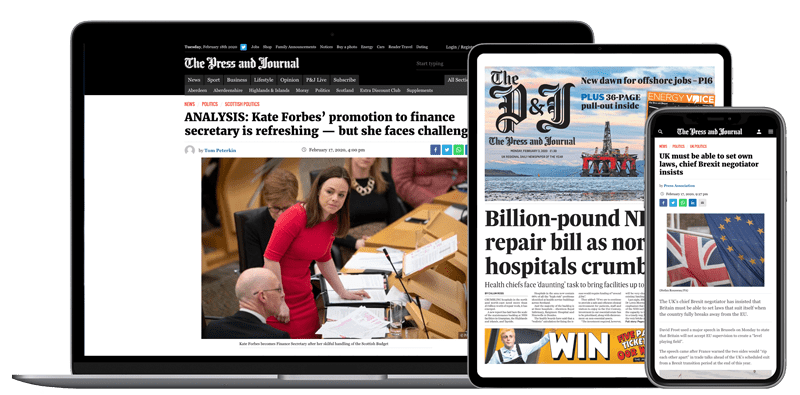 Help support quality local journalism … become a digital subscriber to The Press and Journal
For as little as £5.99 a month you can access all of our content, including Premium articles.
Subscribe