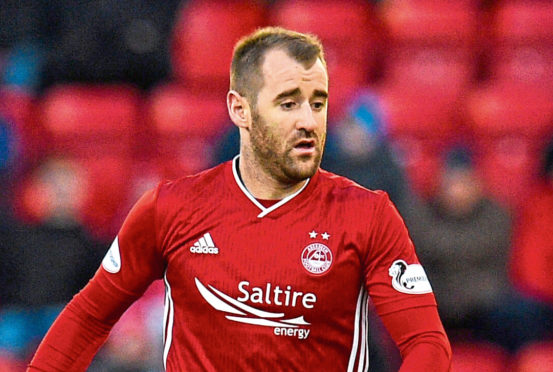 Niall McGinn has backed James McClean's calls for greater support for those who suffer sectarian abuse.
McClean told TalkSport earlier this week that while he backed the anti-racism stance taken by English football, he had been subjected to nine years of abuse without any solidarity.
Aberdeen forward McGinn, talking on BBC Radio Ulster, spoke about getting sent bullets in the post as a Celtic player and the abuse he has been on receiving end of.
He said: "Looking back at my time at Celtic, myself, Neil Lennon, Paddy McCourt, we had bullets sent in the post to us. Neil Lennon came to my room and mentioned to me the night before that there was an article in the newspaper the following day about him and me being sent bullets in the post and just to go let my family know.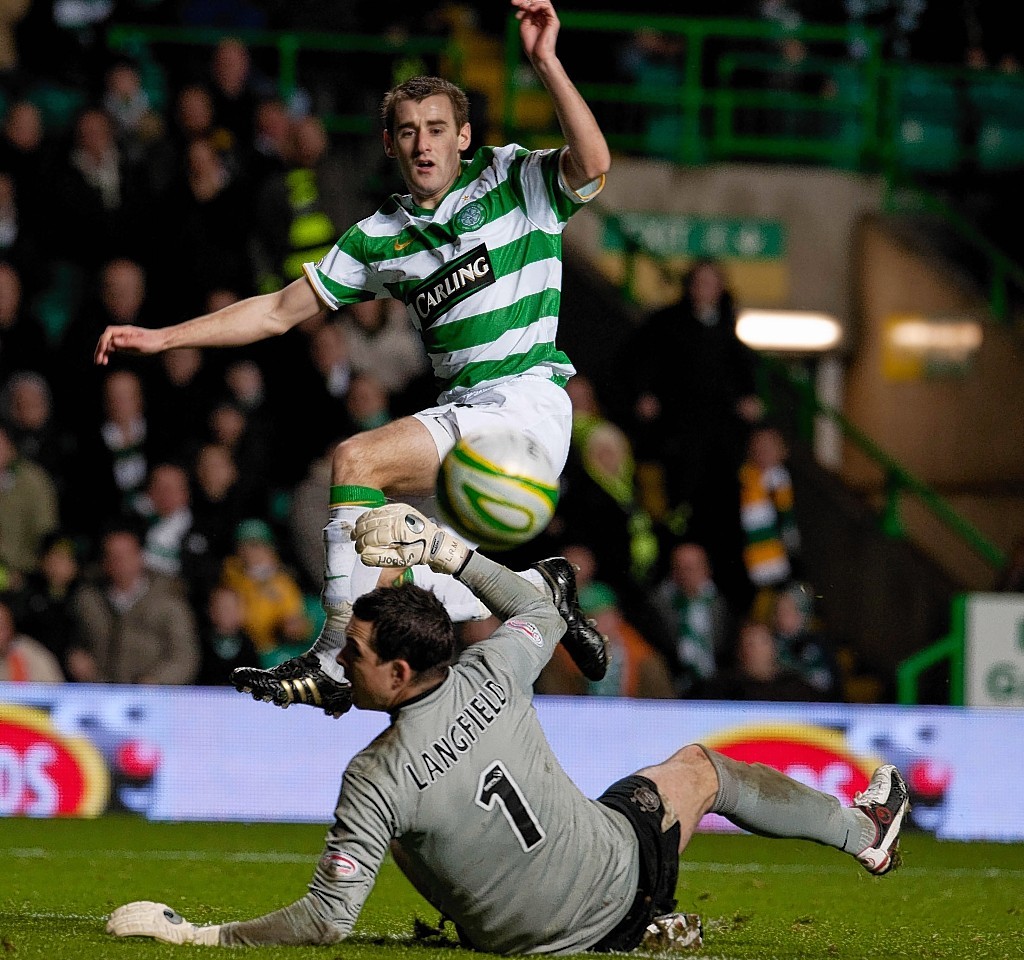 "The last thing I want is my mum opening a newspaper on the Sunday morning and seeing her son threatened by bullets.
"It's brushed under the water like it didn't happen but there needs to be people you can speak to about it rather than just forgetting about it and moving on.
"Even now at Aberdeen it's not like Celtic and Rangers and that greater rivalry, but when I go to Ibrox or Tynecastle with Hearts, you're getting called names or getting abuse when you're on the sidelines warming up.
"It's just abuse all the time. Yes, don't get me wrong, it's a small minority, but you're getting called a f**ian whatever and it is hard to take at times.
"Me growing up, having that background and family. But at the end of the day, you are a human being and things will hurt you.
"I do think there is an area there for an association to be set up.
"Even for a footballer to have the chance to pick up the phone to speak to someone."