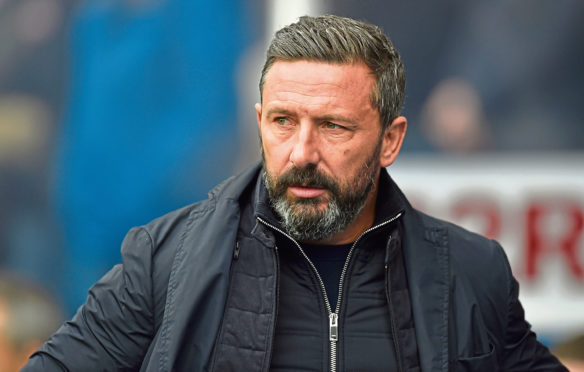 Aberdeen manager Derek McInnes has urged his players to find the competitive edge from within when Rangers visit Pittodrie in Saturday's Premiership opener.
The Dons will kick-off the new campaign against Steven Gerrard's side in front of an empty Pittodrie in what will be both clubs' first competitive fixture in almost five months.
With no crowd and social distancing measures in place it promises to be a unique experience for both sets of players but McInnes believes his side must adjust quickly to their new environment.
He said: "We've all watched enough of the game in other countries to know what to expect by now and acclimatising to the situation is going to be really important for teams.
"That competitiveness has to come from players individually. They have to be intelligent enough to get that every time, it's not just a glorified friendly, playing with no pressure and they can only be at their best when there's an edge to their game.
"We've got to find it because if we play against a good team like Rangers with anything but that edge, we'll be found wanting.
"This has always been a game both clubs and their supporters relish but it is also the same for players. With or without a crowd, the importance of the game will still be there.
"These games are special but with three points at stake in every game we need to produce than intensity every week."
It will be October at the earliest before spectators are allowed in to watch games again with the Dons hoping to accommodate 9,000 fans for home matches.
The Aberdeen manager wants to see his side to give their fans something to look forward to by starting the new campaign with verve and vigour.
He said: "I don't want another season like last season, I want us to be far more convincing in our work.
"The club works best when there's that real connection between the team and the supporters and we have to make sure we're a strong home team again so that when the supporters do come back in, they are excited by what they see.
"Last season the home form in comparison to other years was miles away from what we've produced.
"It was a challenging season and I didn't enjoy watching a lot of the games. We struggled at times and it's up to us to come up with the answers this time around.
"Having an exciting game to start the season is no bad thing. We have to make sure we are ready but we could not have hoped for a better game."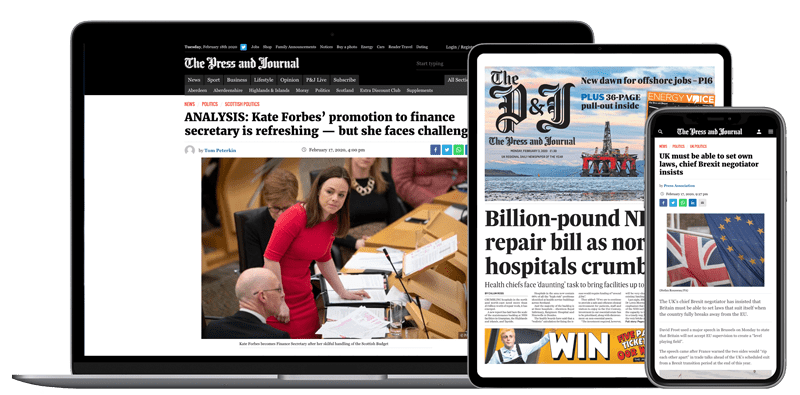 Help support quality local journalism … become a digital subscriber to The Press and Journal
For as little as £5.99 a month you can access all of our content, including Premium articles.
Subscribe