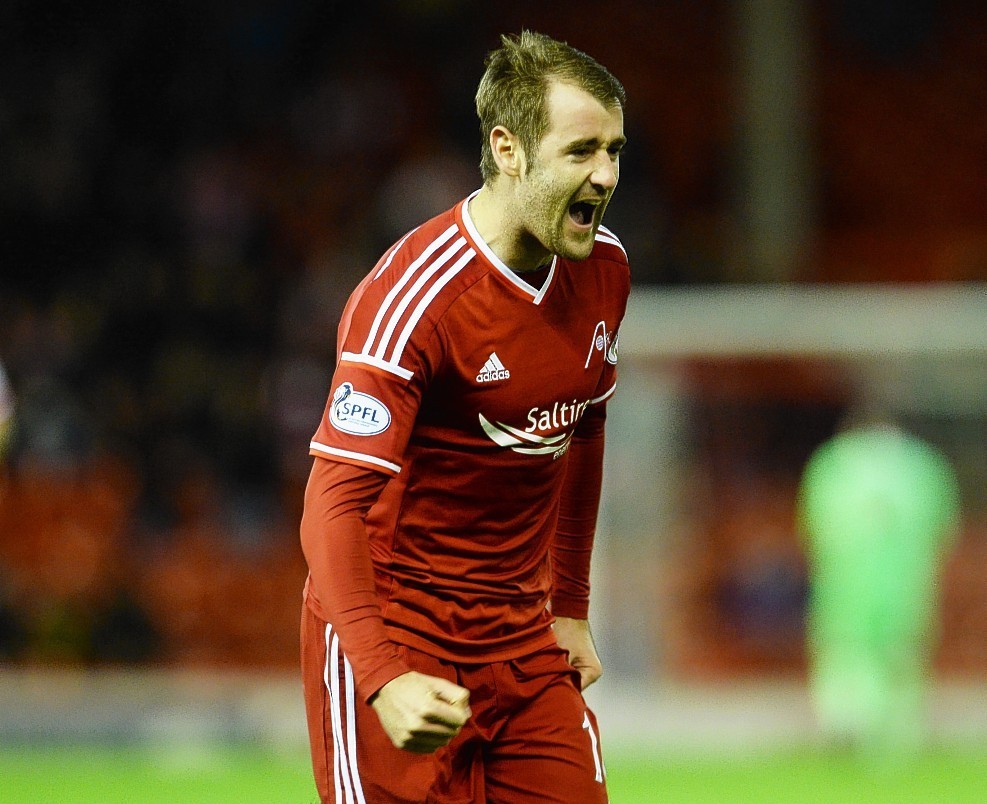 Aberdeen attacker Niall McGinn wants to celebrate getting his career back on track at Pittodrie by ending Northern Ireland's absence from the finals of a major tournament.
The Dons forward is chasing glory on the domestic front and the international stage with the Dons second in the Scottish Premiership and Ireland also second in their European championship qualifying group.
Having helped Aberdeen end their 19-year trophy drought last year when they won the League Cup, McGinn believes Derek McInnes' squad is capable of celebrating more silverware.
The 27-year-old also has the chance to end a drought for his country with Northern Ireland, who have real hopes of qualifying for their first major tournament since the World Cup in Mexico in 1986.
McGinn knows the next couple of months will be crucial.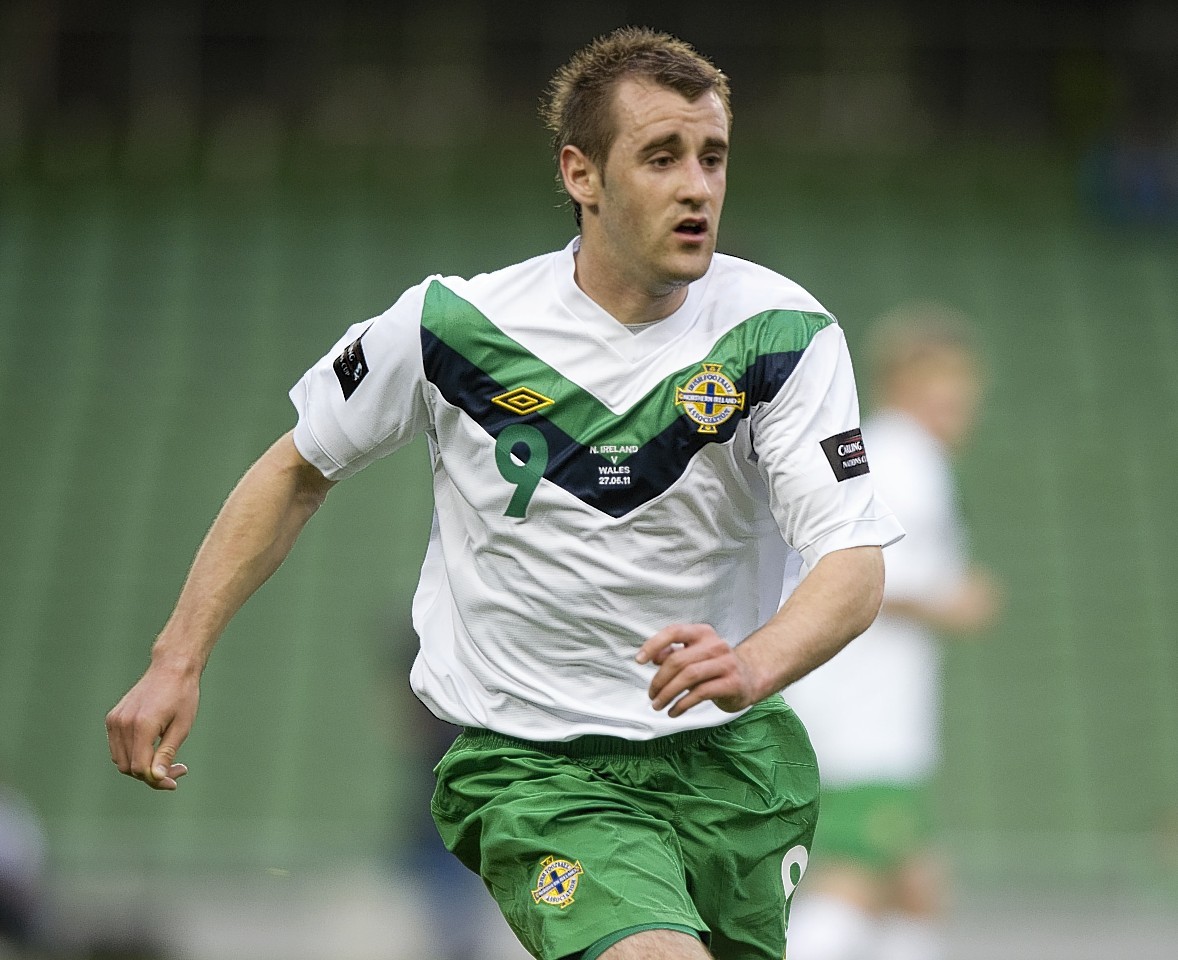 He said: "I have my career back on track again and I want to keep enjoying my football.
"I have played a lot of football for Aberdeen and on the international stage it has been good times for Northern Ireland as well.
"It would be unbelievable for me, personally, if we could qualify for a major finals with Northern Ireland.
"We have that within our grasp but there is still a lot of hard work to be done and football to be played. Our next two games are at home against Finland (on March 29) and Romania (on June 13). They are the two most important matches of the campaign.
"We started the campaign tremendously well with three wins and these next two games could decide how well we can do and where it can take us in our group.
"But my main focus is on Aberdeen and keeping our season going. We want to be up there challenging as well and doing as well as we can. We have made our mark over the last two seasons and we want to keep doing that."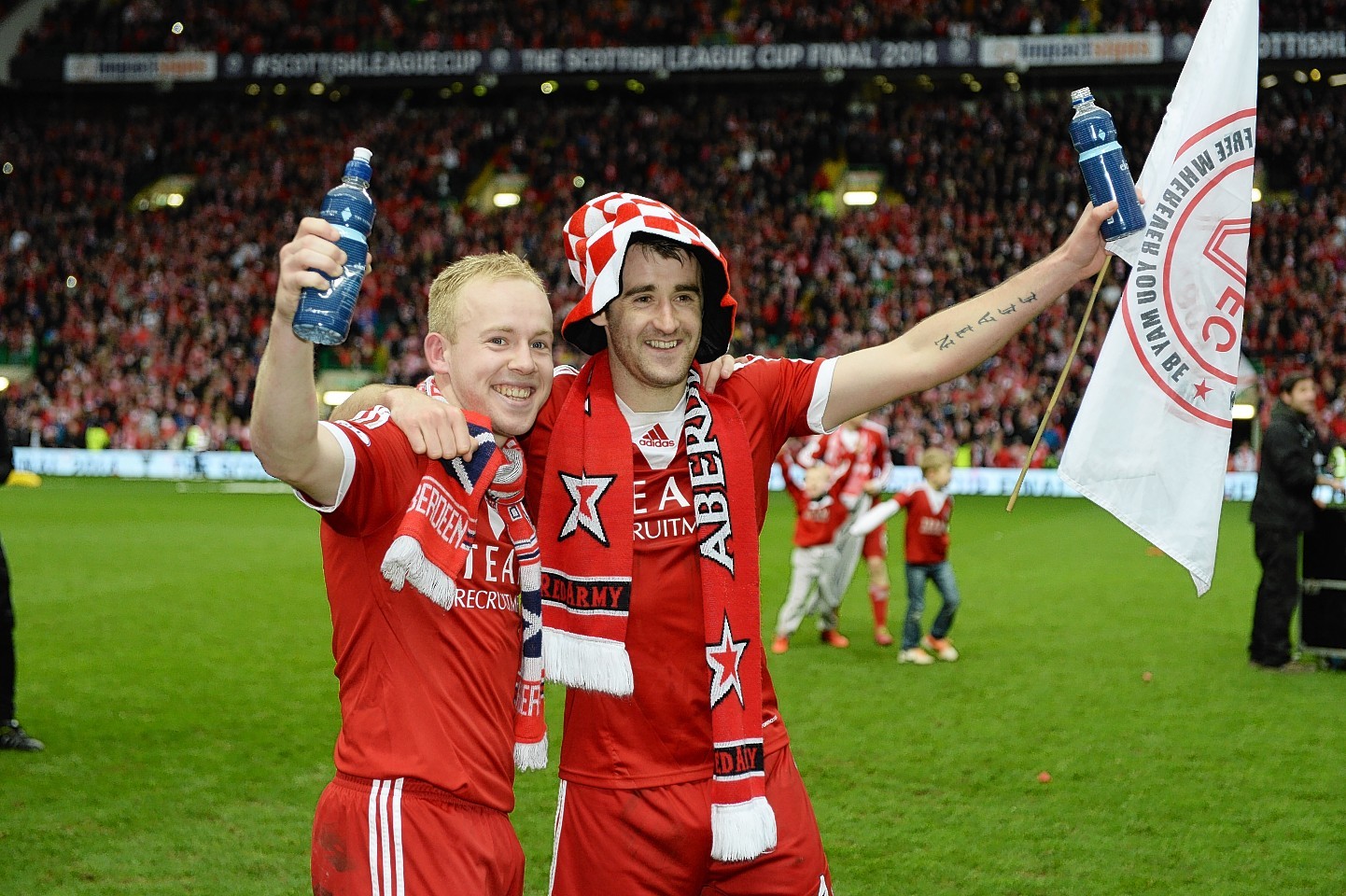 For now, international football is on hold as McGinn focuses on keeping the Dons challenging at the top of the Scottish Premiership.
Aberdeen missed out on a second-place finish to Motherwell, who are Friday's visitors to Pittodrie, and the painful memory is one which McGinn believes is fuelling the motivation among the players.
He said: "When I looked at our dressing-room after the game last season it was a moment and feeling I don't want to experience again.
"It has given us an extra incentive to avoid that situation again."