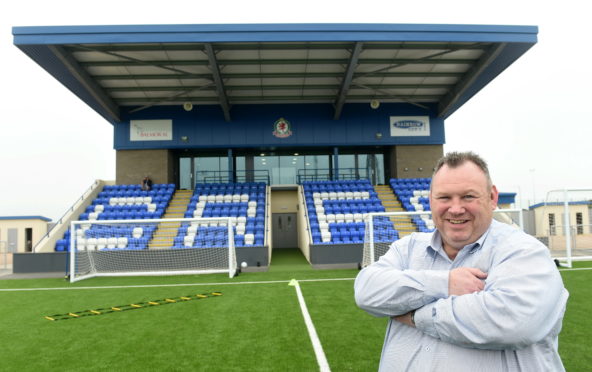 Cove Rangers chairman Keith Moorhouse admitted the club has tried to take a balanced approach to dealing with the coronavirus outbreak.
The League 2 side, top of the table with a 13-point advantage, have implemented all advice issued by the governing bodies during the current pandemic, according to Moorhouse.
They were due to face Cowdenbeath this afternoon and have eight games remaining in the season.
Cove played on Tuesday night at Stirling Albion, winning 7-1.
Moorhouse, who has been involved with Cove for two decades, insisted the club are trying to operate as normally as possible.
He said: "(We've done) nothing too extravagant, what you would expect from any business. We put into place all the guidance that's been given by the government.
"We've tried to retain some form of balance between under and over-reacting and try to get on as best we can. You don't want to disrupt people's lives too much.
"It'll pretty much be business as usual and wait for instruction from the governing bodies. We'll wait to hear for further guidance."
Cove would normally train on Tuesday and Thursday evenings at the Balmoral Stadium, ahead of the weekend's fixture.
Moorhouse added: "I need to speak to Paul (Hartley) but I would think the boys are OK to train together. We'll just have to carry on and wait. Obviously they're in control and we'll abide by the decisions they make."
Cove have enjoyed a memorable season in their first campaign as a League 2 side, soaring to the summit of the division early and strengthening their position as the months have gone on.
They were promoted from the Highland League last summer.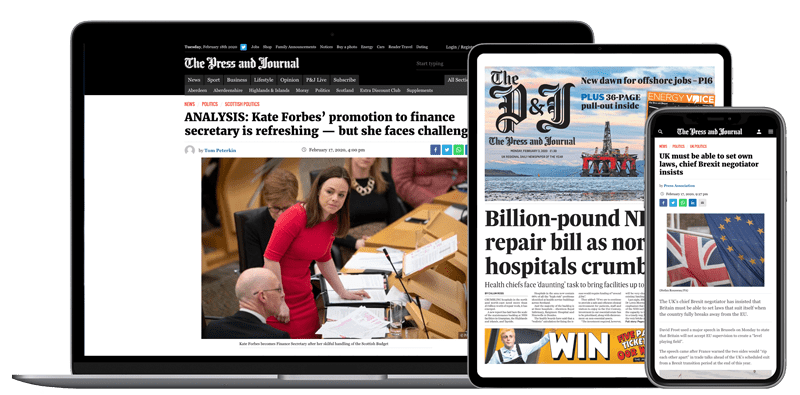 Help support quality local journalism … become a digital subscriber to The Press and Journal
For as little as £5.99 a month you can access all of our content, including Premium articles.
Subscribe