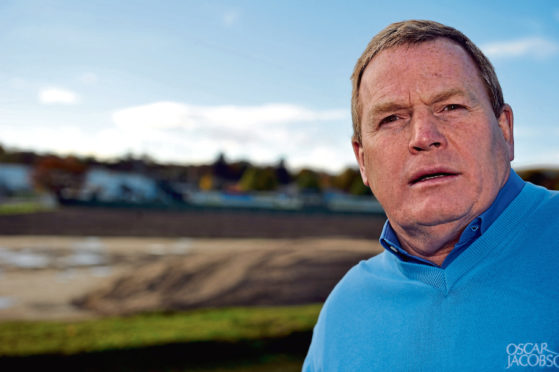 Elgin City chairman Graham Tatters says any change to the terms of the UK government's job retention scheme could prompt cuts to next season's playing budget.
The Black and Whites last month placed all players and management on furlough, taking advantage of the government's scheme which allows employers to claim up to 80% of the wages of staff up to a cap of £2,500 per month.
UK chancellor Rishi Sunak earlier this week confirmed the scheme will remain in place until the end of October but only under its present conditions until August, when employers will be asked to pay a percentage towards salaries in order for staff to return to work.
Although details of the change will not be detailed until later this month, Tatters says the Black and Whites must plan ahead to factor the new terms into next season's budget.
Tatters said: "We've got a board meeting to look at the figures. We've given the club secretary Keiran Carty the job to come up with some figures to see where we stand depending on what the percentage is. If it changes to 60% we will have to look at what we've got to pay.
"The furlough scheme continuing is the most important thing.
"How we deal with it after that will be how we deal with the players and their contracts. We've got 11 players signed for next year so we are probably in a different position to most other clubs who have most of their players out of contract.
"We will wait and see what happens with it, and see what the figures show.
"It's great that it's continuing. As long as furlough keeps on going, if it stays at 80% that's fantastic. If it drops to 60% we will have some decisions to make."
Along with their playing staff and management, Elgin have furloughed all but one member of staff, with club secretary Keiran Carty continuing to work full-time at Borough Briggs.
Tatters says Carty is driving several fundraising efforts during the football shutdown, including an online crowdfunding campaign which has raised more than £8,000 so far.
Tatters added: "We've got one guy working who is selling loads of merchandise. We've got a buy-a-brick campaign, and a JustGiving page as well.
"We've got loads of stuff going on to try and keep the revenue stream coming in.
"We need somebody at the club to be able to deal with all the emails. Especially in the last two or three weeks, it's been a full-time job just taking care of all of them."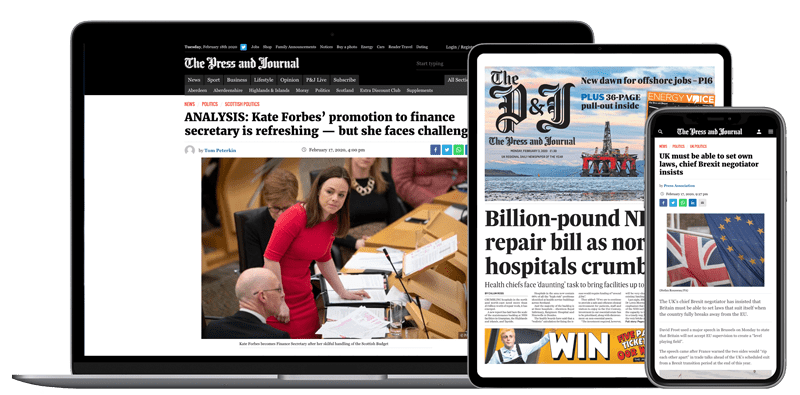 Help support quality local journalism … become a digital subscriber to The Press and Journal
For as little as £5.99 a month you can access all of our content, including Premium articles.
Subscribe