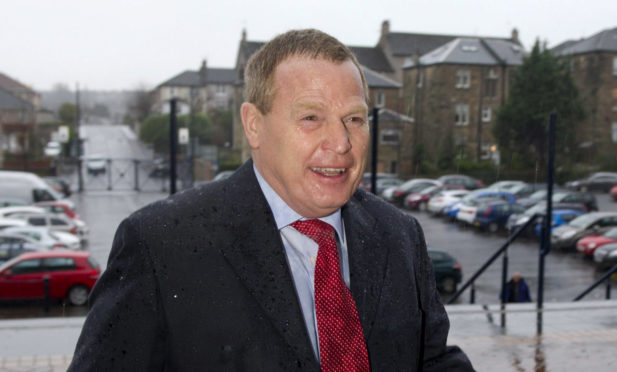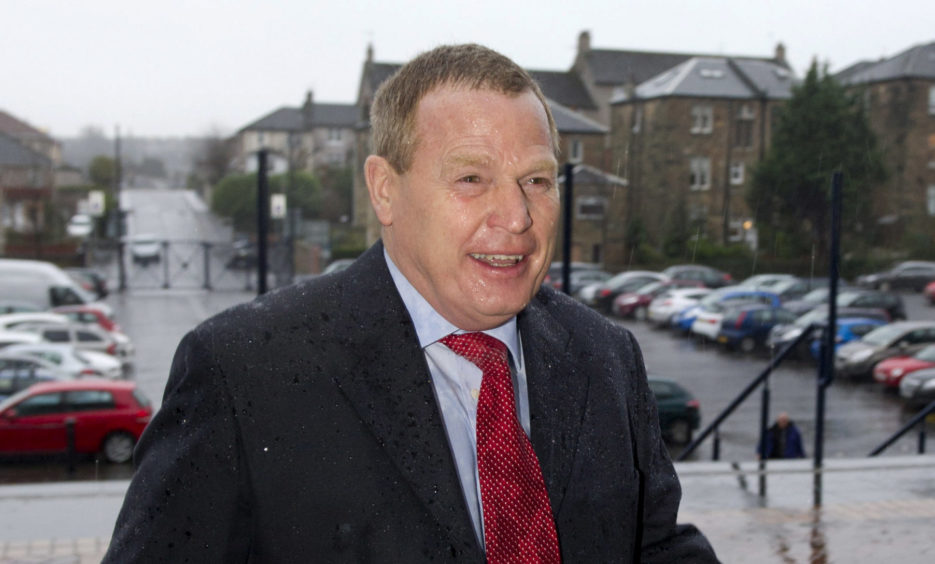 Elgin City chairman Graham Tatters has warned following the same coronavirus testing protocols as Premiership clubs will be unfeasible for lower league sides.
Scottish football's joint response group has implemented new measures which will prevent lower league clubs from returning to training until August 24 at the earliest.
Although Elgin are not planning to return to training until early next month, Tatters is concerned by the lack of guidance on how his club will be able to meet the twice-weekly testing requirements.
Tatters believes the testing guidelines are tailored for top flight clubs living in bubbles, and show a disregard for part-time clubs whose players hold full-time jobs.
Tatters said: "The problem at the moment is that we need to be looking seriously at whether we can afford to do it.
"We are really in a dilemma, where if they don't change the protocol on testing we will be in deep trouble.
"The protocol for testing was written by the joint response group to get the Premiership back and initiate the Sky Sports contract.
"They put really stringent rules in, they were written to get Premiership clubs back playing.
"Now what has happened is we are looking to go back, and they have given us basically the same document to get back to play.
"It's a total waste of time. You would be testing part-time players twice a week.
"They are not living in a bubble, they have to go to work, so we are just wasting our time.
"They have got to really look at what they are doing.
"I'm not saying we should be a special case, but it's not achievable.
"If we are in the Betfred Cup against a Premiership side, and we not tested and we take it to a Premiership club, they are not going to be happy.
"It's a bit of a dilemma at the moment."
Tatters says the practicalities of testing will be a particular challenge for Elgin, with Gavin Price's squad made up of players from all over the country.
Tatters added: "I think we will probably try and latch on to the same clinic as Aberdeen are using, but we have got nine venues where we have to try and get people to get tested.
"We have got to get people to Buckie, Dingwall, Inverness, Elgin, Montrose, Arbroath, Aberfeldy, Dundee and Glasgow to get tested twice a week.
"We have to try and find somebody who can do the testing at a reasonable price."