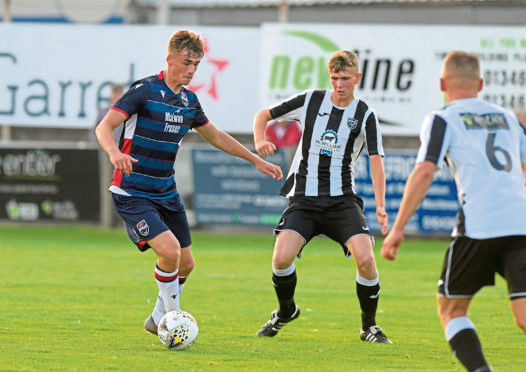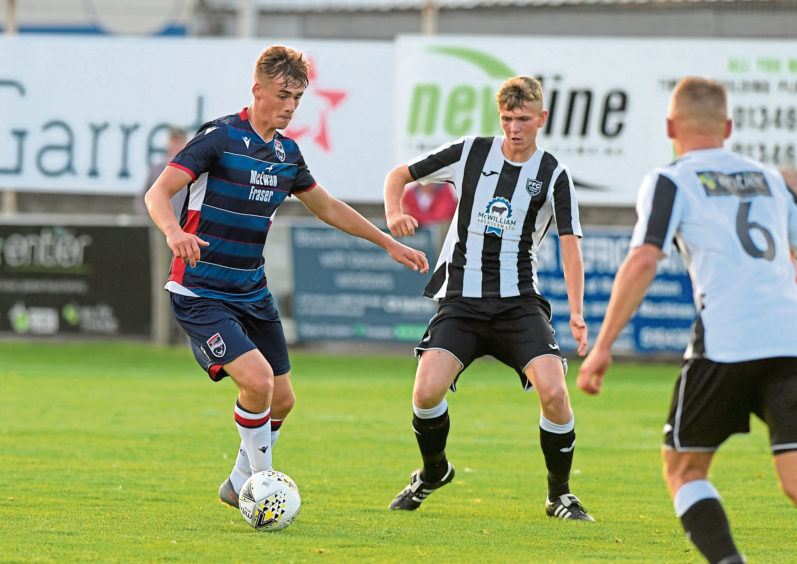 Elgin City manager Gavin Price says any further transfer activity is on hold until the club has more certainty on its financial position ahead of the new season.
City will start the new League Two campaign with a trip to Stranraer on October 17, with their Betfred Cup group stage due to begin on October 6.
Although First Minister Nicola Sturgeon has given an indicative date of August 24 for the return of contact training for lower league clubs and the partial return of crowds, she has since warned Scottish football is on a "yellow card" following the postponement of Premiership fixtures due to Covid breaches by players.
With the testing requirements for lower league clubs still to be confirmed, Price says the Black and Whites are taking a cautious approach to their recruitment.
He said: "We are waiting until we go back in September.
"With everything that's going on at the minute, the club is a bit nervous about committing any more players.
"It's a difficult time for everybody. Players will want clarity, while I as a manager will want to know what's happening with the squad.
"We've got to see the club's point of view. The financial position and future of the club is of the most importance."
Elgin have already brought in former Ross County forward Joel MacBeath, and handed new deals to Conor O'Keefe, Russell Dingwall and Stephen Bronsky.
Although Price is keen to make further additions, along with tying down youngsters Aidan Sopel and Owen Loveland on new deals, he accepts the Borough Briggs club must be pragmatic in the current climate.
Price added: "We already have 15 players signed, and we just don't know what's around the corner at the moment.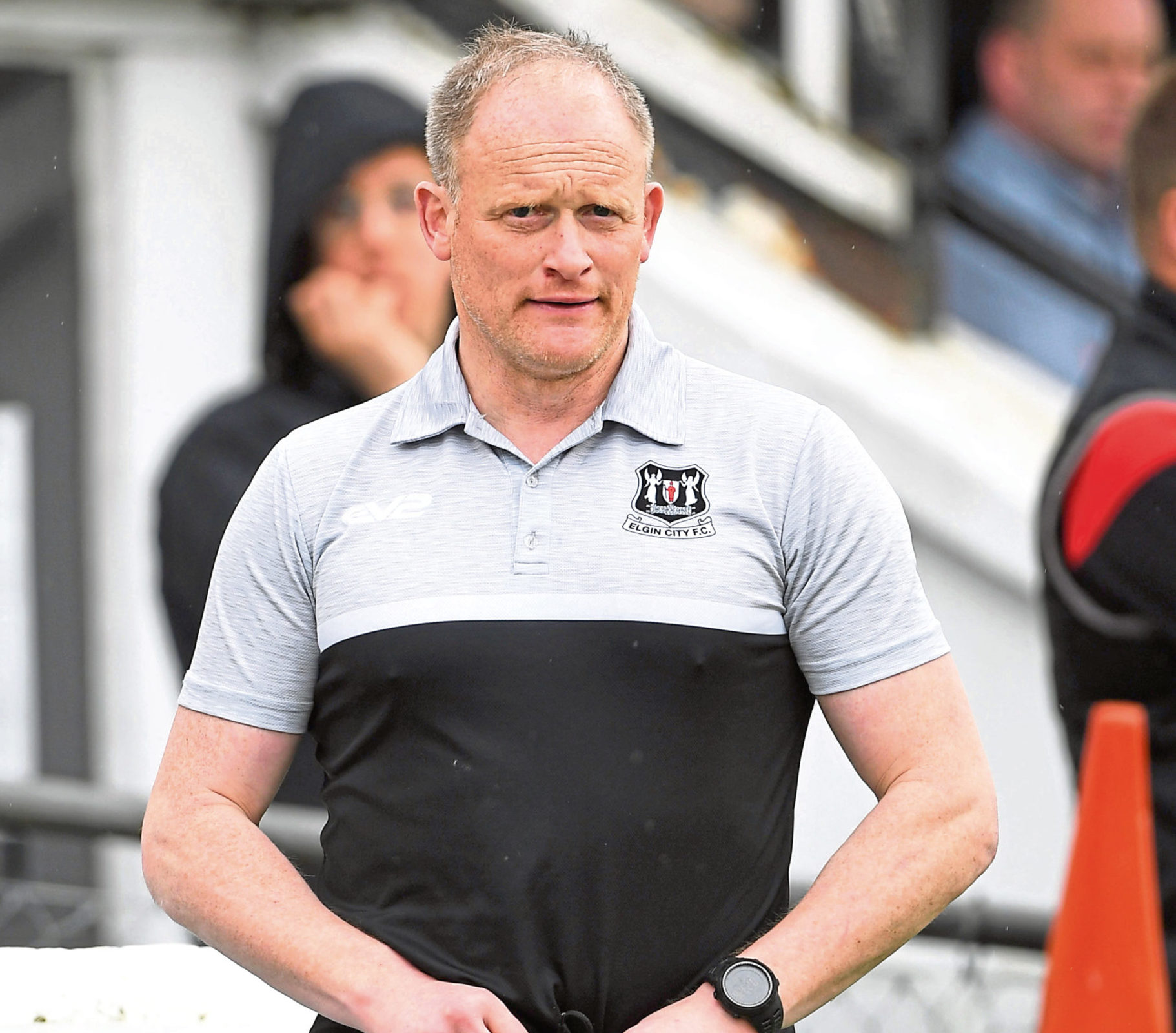 "We would need to get Aidan and Owen, plus another player brought into the club, before the season starts.
"We will have to wait until things are a bit clearer about testing, and crowds coming in, before we can commit to too much."
Elgin have been drawn with Premiership side Ross County, as well as part-time clubs Arbroath, Montrose and Stirling Albion in their Betfred Cup group section.
Price is pleased by the standard of opposition his side will face, adding: "The Betfred Cup always prepares you for the league campaign.
"You always get testing games in it. We have four part-time teams in the competition again, which at that time of the season will give us a chance in the group.
"That's not a priority of ours, the League Cup is about getting players ready for the league season.
"We see it as part of our pre-season, but last year we took it to the last game.
''I don't see why that couldn't happen again, so we will do our best to try and finish the best of the part-time teams.
"All the Premiership teams will be up and running, which I think it will take away any chances of shocks, but testing games is what you want before the season starts."