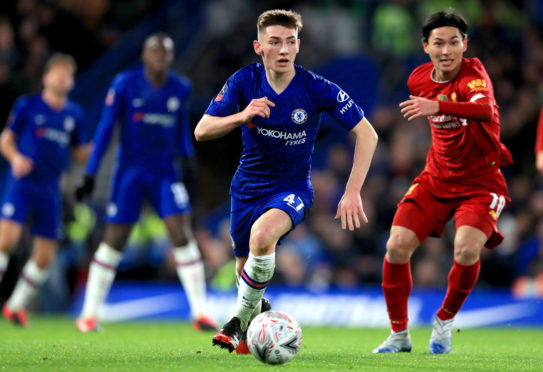 Billy Gilmour's rapid rise to prominence did not surprise Dean Campbell.
As kids growing up in the respective youth systems of Rangers and Aberdeen, they would often come up against each other.
They later went on to become Scotland team-mates at under-17 and under-19 level after Gilmour had moved on to English giants Chelsea.
Performances against Liverpool in the FA Cup and Everton in the Premier League earned Gilmour rave reviews, with calls for Steve Clarke to include him in his Scotland squad.
However, prior to the football shutdown, Gilmour was instead named in Scot Gemmill's under-21 side, with Campbell in the under-19s.
Campbell has made his own strides with the Dons, becoming their youngest ever player in 2017 and the first Performance School graduate to make his professional debut.
He had made 15 league appearances for Derek McInnes' side this season.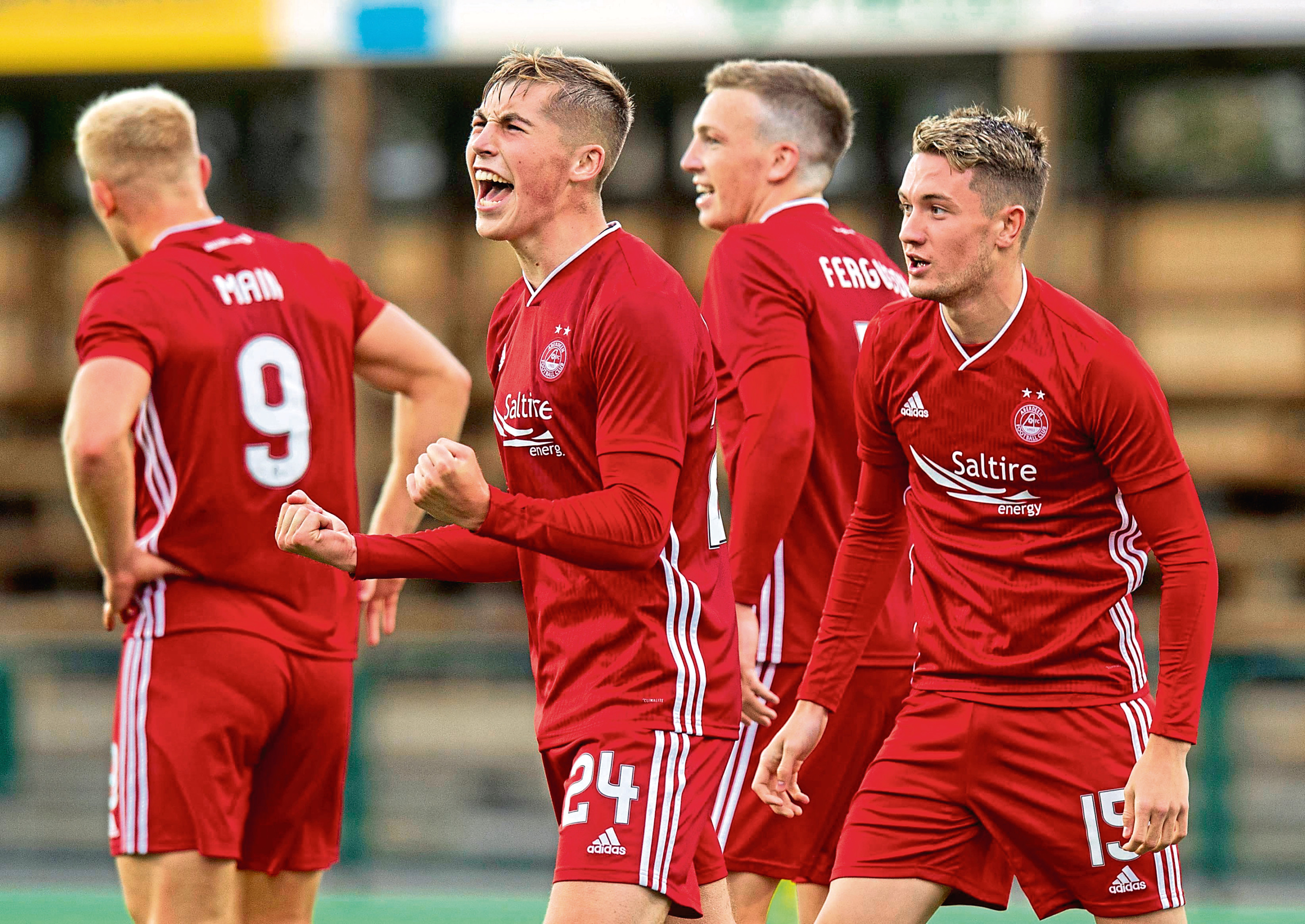 Campbell said: "I played against Billy from an early age. We're the same age and we've always had competitive rivalries growing up through the Aberdeen games against Rangers. I played with him in the Victory Shield games and it is brilliant to see what he's doing at the moment.
"He's done incredibly well for Chelsea and he's always been a player who challenged me to be at my best when I come up against him. It's good to see he's gone on to do really well and I hope that continues for him.
"In a way I'm not surprised by how quickly he's come to the fore.
"I always knew he was an incredible player and it was always about waiting for his opportunity and he's taken it. It's a shock to see him do so well at such a young age but I always knew he was going to make it wherever he ended up."
Campbell, who turned 19 yesterday, has also had a close-up view of another midfielder's development closer to home.
Lewis Ferguson's emergence in Aberdeen's midfield over the last two years has been a real success story, as the ex-Hamilton youngster has delivered crucial goals in big games for the Dons.
Campbell added: "He deserved the plaudits. He's so consistent and always comes up with big moments. He's such a solid performer for us. He's a down-to-earth boy and he works really hard and deserves all the praise heaped on him."