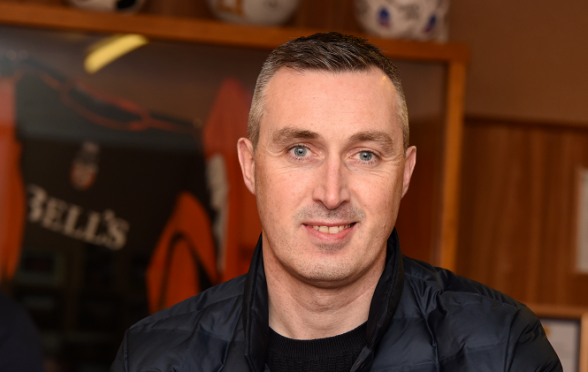 Rothes came away with a well-deserved Highland League point from their long trip north to play Wick Academy.
Wick manager Gordon Connelly, reflecting on his side's failure to win for the 11th time at home this season, said: "I thought the better team dropped two points and that was Rothes. We had a lot of the ball in the second half but didn't really create anything.
"We tried to get in behind but they were comfortable at the back all afternoon. We're down there with the worst home record in the league this season, our supporters deserve better."
Rothes manager Steve Macdonald said: "A draw was a fair result. Overall, it was a big improvement from last week and I'm very pleased with the performance.
"To come away with a point from here shows we are making big improvements. We've brought new players in, trying to improve the overall standard at the club.
"It's not going to happen overnight but you can see from today what changes we're making and hopefully we can continue in the same vein."
The visitors took a surprise lead after 26 minutes with their first shot on target when Gordon McNab left Wick goalkeeper Sean McCarthy rooted to the spot with a superb free kick which curled over the wall and into the corner.
The closest Academy came to an equaliser was a Michael Steven header which was safely held by stand-in Rothes goalkeeper, Aberlour-based amateur Andrew Ross, who met his new team-mates for the first time on the bus heading to Wick.
Wick were dominating possession but barely threatened Ross' goal until they found an equaliser midway through the second half. Ross Allan's low drive across goal was poked in at the back post by James Pickles.