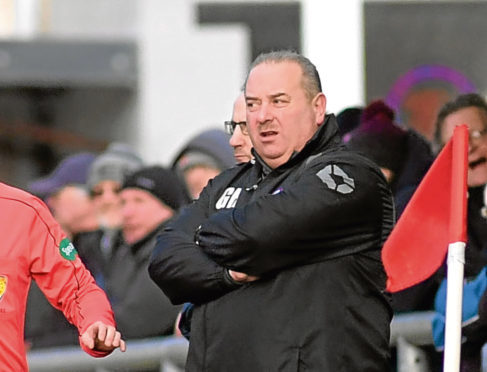 Graeme Roy has launched a scathing assessment of Turriff United following his shock resignation as manager of the club after just four weeks.
After Ross Jack was sacked on January 8, former Rothes boss Roy was appointed at the Haughs until the end of the season, with a two-year option.
But he quit on Thursday and has criticised the club, claiming a lack of transparency which has made his task impossible.
He said: "I'm extremely disappointed to go as there really are a lot of people behind the scenes at Turriff who do a power of work.
"I was hoping to do good things for them and try to bring back the good times.
"They are maybe also being kept in the dark, but the club appears to be steamrolling their way to oblivion.
"It has been very difficult for me since I took over but in the end it was a lack of honesty which has led to my departure.
"It is not right when a football club is telling players to leave because they are out of contract. All the players want a bit of clarity on their future.
"We all know that there are now financial constraints and that Turriff don't have a lot of money.
"But if they want to go down the route they've said with a youth policy, they also need to keep a nucleus of senior players at the club for as long as they possibly can – for continuity and to help bring on the youngsters. The club were making it more and more difficult to do that.
"I thought I had managed to iron out most of the problems in what I thought was an open and frank meeting on Monday night.
"Then another player-related issue came to the fore.
"I spoke to the player concerned on Wednesday night and he made it clear that he knew a lot more about the situation than I did and that the club had more or less brokered a deal to move him on without my knowledge or consent.
"A player being enticed to move on without my knowledge really was the final straw for me."
When given the opportunity to respond, Turriff United chairman George Manson declined to comment.
Turriff's under-20 manager Steve Scott will look after team matters for this afternoon's home Highland League game against Wick Academy.
Academy manager Tom McKenna will keep faith with the squad which defeated reigning champions Buckie Thistle 3-1 at Victoria Park last weekend
McKenna said: "We will be going into the game with the same squad as last week.
"I'm expecting a very challenging game.
"Both teams are in positions in the league which doesn't make for very good reading.
"I'm sure Turriff will see it as an opportunity to get three points, just like ourselves."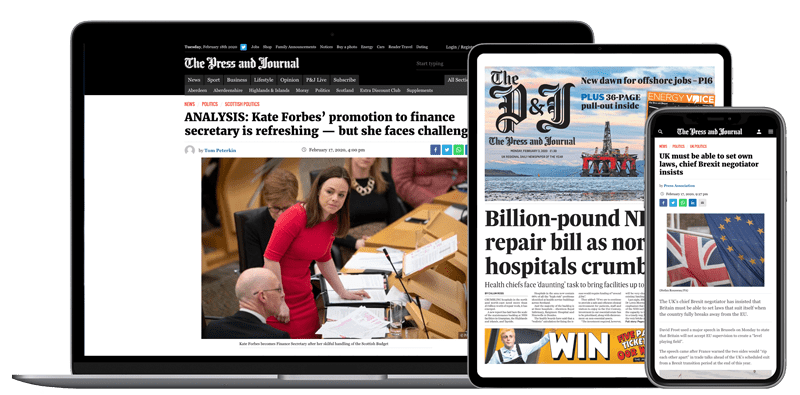 Help support quality local journalism … become a digital subscriber to The Press and Journal
For as little as £5.99 a month you can access all of our content, including Premium articles.
Subscribe