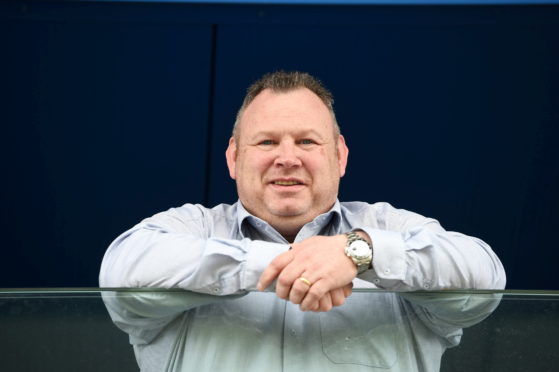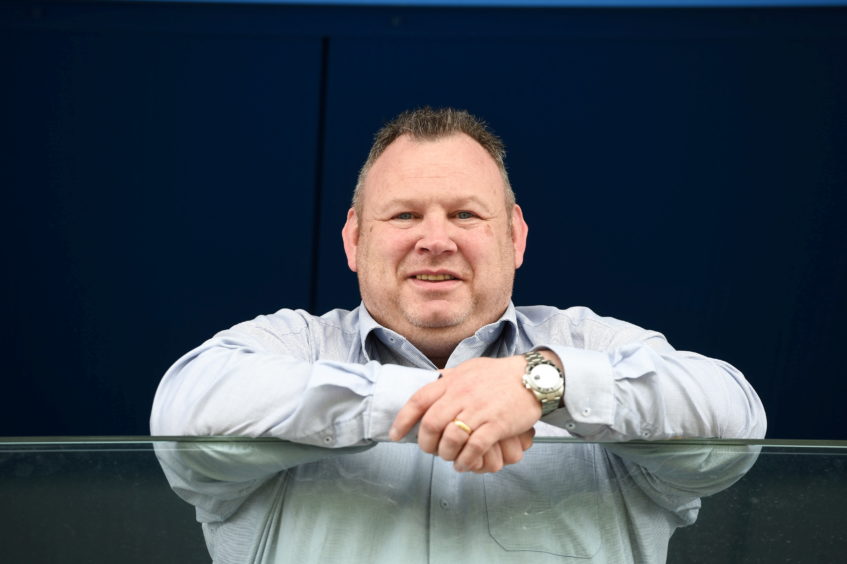 Cove Rangers chairman Keith Moorhouse says it would be a hugely proud moment for everyone associated with the club if they were able to turn their SPFL dream into a reality.
The Aberdeen side are attempting to make it through the pyramid play-offs for the third time, having suffered defeats to Edinburgh City in 2016 and Cowdenbeath last year.
The Highland League champions are gearing up to take on Lowland League winners East Kilbride over two legs for the right to face the team that finishes bottom of League Two for a place in the SPFL.
Cove have endured a difficult week in preparation for Saturday's first leg in East Kilbride following the news that manager John Sheran had suffered a heart attack on Sunday.
Co-manager Graeme Mathieson and first team coach Roy McBain are set to take charge and Moorhouse says the importance of this week's match has been put into perspective.
Mooorhouse, who has been Cove chairman since 2000, said: "Obviously the circumstances that happened at the weekend regarding John have been difficult. His health is far more important than a game of football, it always will be.
"We have to get on with the game and hopefully the guys will be focused and even more motivated to get us there. It is a massive game and we shouldn't need any more motivation.
"But it will be about what happens over the two games, not just Saturday. It would be a proud moment for everyone if we were able to do it.
"Cove Rangers is a really good club with a lot of good people doing their bit to make it work. I would be proud if we were able to do it and delighted for everyone at the club.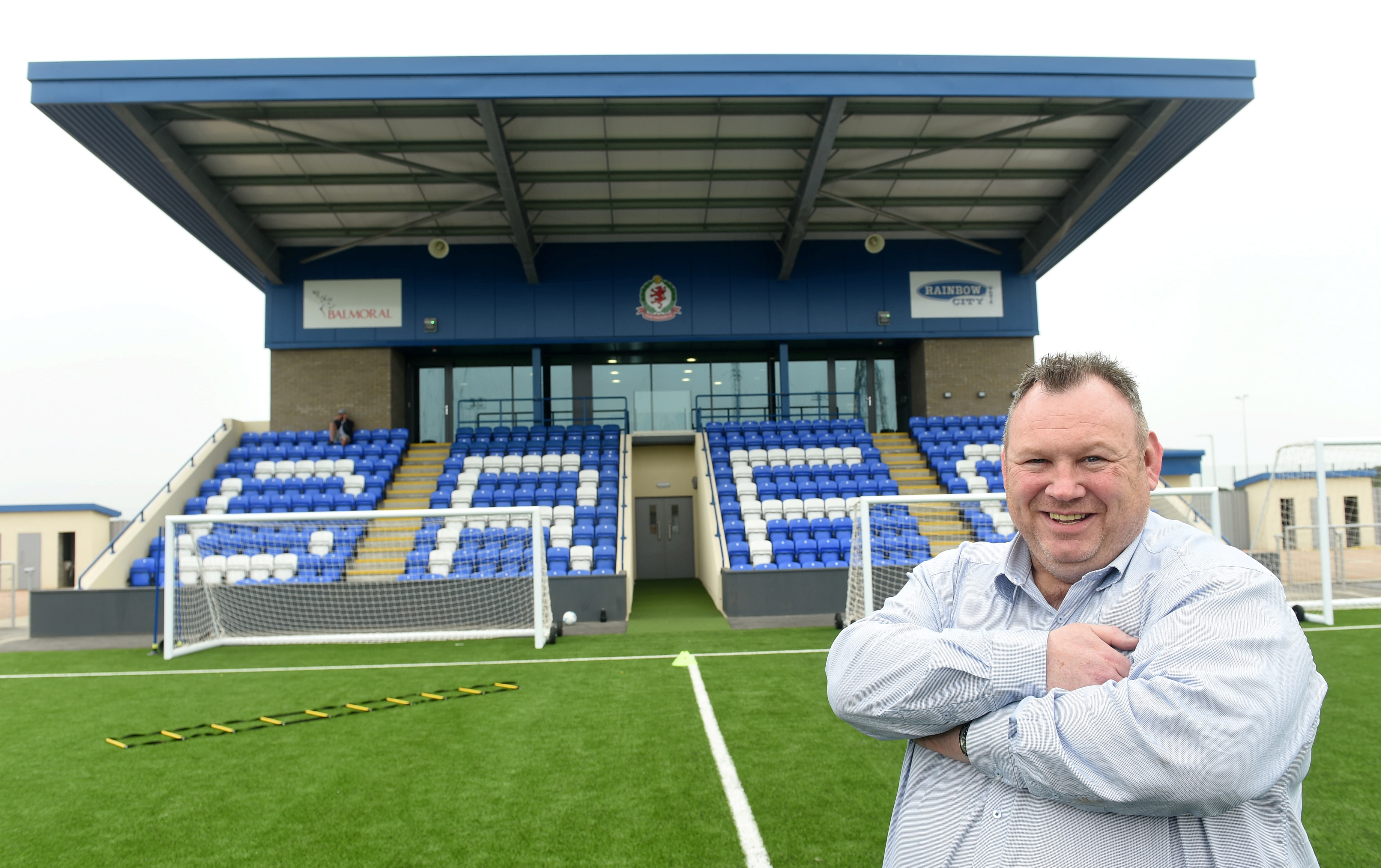 "It is going to be huge for the club and we are very much looking forward to it."
Edinburgh City have been the only team to win promotion through the pyramid play-offs since they were introduced in 2015.
Moorhouse knows his side will have to make it through two testing ties if they are to join the Citizens in the SPFL next season.
He added: "All of the games at this stage of the season with so much at stake are going to be difficult.
"We need to pay respect to East Kilbride but, if we are able to get through, we will also be giving the League 2 club respect as they are playing at a higher level than us.
"I wouldn't like to say if one tie could be more difficult than the other as you never know what can happen in the games."