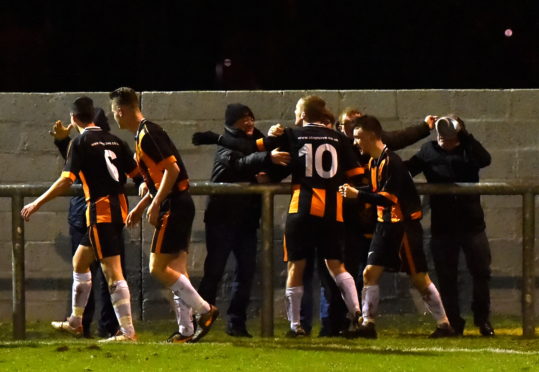 Huntly chairman Gordon Carter believes it would be "churlish" for him to complain about the fate of his football club amid a nationwide pandemic.
At grass-roots level the financial impact is likely to be more harshly felt than higher up the ladder, but Carter believes football is not of great relevance just now.
The club's staff at the social club have been put on the government's job retention scheme, as have the players until the date when the season would have ended. Similar to Wick Academy, their players do not get paid during the off-season.
Carter said: "You see the bigger picture that football is not really that relevant just now. It would be very churlish of me to complain.
"It's challenging and at some point we have to regroup but we've no idea when that's going to be. It's a massive threat to everyone in society and we have to accept that.
"We very much appreciate the help (job retention scheme) to soften the blow a bit. We'll have to think about that again when the situation starts to clarify.
"The players and the management staff have all got a primary income, so it's not as important to them but they have been used to having it. It's helpful getting a bit towards that but no-one has said anything from a personal perspective."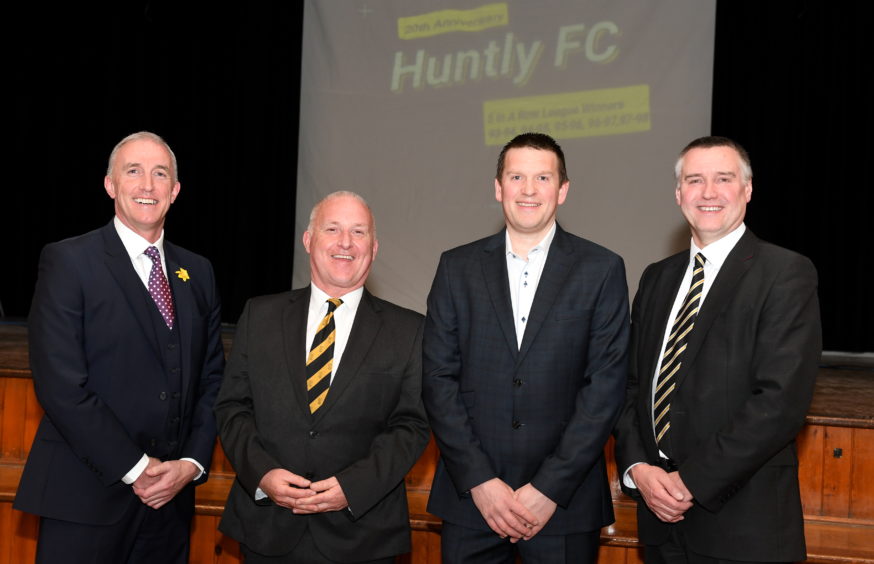 The Highland League became the first league in Scotland to declare the season over, naming Brora Rangers as champions in the process, at a meeting in Lossiemouth last month.
Carter added: "The likelihood is everyone is going to get kicked back a bit. The decision that the Highland League is finished does help us look at next season, when we get going again.
"Pre-season will not start at the same time as normal but how long it will be delayed, who knows? The players have all got families and that is far more important right now."
The black and golds have finished in 12th place and are one of many clubs keen to repay their local community in helpi
Carter said: "As a community club we would like to be able to do something. But it's difficult to know what you can do as there's good rules against spreading infections in the community.
"But there's people doing food banks locally, which is nothing to do with the football club.
"I don't think many people in the Highland League will be thinking about football. Their main concerns will be if they lose their jobs or where family members have health as an issue."