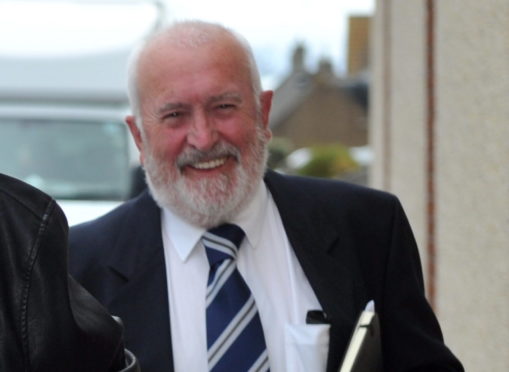 Turriff United chairman and Highland League vice-president George Manson believes the division will make a strong recovery after coronavirus.
Like football across the country, Highland Leaue was shut down in March because of the Covid-19 pandemic.
The 2019-20 season was declared over, with Steven Mackay's Brora Rangers crowned champions.
It is not yet clear when the 2020-21 campaign may be able to begin.
At Scottish Premiership level a resumption behind closed doors is an option, but at Highland League level it is not, which means waiting until supporters are allowed to attend matches for a restart to be viable.
Manson believes the league will bounce back and thinks fans will get behind the clubs when next term starts.
"I think the Highland League is a resilient body and the clubs themselves are all very resilient," Manson said.
"A lot of the clubs have been on the go for a long time. At Turriff we're relatively new to the league, but we've been in it over 10 years and you learn as you go along.
"We've all faced challenges before. This is different to any other, but you have to cut your cloth accordingly.
"When we do eventually get playing I think people will get behind the clubs again.
"I know everyone has got out of the habit of going to games over the last few months, but I hope they do come out and support us because there's been a void for people over the last 12 weekends with no football."
Across the Highland League, players and management have given up their wages to help clubs survive.
As a result of those sacrifices, Manson believes clubs are in a position to ride out the current storm.
He added: "I think Highland League clubs may be in a better position than others to wait until supporters can come back.
"Across the league I think every club has made arrangements to cut our cloth down to the bone for the time being.
"It's just a case of limping through this until things change – there are no real fundraising options available to us.
"At Turriff we still have our 50-50 lottery that's going on and there's the donate a ticket website that's started up that the club is involved in, but we're not sure what we might make from that.
"So it's really just about limping through until we can restart.
"We're very grateful to the players and management for giving up their wages.
"We explained the situation and there were no dissenters."
With lockdown restrictions gradually being eased it may become clear over the next couple of months when football in front of fans can resume.
And Manson hopes the 2020-21 Highland League competitions can be completed.
He said: "We're in a situation as all sport is where we just have to wait and see at the moment.
"There's nothing else we can do, we have to be guided by government and then by the SFA and until they say things have changed and we can do something, then we remain in the current situation.
"What competitions we can run in 2020-21 will be determined by the date we're allowed to restart because that determines how much time we've got.
"We're hopeful of staging competitions and completing competitions but it will be governed by the time we have available."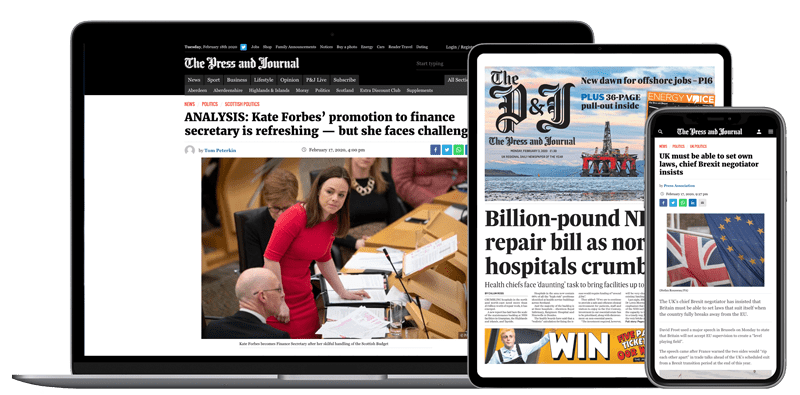 Help support quality local journalism … become a digital subscriber to The Press and Journal
For as little as £5.99 a month you can access all of our content, including Premium articles.
Subscribe