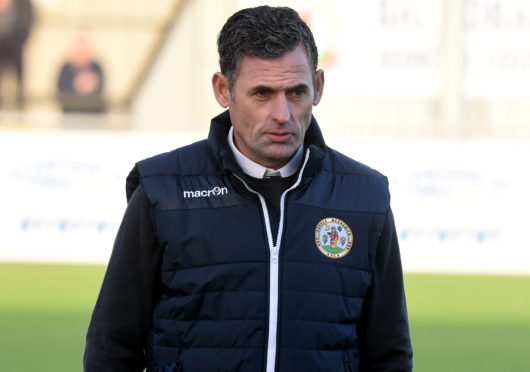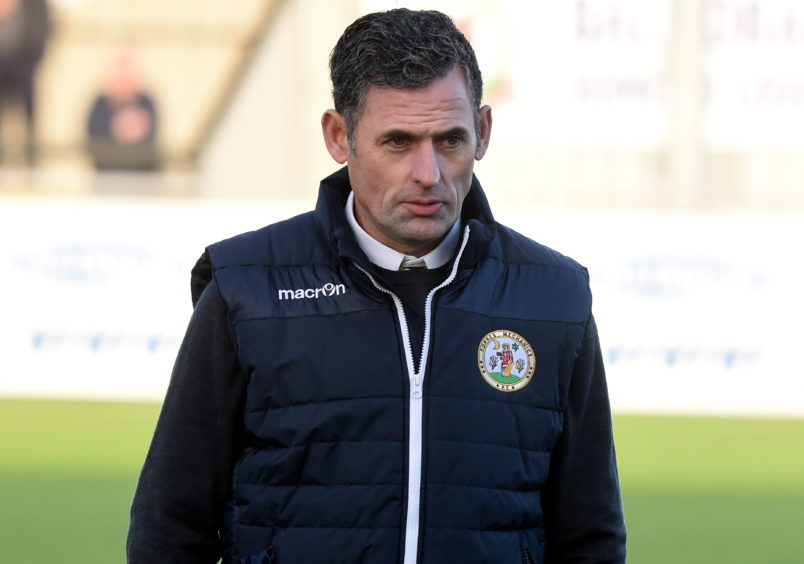 A decade in the Mosset Park hotseat has flown by and Charlie Rowley has loved every minute.
The Forres Mechanics manager is celebrating 10 years in the job this summer.
The Highland League's longest serving manager stepped up from his role as assistant to Gordon Winton in the summer of 2010 after Winton resigned.
Rowley, a former Forres player, has led the Can-Cans to the North of Scotland Cup in September 2010 and the Highland League title in 2012.
The Moray side also reached another North of Scotland Cup final in 2011 and in the league have finished in the top half in nine of Rowley's 10 seasons.
Looking back over the last decade he said: "It's been a hugely positive experience, I certainly didn't envisage when I first took over as manager still being at the helm 10 years on.
"Every minute has been a real pleasure for myself and that's the reason I've been there as long as I have.
"If it hadn't been enjoyable I certainly wouldn't still be there. Enjoyment is a key factor for me when it comes to my football and we try to get that across to the players as well.
"My time at Forres has been hugely enjoyable that's for sure.
"The North of Scotland Cup was certainly within our remit, but I don't think we anticipated winning the league.
"I'm not being disrespectful in any way to Forres, but with the finance that's available they're a club that's not expected to be competing for league titles.
"Everything just seemed to click in that given season and we finished worthy winners.
"It was a great achievement for the club and probably an added bonus in terms of what was expected."
A constant challenge for Rowley has been recruitment over the last decade.
The Can-Cans can't offer the same financial remuneration to players as some other Highland League sides, which he believes has cost them players in the past.
However, Rowley says he's also fortunate to have had many loyal and long-serving players within his squad over the years.
Simon Allan, Stuart Knight, Ross MacPherson, Scott Moore and Graeme Grant are just some of those to receive testimonials during Rowley's tenure, while twins Lee and Graham Fraser also set to be honoured in 2021.
Rowley added: "The one negative during my managerial spell is that we can't compete with some sides when it comes to finances.
"The amount of individuals that have turned us down, probably because of what we were offering has been incredible.
"Even the year we won the league we tried to strengthen as champions for the following season, but were unable to get 80% of the targets we had to push on again.
"I think it was financial decisions it was based on, although the players at the time maybe wouldn't have said that.
"It makes our title even sweeter as far as I'm concerned because we did it on a limited budget.
"Success is often judged on silverware, but when I look back on the last 10 years probably the biggest success I've had as manager is all the testimonials we've had.
"Off the top of my head I think there's been eight testimonials in my time and the Fraser twins are next year so that's probably the biggest success apart from the silverware."
Looking to what the future holds at Forres Rowley said: "Our aim every season is to be as competitive as we can.
"There's no way a club like Forres can demand to win silverware on a regular basis.
"We've got the aspirations to do that – but we're realistic enough to realise how difficult it is to do that.
"But anything can happen in any given season as we've seen in the past and our main aim in any given season is to be as competitive as we can."