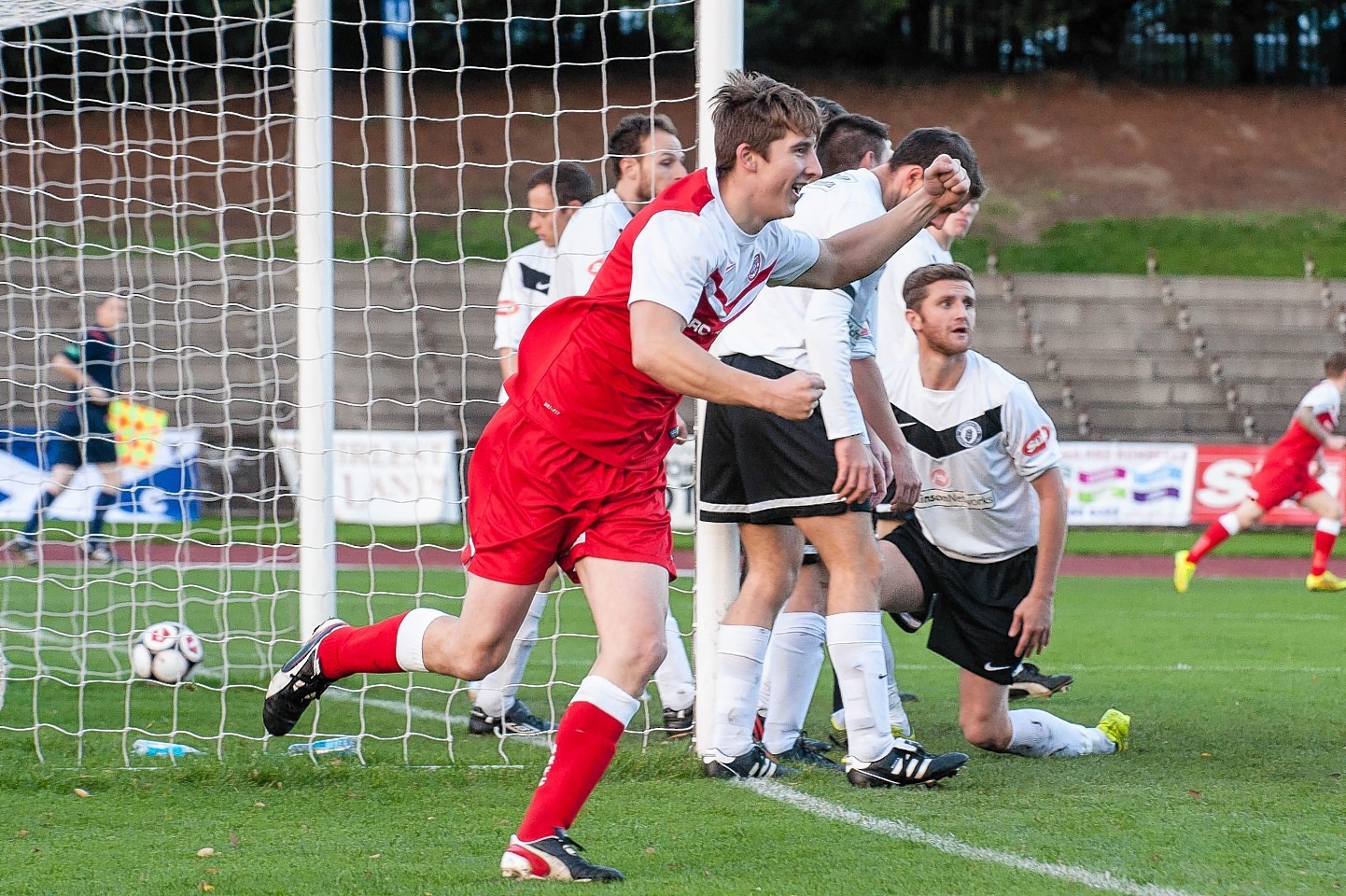 Brora Rangers full back Colin Williamson is hoping to be back for pre-season training after breaking his collar bone in the derby at Wick Academy on March 11.
The former Clachnacuddin defender, who has scored 10 goals this season, said: "As days go on the injury is getting better, but it can be uncomfortable.
"I went up for a header in the Wick game, the Academy player ducked and I went straight over the top of him and landed with a bit of a thud.
"I knew immediately that something serious had happened as I had put my full weight on my shoulder.
"I am pretty sure that I will be fit and ready to go by the time pre-season comes around."
The 24-year-old will join the rest of the squad in receiving their league winner's medals on Saturday and added: "I left Clach to win things and thankfully it has paid off.
"The players have worked really hard all season and now we are now looking to go through the whole season unbeaten. We have three games to go, we are Nairn County tomorrow night which will be a tough one, them we are at home to Keith this Saturday, and finish our campaign at Rothes on April 18.
"I have really enjoyed myself since moving from Clach, it has been a tremendous season and if we can go throughout the whole of the season having not lost a game it would be even better."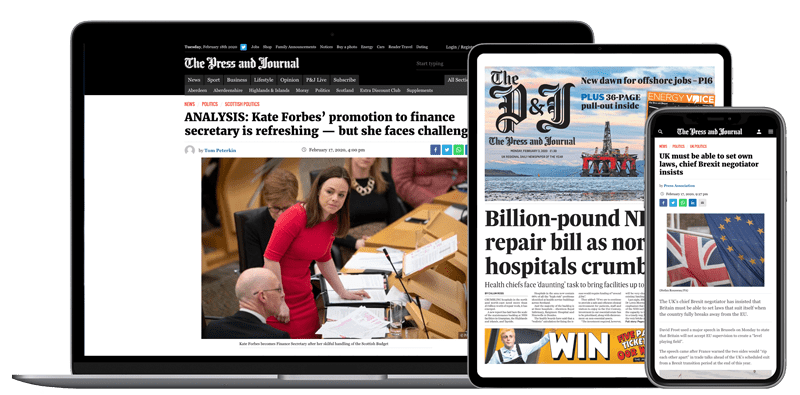 Help support quality local journalism … become a digital subscriber to The Press and Journal
For as little as £5.99 a month you can access all of our content, including Premium articles.
Subscribe