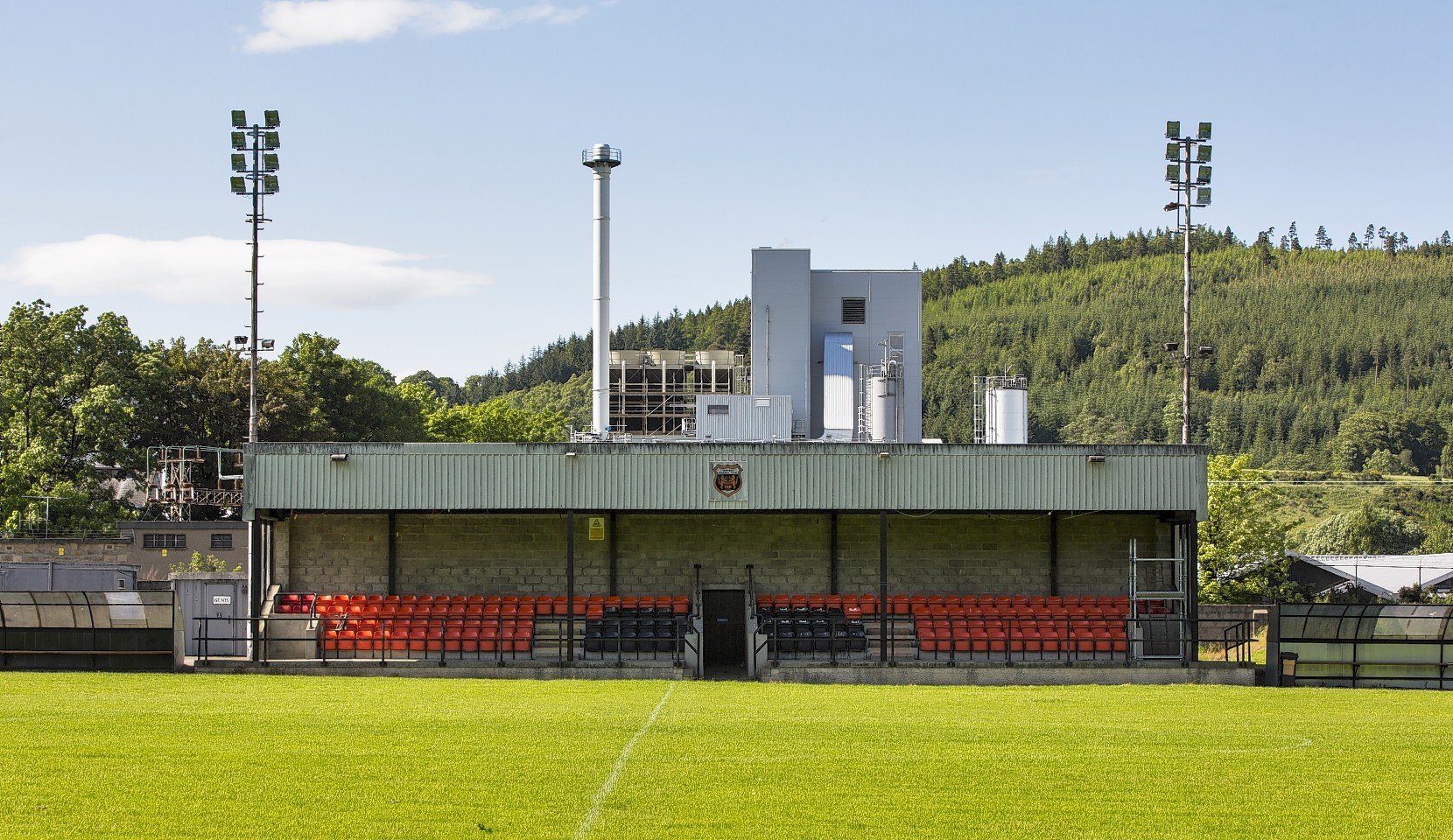 A financially beleaguered Highland League football club was last night spared from liquidation after fans dug deep into their own pockets.
Rothes FC had been due to appear at Elgin Sheriff Court this morning but the combined efforts of supporters appear to have saved the struggling Speysiders from the brink of ruin.
The club was faced with a £33,000 unpaid tax bill – and had been ordered to pay off £20,000 this morning in order to evade being placed into liquidation.
However, last night it emerged that Rothes had managed to find a way out of the winding up order which had been served on it by HM Revenue and Customs.
A message posted on the club's Facebook page said: "It is with great delight I can announce Rothes FC will not be appearing in court tomorrow in regards to closing our club down.
"Due to certain people paying a bulk of our debt we are a club again but we must work hard.
"A huge thank you to all involved in saving our club.
"Now let's build it stronger than it has ever been."
The move followed a public meeting on Wednesday night at which the full scale of Rothes FC's debts was revealed.
The hundreds of supporters who attended the crisis talks at Mackessack Park were told the Speysiders owed HMRC £33,000 – including £13,000 in fines and penalties – after failing to pay any tax since July 2009.
Chairman Robbie Thomson announced his resignation at the meeting, although his wife Anne pledged to continue as treasurer until the club's next annual meeting.
Speyside Glenlivet councillor Pearl Paul said: "There was great hope in the town that Rothes FC would find a way to keep going, and I'm sure people will be happy the club now has a future.
"Even other Highland League clubs and supporters were rooting for Rothes with this. Everyone wanted the club to keep going."