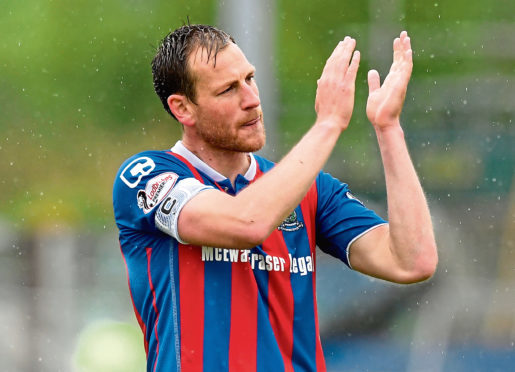 Gary Warren is contemplating a move into part-time football after leaving Exeter City.
A frustrating season, in which Warren featured just five times for the Grecians, coupled with the uncertainty caused by the coronavirus pandemic has Warren mulling over what the future may look like.
He did his teaching qualifications at Bath University before becoming a professional footballer, so has that as a fall-back option.
His departure from the English League Two side, which was confirmed at the start of the month, came off the back of their 4-0 play-off final defeat to Northampton Town.
But Warren had been a spectator for much of the season, unable to force his way into manager Matt Taylor's starting line-up.
He turns 36 next month and while he has not given up on finding a full-time club, following former Inverness team-mate David Raven into part-time football and coaching may be an option.
Warren said: "The current situation is just proving so tough – no club can commit until they get a start-back date. I'm in two minndns about maybe playing part-time football and getting a job.
"I'm at that stage where I maybe can make a transition into something else. I dwould still like to be involved in football or sport, whether that's teaching or coaching. That's where I'm best equipped.
"I love the game. I hope I can have another couple of years playing. I want to play as long as I can, then look at other avenues.
"If the ideal job came up that allowed me to work and keep an interest in football, that's what I have to do. But I came into the game later than most so it would be nice to extend that if possible. I would like to get to 40 but I'll take every season as it comes."
An early-season injury at Exeter and the form of their defence meant Warren was left kicking his heels. He did have a brief loan spell at National League side Torquay in January and returned to play for Exeter in the EFL Trophy semi-final against Portsmouth.
He added: "It was a frustrating season for me but not for the club. We were top three for most of the season then two weeks before it (the pandemic) hit, we dropped into the play-offs.
"It was a shame because the lads had done great but just couldn't get over the line. We might have blown up too soon, whereas Northampton only just got into the play-offs but were probably the most in-form team."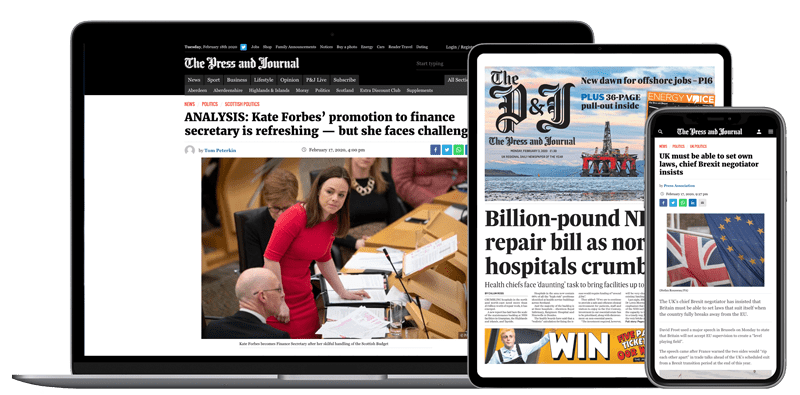 Help support quality local journalism … become a digital subscriber to The Press and Journal
For as little as £5.99 a month you can access all of our content, including Premium articles.
Subscribe