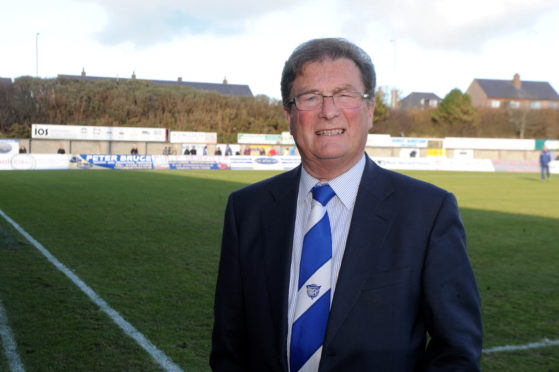 Peterhead chairman Rodger Morrison reckons the Scottish football season will have to finish due to the coronavirus outbreak.
The Scottish FA and SPFL announced yesterday an indefinite suspension of games at all levels would take place, with at least the next week's worth of fixtures cancelled.
However Morrison does not see how the governing bodies can resume the season if the pandemic is still to get worse in the United Kingdom.
Leagues across Europe, including France, Italy, Spain, Portugal and Netherlands had been suspended, with England and Scotland following suit. And Germany last night suspended this weekend's Bundesliga fixtures.
Morrison said: "Is it going to be an extended ban? I think it will have to be. There's so many intangibles.
"We had a full corporate crowd upstairs and 300-400 travelling supporters (for the Raith game). It's a big part of your budget.
"We'll see how long it's going to be but if it's obviously going to be the end of the season, I don't see rationally how they're going to reopen it when it hasn't really set off yet.
"It would be so unfair on so many clubs if the league were to have a stab at who's going up and going down."
Prime Minister Boris Johnson said on Thursday banning sporting events would have little effect on the spread, prior to First Minister Nicola Sturgeon advising gatherings of more than 500 people to be banned from Monday.
As with many clubs, the Blue Toon will now have to plan for an undetermined period without any matchday income.
Morrison added: "We have a meeting planned for Monday to get a clearer picture. It looks as though there's not going to be anything from the SFA and SPFL. What's going to cover that, as far as players and staff are concerned, if there's not going to be any income of any kind?
"The problem will be how long is it for? Because a lot of clubs will be without any income and still have wages going out. The two don't quarter up. We're not panicking yet but we'll have to wait and see what happens. I was quite happy listening to Boris Johnson speak on Thursday and maybe not so much with the Scottish Government.
"We could have lived with the 500 restriction but with the complete blanket ban we're in uncharted territory."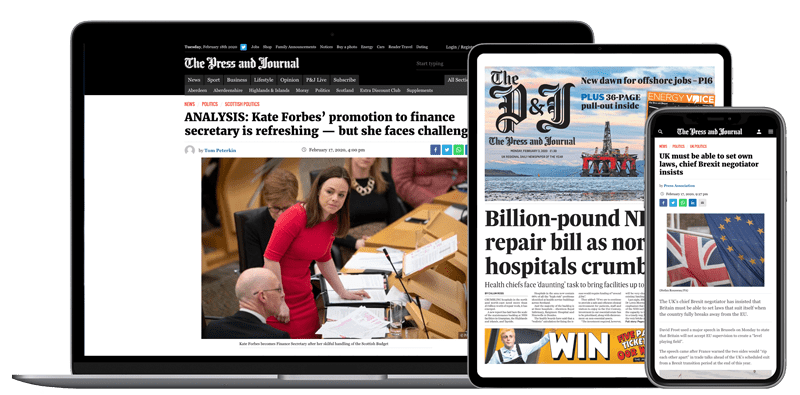 Help support quality local journalism … become a digital subscriber to The Press and Journal
For as little as £5.99 a month you can access all of our content, including Premium articles.
Subscribe