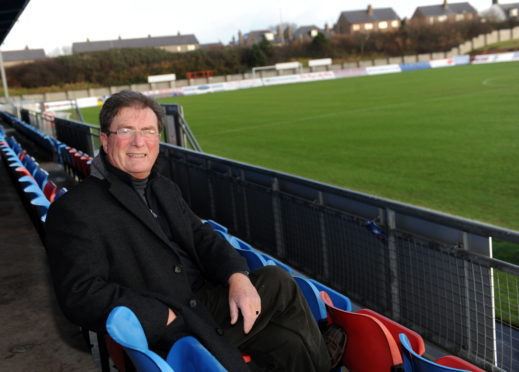 Chancellor Rishi Sunak announced a £330 billion package to help businesses hit by coronavirus – but Peterhead chairman Rodger Morrison says government loans won't necessarily help football clubs.
Although football is suspended, Uefa believes domestic leagues across the continent can be completed by June 30.
That appears unlikely in Scotland and no decision has been made yet regarding the season being declared over before then – which has left clubs with an uncertain financial future.
The Blue Toon chief said: "The key thing for us is a decision about the league season.
"Uefa have said they want to see the leagues finished by the end of June, but it just doesn't seem feasible.
"I know they are working hard to try to come up with solutions but when it comes to finishing leagues by the end of June, you're going to be in the hands of the gods with that one.
"We're still waiting for some clarification and then we can plan more. The sooner there is some clarity the better."
Morrison added: "In terms of what the chancellor announced, which most businessmen won't like, is that what is on offer to businesses are loans that then have to be repaid.
"So you would be taking on debt to try to dig yourselves out of a hole. I know there is rates relief but we thought there would have been something more than offering loans.
"Some clubs might see it as a good option but it's taking on more debt and potentially making the problem bigger."