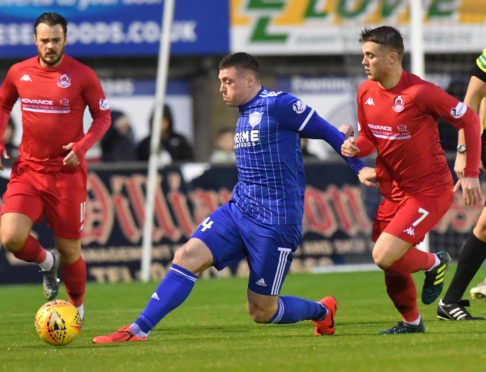 Uncertainty abounds but Peterhead's Gary Fraser hopes fortunes improve for players and clubs in the near future.
The coronavirus crisis has resulted in the 2019-20 season being cut short and for Championship, League One and League Two clubs the 2020-21 campaign being delayed.
The Premiership is targeting a return to action behind closed doors on August 1, while the other three divisions hope to start in October.
For many players there is uncertainty ahead as contracts expire with no guarantee of receiving another.
For clubs, particularly below the Premiership, they don't know what budgets they will have available for next term and how many supporters, if any, they may be able to get inside grounds when they restart.
Blue Toon midfielder Fraser knows it is a challenging time for everyone.
The 25-year-old said: "There's a lot of uncertainty for players with contracts running out and people will be out of jobs.
"It's difficult for players but it's hard for clubs as well because they don't know what's happening either or what players they might be able to keep.
"It will be hard for everyone involved, but hopefully once football starts again things pick up for clubs and players."
Fraser himself is waiting to see what the future holds and whether he will still be at Balmoor next term.
The former Partick Thistle and Bolton player would like to remain with Peterhead.
However, decisions about budgets for next season and which players they can keep have still to be made.
Fraser added: "Hopefully I'm still with Peterhead when we get back, I've enjoyed it at the club and I'd like to stay.
"But whatever happens I'm looking forward to being able to play football on a Saturday because the last few months you're struggling to know what to do with yourself.
"Jim McInally is a brilliant manager and he's been great for me. If I get the opportunity then I'd like to stay with him and Peterhead.
"So hopefully we can work something out for next season once we know what's happening."
As well as uncertainty about the future, Fraser believes many players' mental health will have been affected as a result of being unable to train or play because of the pandemic.
He said: "Mental health will definitely have affected people and footballers will be included in that, even though people might not think it.
"Players aren't able to do what they would normally and they might be struggling to cope with that.
"There's help available for everyone so I hope anyone that's feeling a bit low they use the help that's there."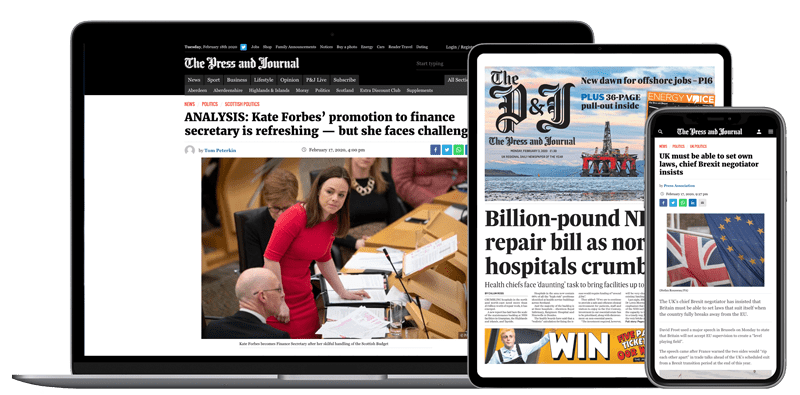 Help support quality local journalism … become a digital subscriber to The Press and Journal
For as little as £5.99 a month you can access all of our content, including Premium articles.
Subscribe