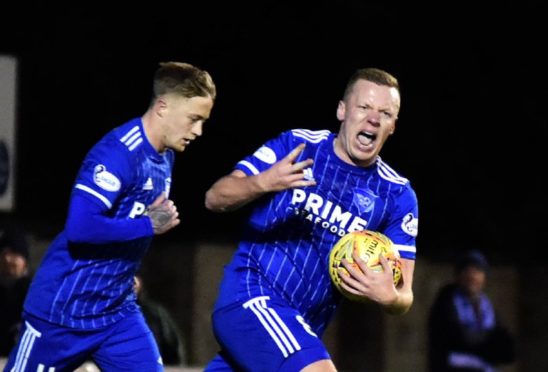 Peterhead captain Scott Brown is aiming to build on arguably the best season of his career.
Prior to the 2019-20 campaign being cut short in March the midfielder was a standout performer for the Blue Toon.
The skipper finished as top scorer last term with eight goals as the Buchan outfit finished eighth in League One.
Despite a six-month lay-off because of the coronavirus pandemic Brown hopes to take his form into the new campaign which is set to start next month.
The 25-year-old said: "It can be hard when the team is struggling to take a step back and look at your own performance.
"In the heat of the moment you're thinking about the team and what we need to do.
"But then when the season ended I thought more about my own performances and eight goals was a decent return and in terms of performances I felt it was one of my best seasons, if not the best.
"Hopefully I can build on that because I am reaching an age now where I should be more consistent and performing week-in, week-out.
"My aim in football is to get back full-time at some point and people know that. It's only in the last couple of years that I've had the chance to potentially get back to that level.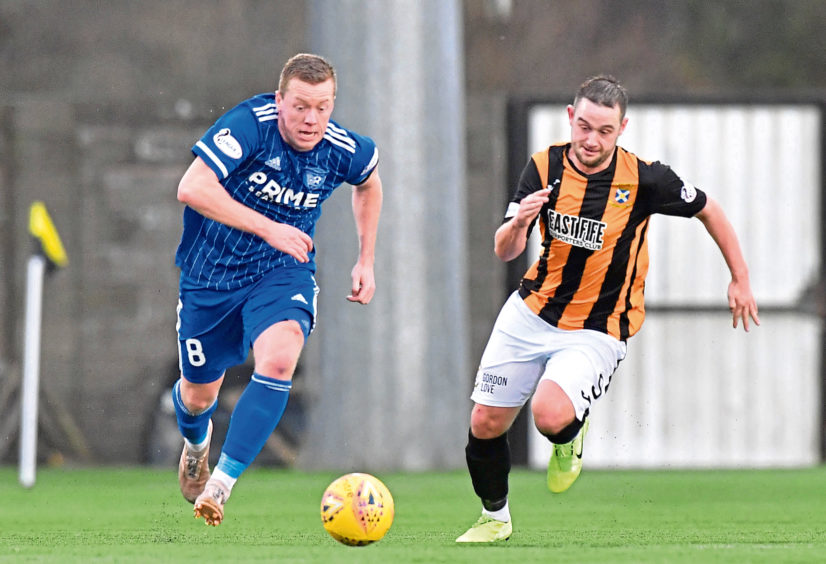 "Hopefully this season I can push on and improve again and build on what I did last season."
Brown has never hid his desire to one day return to full-time football.
The former St Johnstone player saw a move to Falkirk fall through this summer, while Dunfermline showed an interest last summer.
Brown is happy to still be at Peterhead, but says interest in him is nice to hear and shows he has been performing to a good standard for the Blue Toon.
He added: "I want to prove myself at as high a level as possible.
"The interest in me does back up the thoughts that I had a good season, but it would be nice to push on again with Peterhead and hopefully as a team we can have a better season as well."
Being captain Brown says he feels an extra responsibility to help Peterhead have a good season.
After last term's fight to avoid relegation he would like to be pushing for a promotion play-off spot when League One kicks off on October 17.
Brown said: "I've always said that I'll be a captain that probably leads more by example rather than being particularly vocal or doing a lot of shouting.
"That's just my nature, I like to lead from the front. I know there are other guys in the squad who will tell anyone, myself included, if we're not up to the standards.
"Being captain I suppose there is some extra responsibility there and hopefully we can have a good season and getting to the play-offs would represent that I think."