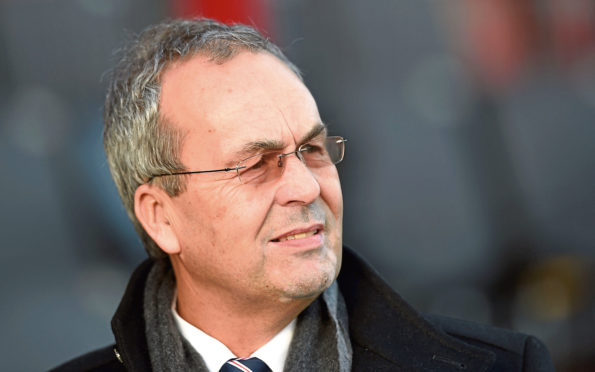 Ross County chairman Roy MacGregor fears Scottish football is hurtling towards a major crisis unless its 42 member clubs can work together.
Rangers have called for the suspension of SPFL chief executive Neil Doncaster and an investigation into Friday's vote on the 2019-20 season.
The outcome of the SPFL's resolution to end the Championship, League One and League Two rests on Championship side Dundee, who have yet to vote despite Friday's 5pm deadline.
In a letter to clubs yesterday, SPFL chairman Murdoch MacLennan confirmed the Dens Park side had attempted to submit a voting slip on the resolution but later emailed to say it should not be considered cast.
Eight of the 10 Championship clubs are required to vote in favour of the resolution for it to pass with Caley Thistle and Partick Thistle already voting no.
Inverness chief executive Scot Gardiner said he had received assurances from Dundee they would vote against the motion, including a photograph of their voting slip signed and dated by Dens chief executive John Nelms.
County chairman MacGregor fears the recriminations from the vote could last years.
He said: "It was something that went out of control, and at a time when we have nearly 1,000 people dying in the UK every day. To get down to the emotional stuff was quite sad and I felt pretty rubbish after it, to tell you the truth.
"I worry about the fallout from things like this. I was involved at the times of reorganisation when Rangers went down the league and if these things are not healed quickly, particularly in a members club, the memories last for years and there's recrimination.
"We have to find some way of healing where there are challenges, doubts and suspicion.
"I'm feeling really sorry for Dundee and John Nelms because John is a fine man.
"For whatever reason they decided to hold their position, I'm sure it will be a genuine reason and it will come out in due course."
MacGregor did not feel an inquiry into Doncaster and the SPFL vote was necessary unless Rangers produced compelling evidence of something untoward.
He also feared a failure to resolve the situation quickly could put some Scottish clubs on the brink.
He added: "We voted for the resolution. There is no ideal situation. Getting promoted or relegated is a serious thing for a club and supporters.
"I think everyone has got the feeling we won't be playing football until certainly August, September or October. That is why Ross County accepted it."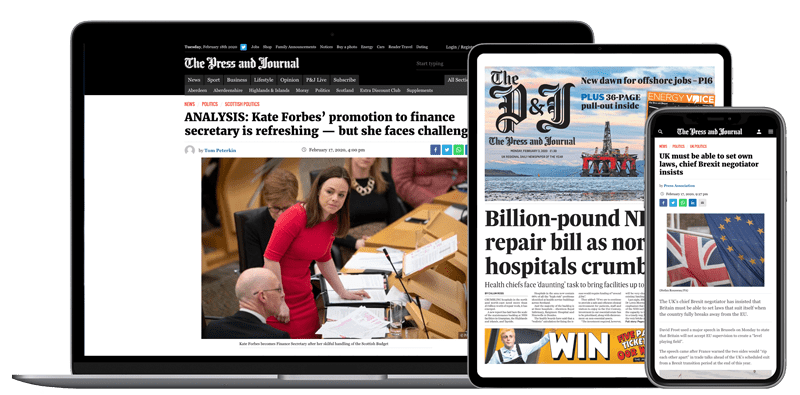 Help support quality local journalism … become a digital subscriber to The Press and Journal
For as little as £5.99 a month you can access all of our content, including Premium articles.
Subscribe