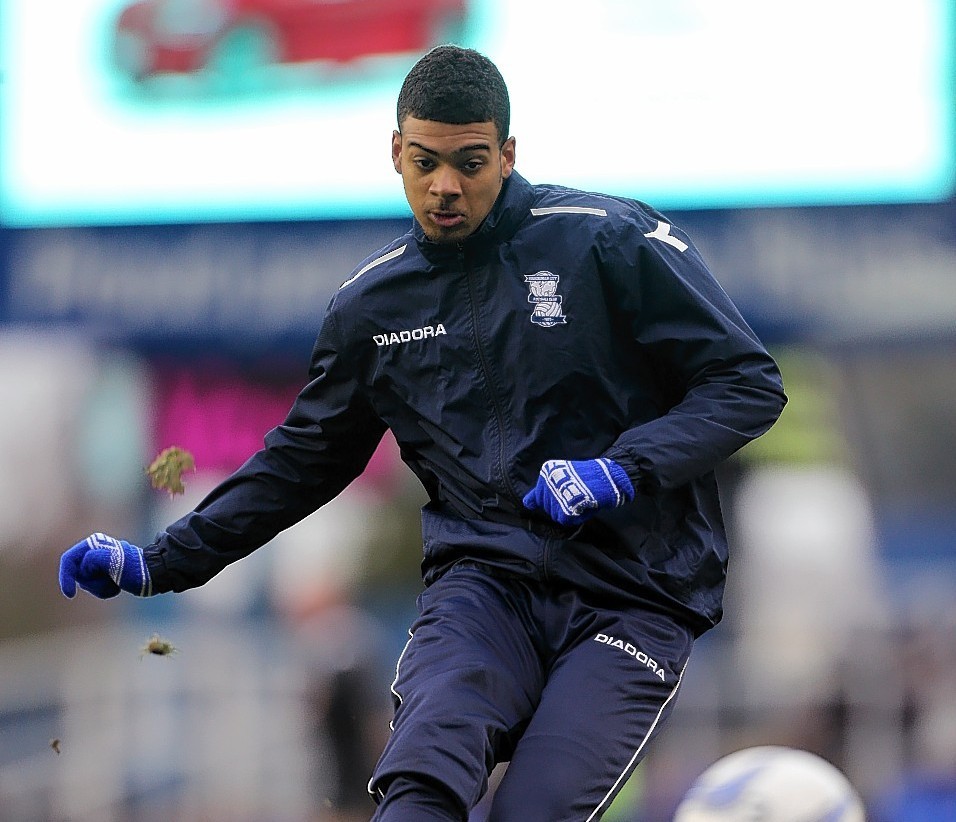 Ross County forward Jake Jervis is determined to step up to the challenge of playing in front of the cameras when the Staggies host Aberdeen on Monday.
Jervis came on as a substitute in County's last televised outing against Celtic this month, with Jim McIntyre's side defeated 5-0 on that occasion.
Wolverhampton-born attacker Jervis knows he will have plenty interested onlookers from back home and is hoping his side can put up a better showing when the Dons travel to Dingwall.
Jervis said: "Every player enjoys televised games because you know you've got a bigger audience.
"You create the atmosphere by the way you play. Getting some early shots in, and hopefully getting an early goal will get the crowd going, so hopefully we can do that.
"I'll have friends and family who will be watching it on telly – it's a bit of a journey for them to make.
"People are going to be watching and it's just a case of going out and wanting to do well. The Celtic game wasn't a good game in front of the cameras, so, hopefully, we can go out and put it right this time."