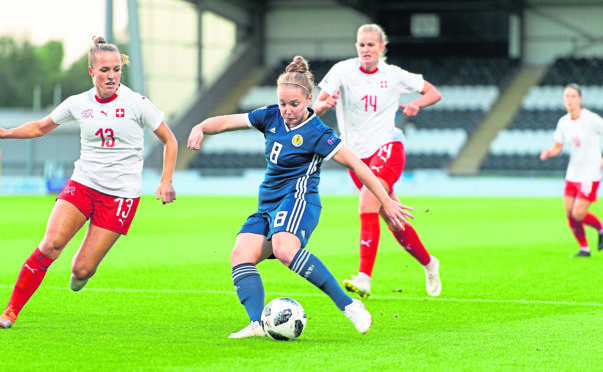 There were a few raised eyebrows when a diminutive youngster started parading her skills during a mini football tournament alongside the boys in Aberdeen in 2001.
But the shimmies, the feints, sublime ball control and irrepressible joie de vivre soon identified Kim Little as a star in the making at the beginning of what has been a magical mystery tour from Mintlaw to Melbourne and Arsenal to America and the Seattle Storm.
Since these early days, the woman who launched her career with the Mintlaw Miracles – encouraged by her father Calvin – has blazed a unique trail in Scottish football.
Nobody else of her generation, either male or female, has amassed so many different plaudits and prizes in the 21st Century.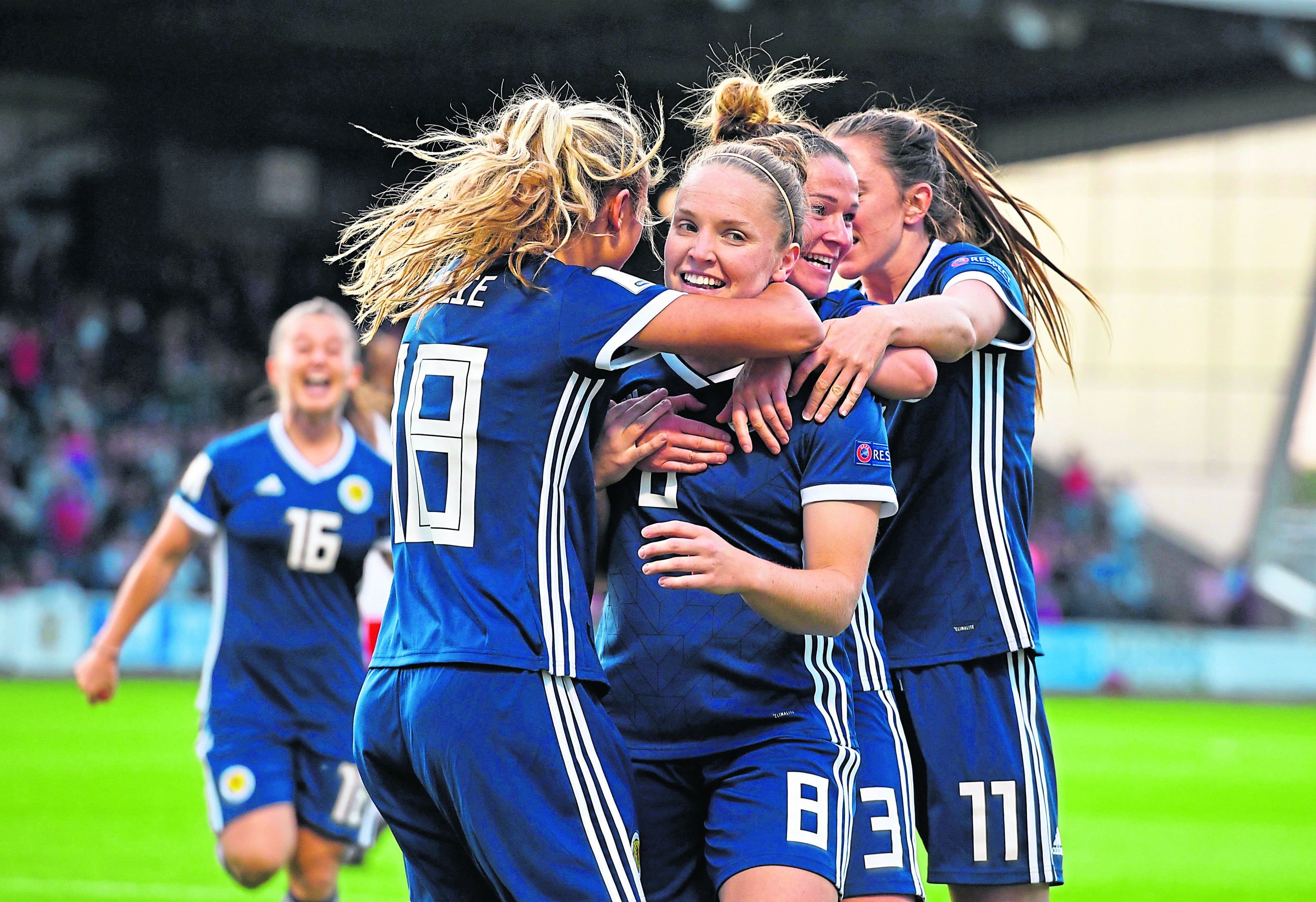 Little by name, but a seismic force of nature, and every bit as fragile as a moose, she appeared for Team GB at the 2012 Olympics, became the first recipient of the PFA Women Player of the Year in 2013, was described as "one of the world's best" by coach Laura Harvey, and won the BBC Women's Player of the Year in 2016 after being nominated for the second consecutive year.
Nothing, though, equalled her achievement this week in helping her compatriots qualify for next year's World Cup in France.
She opened the scoring for the Scots against Albania in a make-or-break tussle her side won 2-1.
That result, coupled with Switzerland's failure to beat Poland on the same frantic Tuesday afternoon, ensured Shelley Kerr's team entered the history books.
Quite simply, it was the culmination of 11 years of international excellence from Little, whose emergence and progression has transformed and galvanised the women's game in her homeland from the moment she made her debut against Japan in February 2007.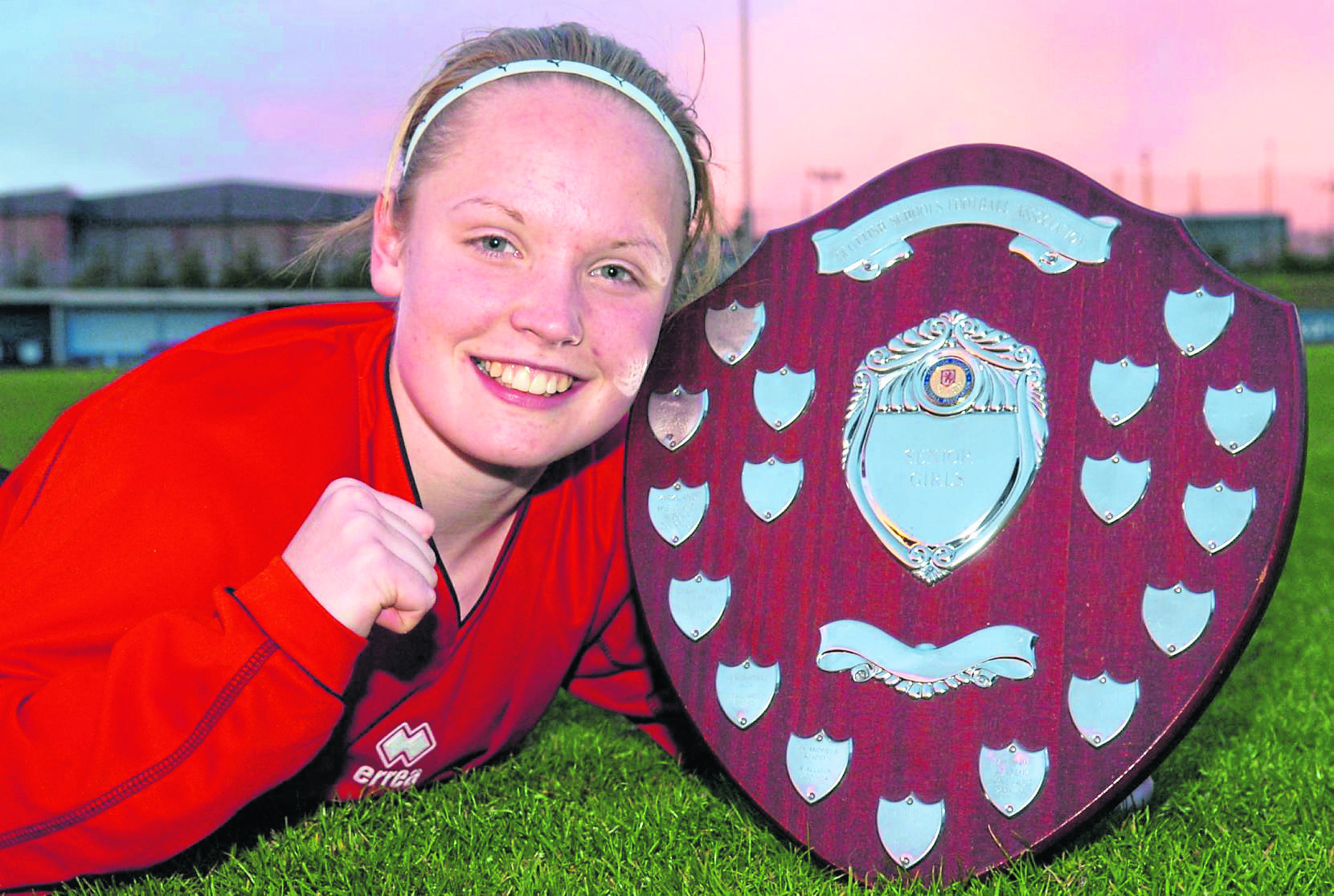 She was only 16 at the time, yet the qualities which she had displayed with Buchan Ladies, prior to moving to Hibs, were evident.
Akin to Andy Murray in tennis, Little has never been content to be a big fish in a small pond.
Instead, even as a teenager, she had a singular drive and passion.
As she told me in an early interview: "I used to play alongside the boys, but that changed once I went to secondary school.
"However, I loved football and I wanted to continue playing and improving. The game was good to me from a young age.
"Having the chance to travel, play in different environments and come up against really good opponents from all over Europe was fantastic and made me really determined to keep playing.
"Moving to Arsenal was also a terrific opportunity. Suddenly, we were playing in front of thousands of fans at the Emirates and we were training at the same place where you would see the likes of Arsene Wenger, Thierry Henry, Robert Pires…people we had only previously seen on TV."
She glittered from the outset. Indeed, the former Arsenal manager Vic Akers said presciently: "Make a note of this kid, she's going to be big."
Her then international manager Anna Signeul also spoke admiringly about the qualities which increasingly propelled Little into the spotlight.
She said: "Kim never stops working, is 100% committed in everything she does and puts in a terrific amount of hours and effort on the training pitch.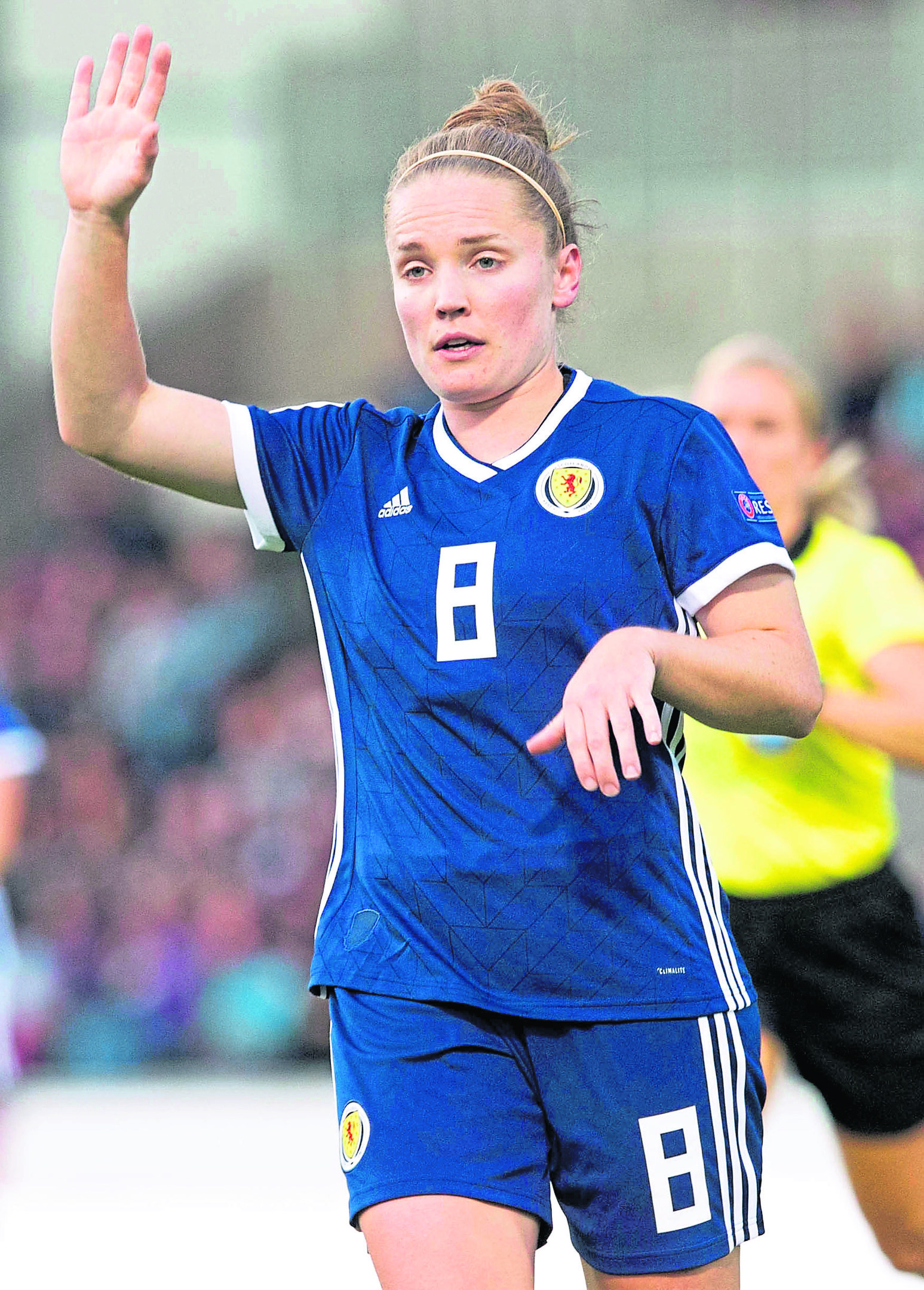 "She is an exceptional talent and there is no limit to how far she can progress. She has technique, speed and power and she always reads the game incredibly well."
A decade later, she has boldly gone where no Scotswoman has gone before. And the impact of her exploits has persuaded a new generation to follow her example and ply their trade in England, in Europe, the United States…wherever the sport is making converts and gaining new admirers.
Little was cruelly deprived through injury of the chance to wear the blue jersey at the European Championships in 2017, but her response to that sickening setback has been typically robust.
Now, at 28, she and her mostly younger colleagues in the mould of Erin Cuthbert, Lisa Evans and Lizzie Arnot, have done something which has proved beyond their male counterparts since 1998.
And as one official said yesterday: "The sport is coming on in leaps and bounds and getting to the World Cup is another major step forward."
First Minister, Nicola Surgeon, meanwhile paid homage to their feat with the words: "Massive congratulations to our women's team as they show us how it's done. I am a very proud team patron!"
It hadn't been solely down to any one individual. No team can prosper without a collegiate approach.
And yet the influence of Kim Little on her domain since she was dribbling round obstacles in the Granite City all those years ago cannot be overstated.