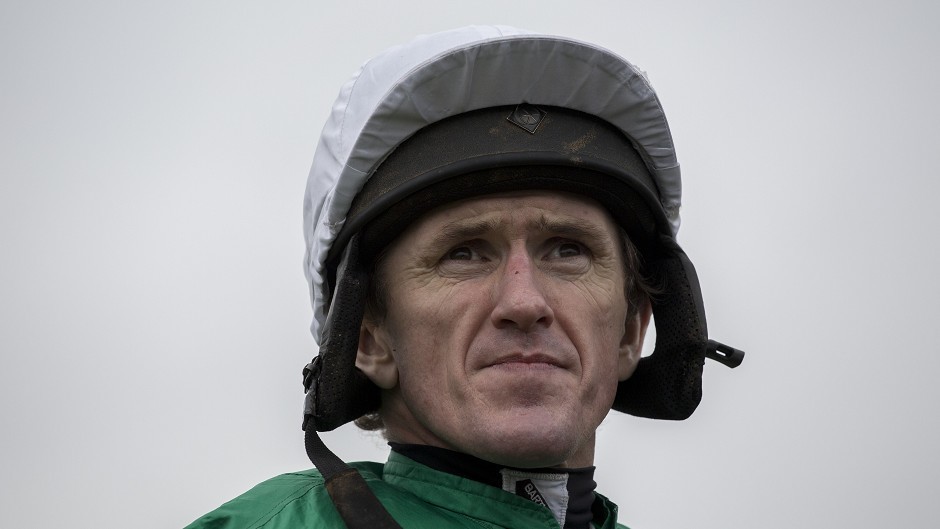 The Grand National is barely two hours away, and McCoy has already been in the saddle, taking second place on Parlour Game in the 1.30 at Aintree, behind Ruby Walsh on favourite Nichols Canyon.
If he wins the National, McCoy has vowed to retire on the spot, rather than wait for the end of the season.
The 40-year-old said this week of the prospect of retirement: "Sometimes I feel sad about it. There's days when I wish it wasn't coming to an end, but the reality of it is it is coming to an end. "I know deep down it's the right thing. It's very deep down I have to go, but it is the right thing.
"Pretty much all my life, since I was a child, I've been able to do what I've loved doing. It's going to be very different not being able to do it any more."
Arsenal fan McCoy has also been encouraged by Arsene Wenger, who said yesterday: "I want him to finish well and hopefully he will have no accidents, touch wood, because it's quite a dangerous race."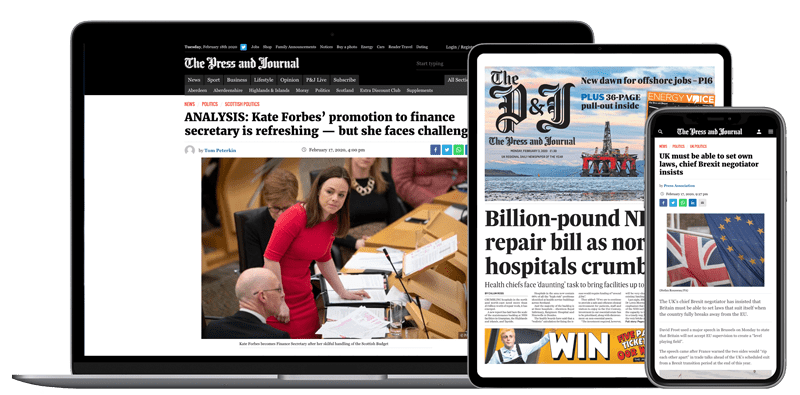 Help support quality local journalism … become a digital subscriber to The Press and Journal
For as little as £5.99 a month you can access all of our content, including Premium articles.
Subscribe