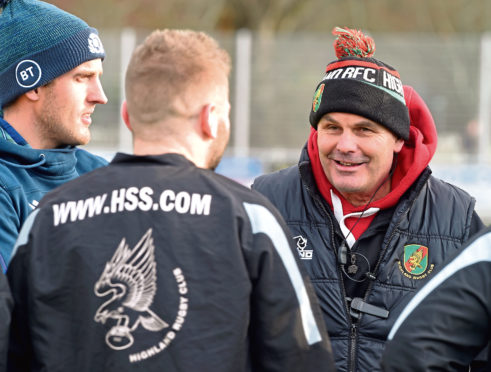 Highland head coach Davie Carson can sympathise with clubs who have been denied title glory following the SRU's decision to make the 2019-20 season null-and-void.
The Inverness outfit had been on course to finish third in their first season in National 1.
However, leaders Biggar, who had already clinched the title, will now not be promoted to the Premiership.
Biggar had been 19 points clear at the top with only two matches remaining and had already been presented with the league title.
Carson, who has steered Highland to three promotions in the last four seasons, can understand the pain felt by the Lanarkshire outfit.
He said: "My first reaction was thank God it wasn't one of the last three years.
"That would really have affected us, having been champions and runners-up of different divisions.
"I feel quite sorry for the teams who have really put the work in and won the championship. It's a right kick in the teeth."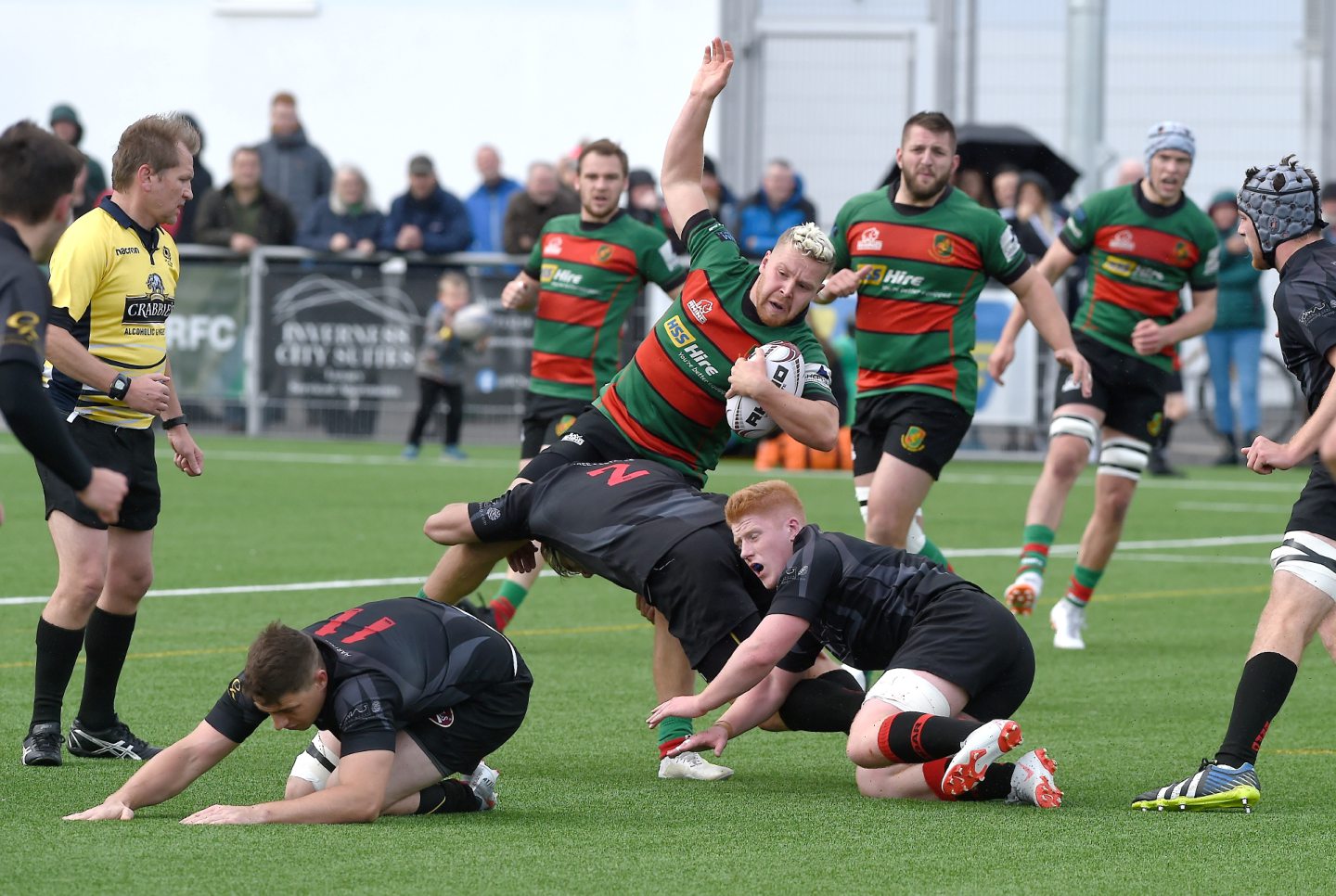 Carson feels promotion and relegation standings which had already been determined before the coronavirus outbreak should have been honoured, adding: "The SRU asked us about 10 days ago what our thoughts were.
"My personal thought was that the teams who had already been promoted or relegated should stand.
"In our league Biggar had already been crowned champions and Dundee HSFP had already been relegated. I thought that should stand and if it wasn't complete it just stays as it is.
"That's even if it meant a slight restructure of the leagues for a season – we would probably have gone down to 10 in our league, while the Premiership would go up to 11. I thought that could have been managed."
With the season now complete, Carson says the work to prepare for next term is already under way.
He added: "We have done a lot with technology. We had video meetings with all the coaches and all the players are filling out individual development plans for themselves."