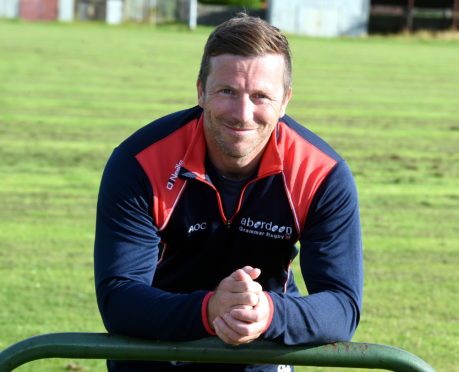 Aberdeen Grammar head coach Ali O'Connor is on board with Scottish Rugby's contingency plans for the new season.
The governing body hopes to commence the domestic season on October 31 with a regular fixture calendar. However, if this proves impossible, a reduced localised programme would be implemented instead.
A cup competition would see the Premiership and National One teams split into four regional pools, with the winners progressing to semi-finals.
The provisional draw would have Aberdeen Grammar, Dundee High, Highland and Stirling County in the same group. The other pools appear to be split into Edinburgh, Glasgow and Borders regions.
The same thing would happen with National Two and Three clubs, with Caithness and Gordonians pitted against  Perthshire, Falkirk, Howe of Fife, Kirkcaldy and Strathmore.
These plans feature in the latest Scottish Rugby consultation documents, with O'Connor happy to take any form of rugby over a complete wipe-out of the domestic calendar.
He said: "In some ways it makes sense – if you're struggling to put a national programme in place then it's the next best thing.
"We're looking forward to the fixtures. It would like we'd not be travelling too much down to the Borders, which again is probably sensible. Highland and Stirling County are great places to play rugby.
"Although it's an adapted schedule, it's a very decent set of games to play. We're just keen to get started.
"We have our own priorities of what we would like to happen. But some rugby is better thann no rugby. We do it for the love of the game and even if it does go ahead with a local league, then that's what we need to do."
The regular domestic season, albeit with no cup competitions, starting by the end of October is dependent on the country's handling of the Covid-19 pandemic over the coming months.
Top-level football has been given the go-ahead to return, while other sports such as tennis and golf have been able to resume.
O'Connor's players have been given their own personal training programme to complete and the head coach believes he will need at least an eight-week pre-season prior to competitive rugby resuming.
They will begin the season without Will Alton, who has relocated to Glasgow for work, but otherwise have a settled squad for any potential Premiership campaign.
O'Connor added: "We're planning on a few changes technically to the defensive side of our game, then build on what we have done in attack in previous years.
"Keeping players together means you only need to do minor tweaks, rather than going back to the drawing board.
"You couldn't meet a nicer guy than Will. On a personal level he went above and beyond, speaking to students, and he will be a big loss. We wish him well and I'm sure he'll make a success of it."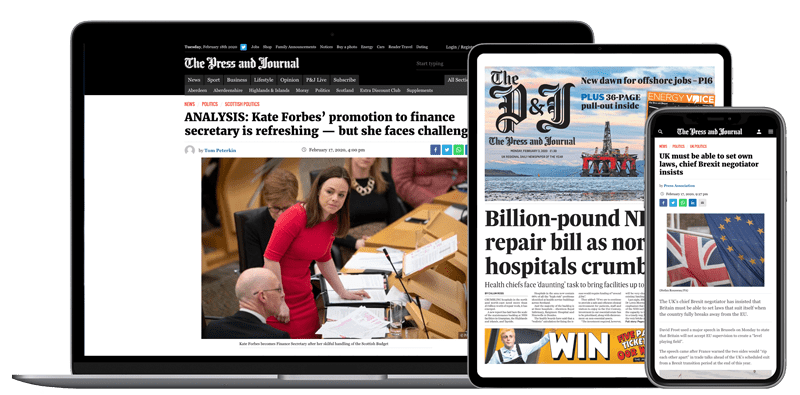 Help support quality local journalism … become a digital subscriber to The Press and Journal
For as little as £5.99 a month you can access all of our content, including Premium articles.
Subscribe