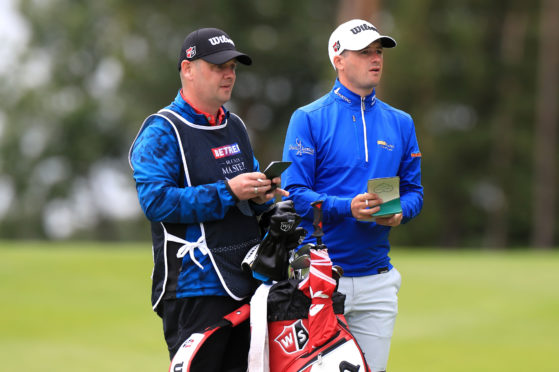 It is great to see the European Tour back on British soil for the British Masters, which got under way at Close House in Newcastle yesterday.
It feels like an eternity since we had a tournament in this country and I'm looking forward to getting back to action at Celtic Manor next month in Wales.
Meantime, it will be nice to watch some of my pals in action for the next few weeks and from speaking to some of the guys it all seems to be running smoothly so far in terms of testing.
We've tried to make our setup as close to business as usual as we can.
The European Tour is operating a buddy system, which basically means everyone pairs up with someone else.
In my case, as a player, I'd be paired with my caddie, my son Jack, but given we room together when I'm playing, it would not be any different from a usual week.
But it's the other people attending, such as journalists, who face the biggest change to their working week as they are expected to pair with a colleague and spend the duration of the week socialising in that bubble.
We're subject to these rules as the guidance we must follow is of that of an international event; it is vital that we follow the procedures set out as it is our best chance of getting fans back to events this year.
Due to the severity of the coronavirus pandemic in the United States, there will be no spectators at PGA Tour events for the rest of the season, which is disappointing but understandable given the number of daily cases occurring over there.
The writing was on the wall as soon as the Ryder Cup cancellation was confirmed and I just hope they can get it under control across the Atlantic and we can return to some sort of normality.
As far as Scotland goes, with the way our progress is going I'm optimistic we may be able to let fans in to watch the Alfred Dunhill Links Championship and the ASI Scottish Open in October.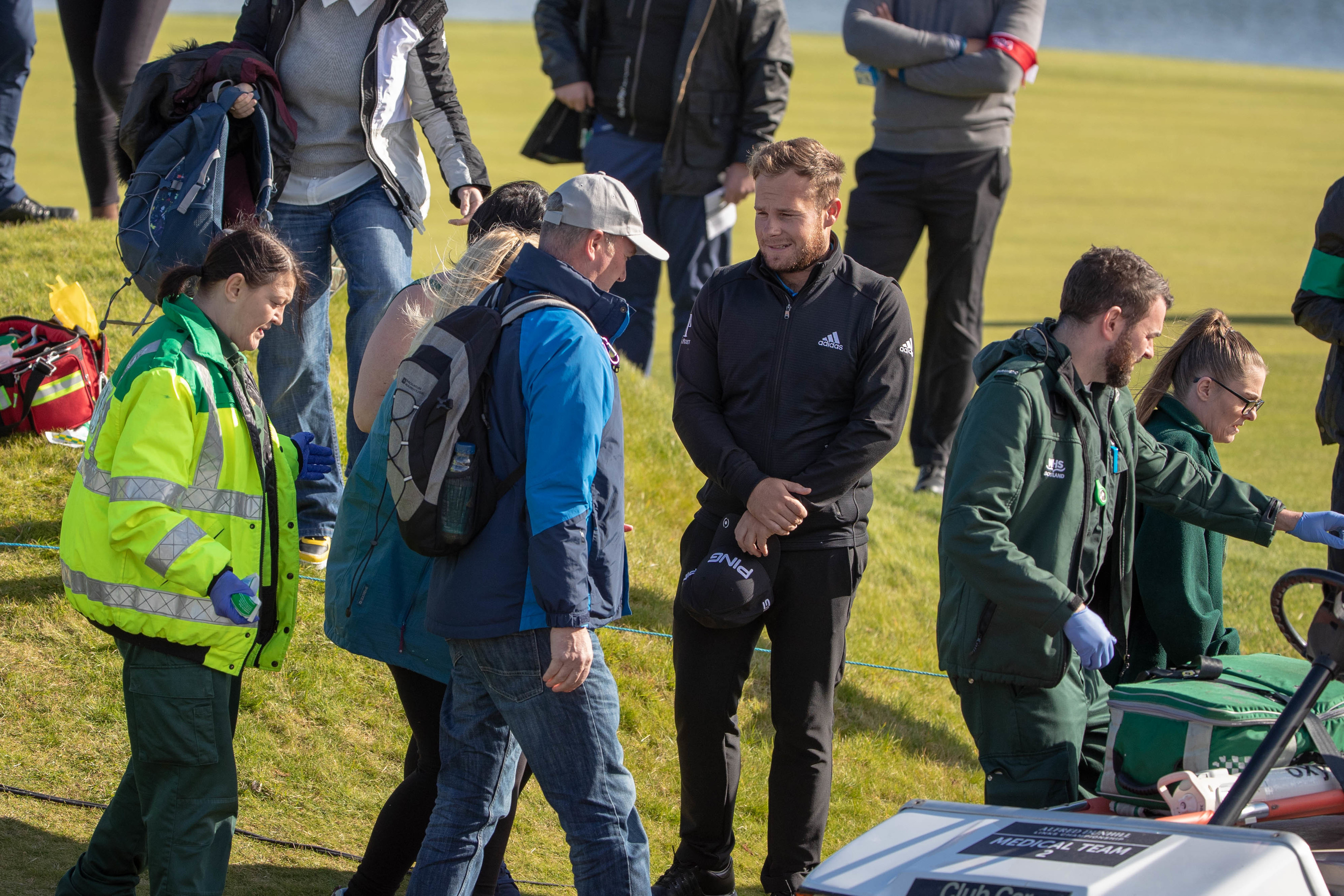 There is a lot of work ahead of us and a lot that needs to go our way for that to be possible.
But if football fans can have hope of returning to their team's stadium and watch their club in action in three months' time, I don't see why Scottish golf fans cannot go to Kingsbarns, Carnoustie or St Andrews in a socially-distanced manner.
Public health remains the top priority and I have no issue with playing out the rest of the season behind closed doors but I remain hopeful we might see fans back watching European Tour events this year.
Top man Rahm deserves all the plaudits
Anyone who doubted Jon Rahm is the real deal just needs to take a look at the official world rankings to see the Spaniard is now proudly sitting at the top of the pile.
He has become only the second man from Spain, following in the footsteps of his hero Seve Ballesteros, to reach the number one spot after winning the Memorial at Muirfield Village on Sunday.
Jon was brought up in golf and I know how much this achievement will mean to him. To be number one in golf, you have to play well over a long period of time. There's no flash in the pan one-hit wonder.
Ticking off the box of major winner has to be his next challenge and I've no doubt that honour lies ahead for him in the not too distant future.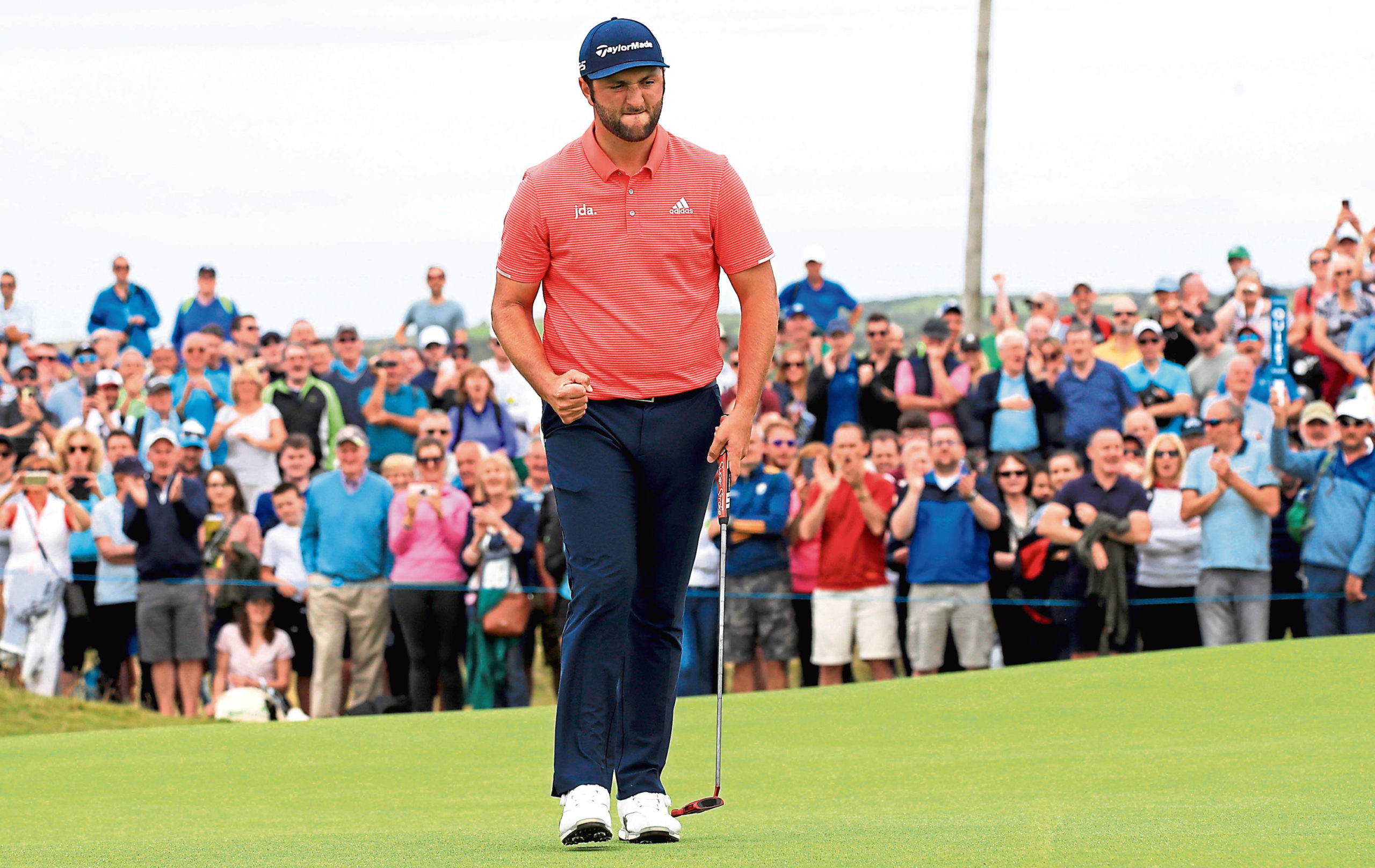 As for the privilege of being world number one, I think it has become clear the days of one man dominating the rankings, as Tiger Woods, did for years are over.
Rory McIlroy, Brooks Koepka and Dustin Johnson will all have their eyes on the top spot while Justin Thomas is also emerging as a contender.
Golfing duo both weigh in on dieting attitudes
It comes as no surprise to see Eddie Pepperell go completely the other way from Bryson DeChambeau and opt to lose weight rather than bulk up.
Eddie's diet of steak and liver has led to him losing four inches from his waistline and it is a slimmed down version who has returned to tournament golf.
Eddie is a great character and a popular figure among the boys on the European Tour, but I cannot help but wonder if it's a tongue in cheek response to DeChambeau's much-publicised muscle-building routine.
The two men had a social media spat last year with Eddie calling DeChambeau an "unaffected single-minded twit" in response to footage of the American's slow play.
Eddie later apologised for his comment and I doubt DeChambeau has given it a second's thought, but, while one has become the talk of the game for his new look, it will be interesting to see if the other's decision to lose weight leads to a discernible change in his play.
Eddie's great for the game regardless and while some will be wondering if his weight loss is his playful way of reacting to DeChambeau's drastic change, it will be interesting to see if his new look has a positive or negative effect.