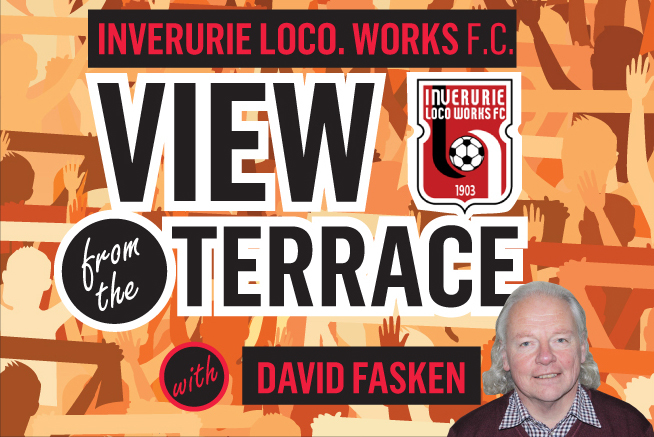 I have to confess that it was tempting to remain in the Harlaw Park Social Club bar on Saturday when I saw the snow thumping down before kick-off.
However, the snow relented, Groundsman Arthur Robertson had the pitch in excellent condition, and Locos and Clachnacuddin served up an entertaining match, the first since late November.
Understandably Locos looked a bit rusty at times after the lengthy lay-off, but they also put together one or two wonderful sweeping moves and were unfortunate not to add to their two goals.
Clach lacked punch up front, but credit must go to the Locos' defence who played very well and still contained the Clach attack comfortably after Marc Young was sent off.
I am not sure who picked the man-of-the-match, but I wholeheartedly agree with the choice of Ryan Broadhurst. He was outstanding at the centre of the defence and, of course, always a threat when moving forward for set-pieces.
Up front Jordan Leyden was a close second for the award as he tormented the Clach defence with some tricky runs down the left. He is getting back to his best form after injury and the same applies to midfielder Jamie Michie who, while not having a faultless game, also demonstrated that he is making good progress after his horrendous injury problems.
A 2-0 home win over Clach is not a bad way to start the New Year. There were a lot of positives to take out of the overall team performance.
The two goals were both well taken by "veterans" Martin Bavidge and Neil McLean and that, I suppose, is a reminder that team managers constantly have to look ahead and plan for the longer term.
Locos have a lot of good young players, but that blend of experience is always vital. Hopefully Bavidge and McLean will be around for a wee while yet.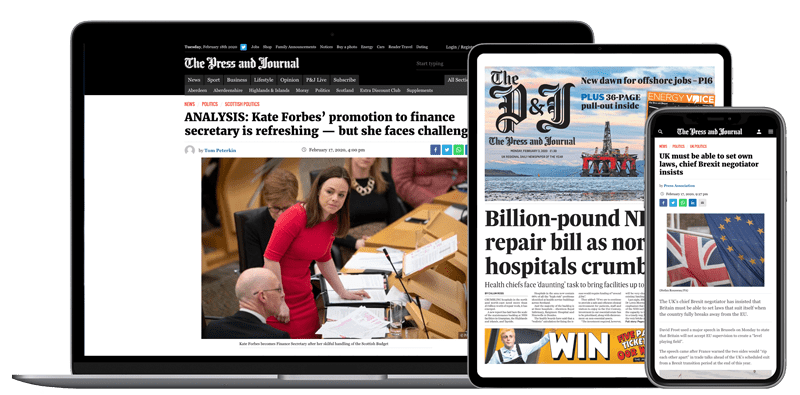 Help support quality local journalism … become a digital subscriber to The Press and Journal
For as little as £5.99 a month you can access all of our content, including Premium articles.
Subscribe