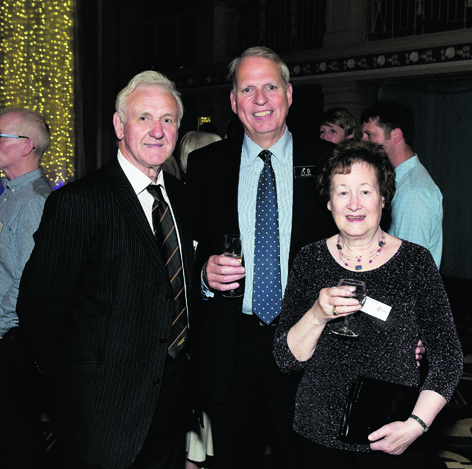 Anderson Anderson & Brown LLP (AAB) champagne reception to celebrate the firm's 25th anniversary.
Where: The Beach Ballroom, Aberdeen.
Who: Clients, contacts and alumni of Aberdeen chartered accountants AAB enjoyed the champagne reception.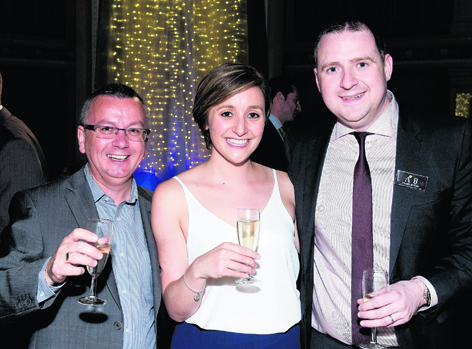 Why: The firm, which started with three partners and two employees back in August 1990, has experienced substantial growth over the past 25 years with now more than 250 people working in specialised teams across 25 different service lines.
Mike Brown, senior partner, said: "It is only fitting, upon reaching a milestone such as this, to thank our clients, contacts and of course our fantastic staff for their support over the years. It has been incredible seeing the business grow and develop and everyone who has ever worked with AAB has played a part in building towards the success which we have achieved so far. As we look ahead, there's still so much to challenge and excite us. Here's to the next 25 years!"