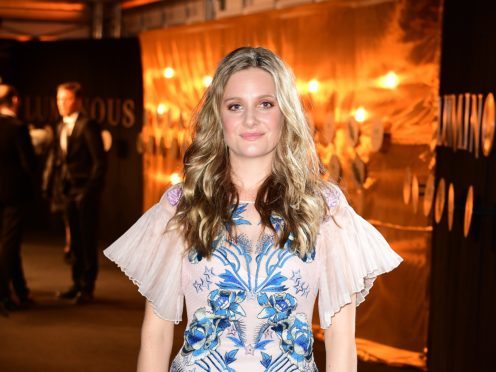 Romola Garai is to star in the world premiere of Ella Hickson's new play, The Writer, at the Almeida Theatre.
The new production, about a writer who wants to change the shape of the world and so needs a new way of thinking to make herself heard, will kick off the London theatre's new spring/summer season, running from April 14 until May 26.
Atonement actress Garai returns to the London stage after previously starring in Queen Anne at the Theatre Royal Haymarket and in Measure For Measure at the Young Vic.
The 35-year-old British star has also appeared in films One Day and Suffragette, and TV programmes The Hour and The Crimson Petal And The White, for which she received Golden Globe and Bafta nominations respectively.
She recently appeared in the BBC's adaptation of The Miniaturist.
Hickson's new play, directed by Blanche McIntyre, comes after her Almeida Theatre debut in 2016 – Oil, which starred Anne-Marie Duff.
The Almeida Theatre's new season also includes a revival of Machinal by Sophie Treadwell, and the UK premiere of Clare Barron's Dance Nation.