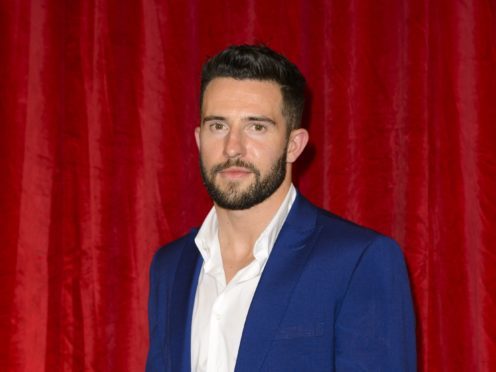 Emmerdale actor Michael Parr has confirmed he is leaving the soap after five years.
The 31-year-old has played Ross Barton in the ITV series since 2013, and was recently involved in an acid attack storyline.
He tweeted: "Yes I'll be leaving the soap soon. Have had the best few years at Emmerdale but it's time to move on and explore other avenues."
Referring to his nomination for best actor at the forthcoming British Soap Awards, he added: "If I win that soap award I might stay though."
According to reports, the actor was not a fan of his storylines, and how his character had changed over the years.
Earlier this year, his character was the victim of an acid attack at the hands of a drug dealer.
A show source told The Sun: "Mike has told anyone who will listen how much he hated his storylines and what bosses had done with his character.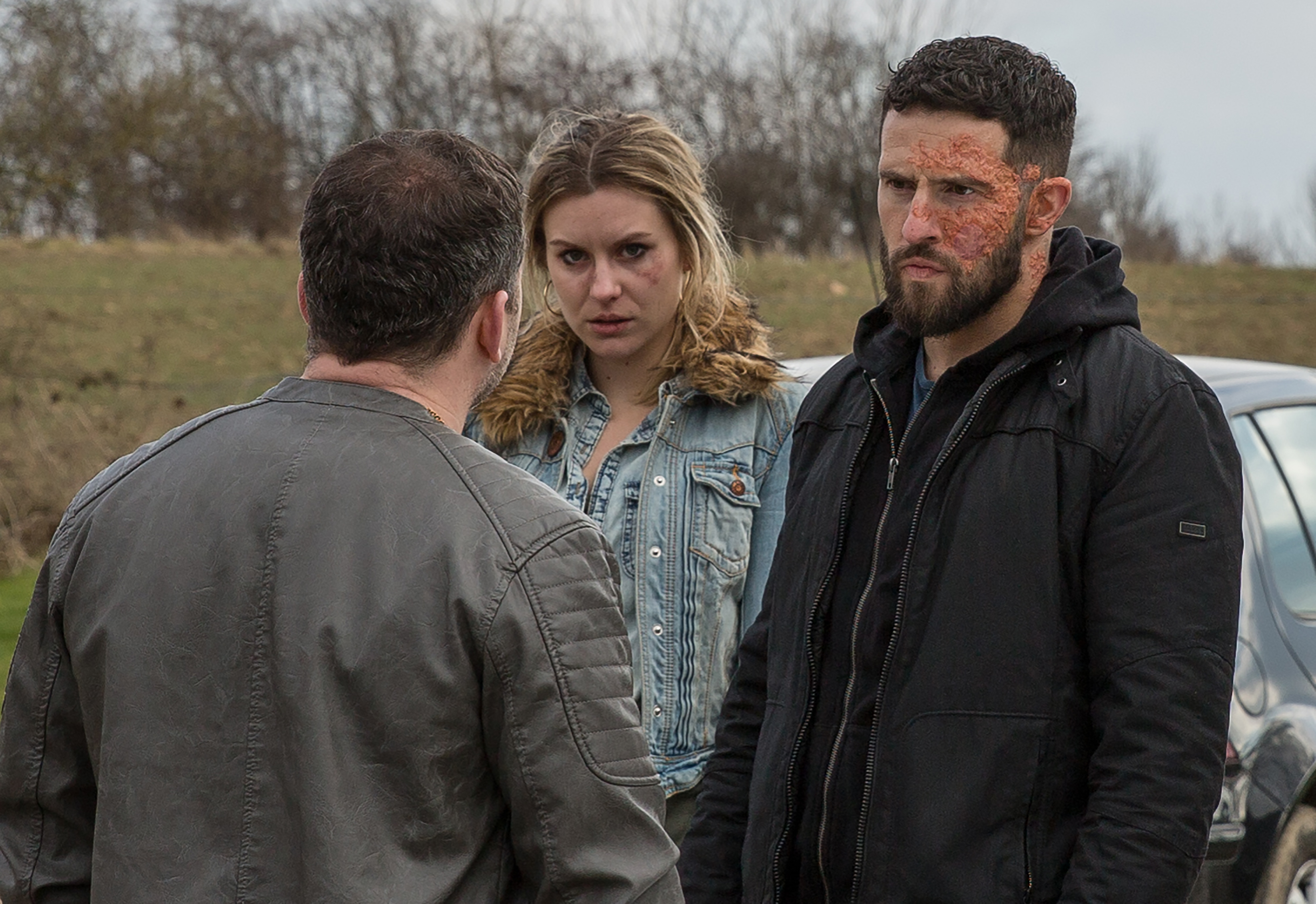 "He particularly hated the make-up he had to wear for the acid attack storyline.
"He's been fed up for ages and has finally told bosses he's off."