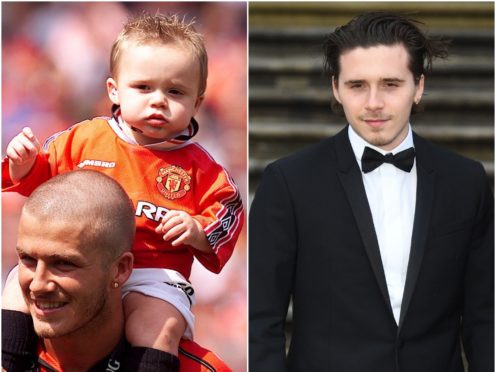 Brooklyn Beckham, the eldest son of David and Victoria, is celebrating his 21st birthday.
He has spent his entire life in the spotlight, from entering the world on March 4 1999, through his childhood and his teens, to now.
Having carved out a career in recent years as a model and photographer, it is hard to believe he is the same young man who would sit on his dad's shoulders at football games and cuddle up to his mum at events.
As Brooklyn turns the milestone age, take a look back through his life in pictures: