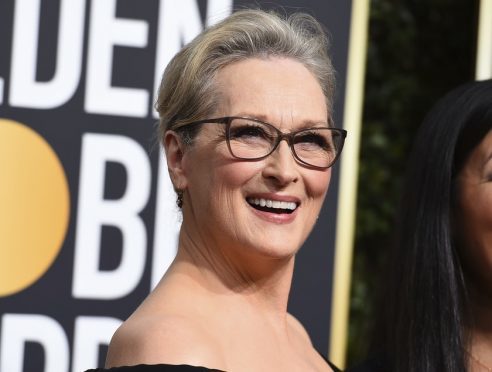 Meryl Streep has told how pop diva Mariah Carey inadvertently stole her seat at the Golden Globes.
The Post actress, 68, said that she found the singer, 47, in her seat as the awards show was about to return following a commercial break.
Streep joked on US chat show Jimmy Kimmel Live!: "Bitch stole my seat!'
"I came over and there she was next to (Steven) Spielberg, sucking up!"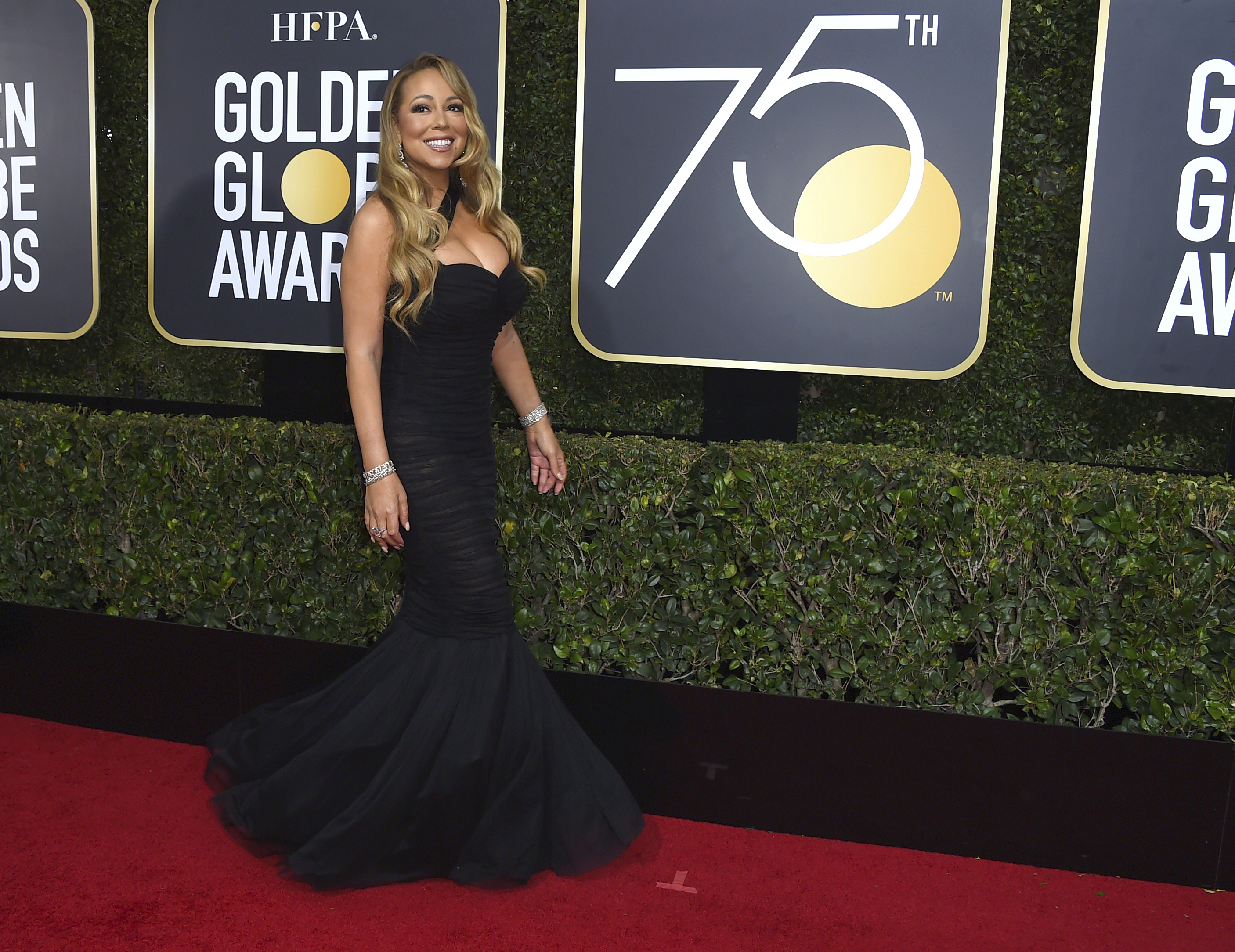 Streep said that Carey explained to the Oscar-winner: "'Oh my god, they made me sit down'", during the commercial break.
The actress replied: "'No, no stay there.' I said, 'I'll sit on your lap' because you know, it looked comfy!"
Earlier, Carey had apologised on Twitter, writing: "Got caught mingling on the way to the loo during a commercial break. Took the first seat available, happens to be right next to Steven Spielberg.
"Cut to next commercial break, guess who comes back to her seat… (me) Dear Meryl, please forgive me!!! You can take my seat any time!"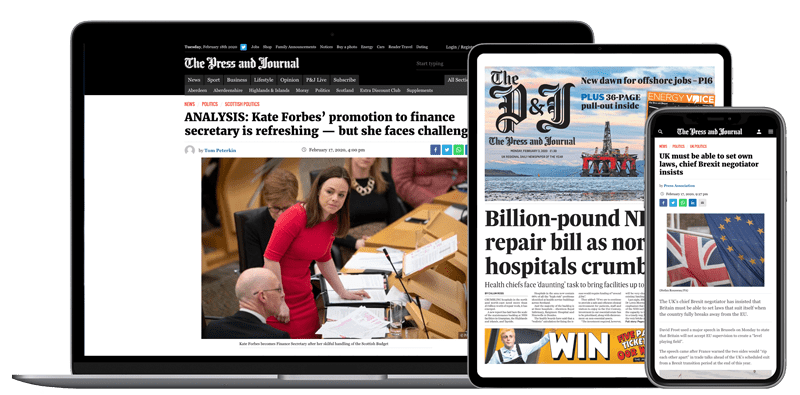 Help support quality local journalism … become a digital subscriber to The Press and Journal
For as little as £5.99 a month you can access all of our content, including Premium articles.
Subscribe