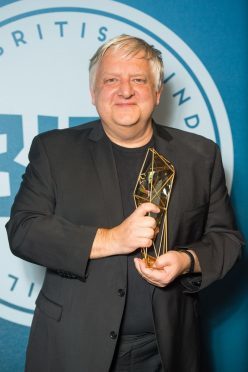 Simon Russell Beale, Adam Godley and Ben Miles are set to portray the Lehman brothers in a play directed by Sam Mendes.
The actors will star in The Lehman Triology as the founders of Lehman Brothers, the investment bank that collapsed into bankruptcy and triggered the largest financial crisis in history in 2008.
Beginning on a cold September morning in 1844, when a young man from Bavaria stands on a New York dockside dreaming of a new life in a new world, the play by Stefano Massini will unfold over three parts in a single evening.
The play was first staged in Milan in 2015 and has been translated into English by Mirella Cheesman and adapted by Ben Power.
It will open at the Lyttelton Theatre at the National Theatre in July with tickets on sale to the public in March.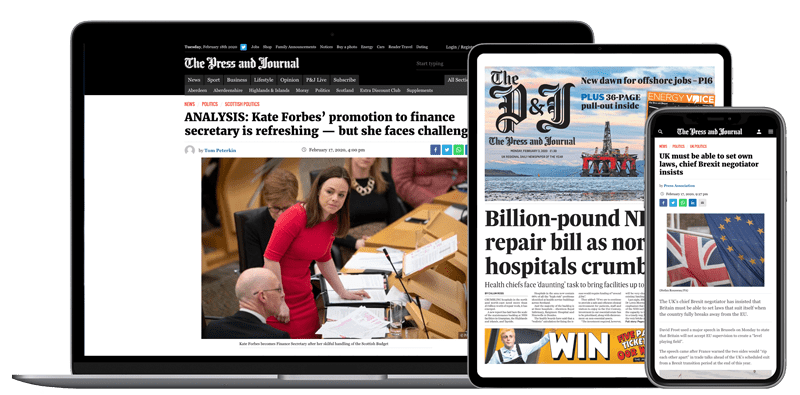 Help support quality local journalism … become a digital subscriber to The Press and Journal
For as little as £5.99 a month you can access all of our content, including Premium articles.
Subscribe